The City Business solutions has recently announced a job vacancy for the position of Sales Executive with their organization. Sara, a Business graduate from one of the top Business schools, suddenly comes across this particular job listing and decides to apply for the position.
It was pretty obvious, that she would definitely receive an interview invitation from their side. Sara, being the top scorer throughout her graduation, was expected to do quite well in her interview session.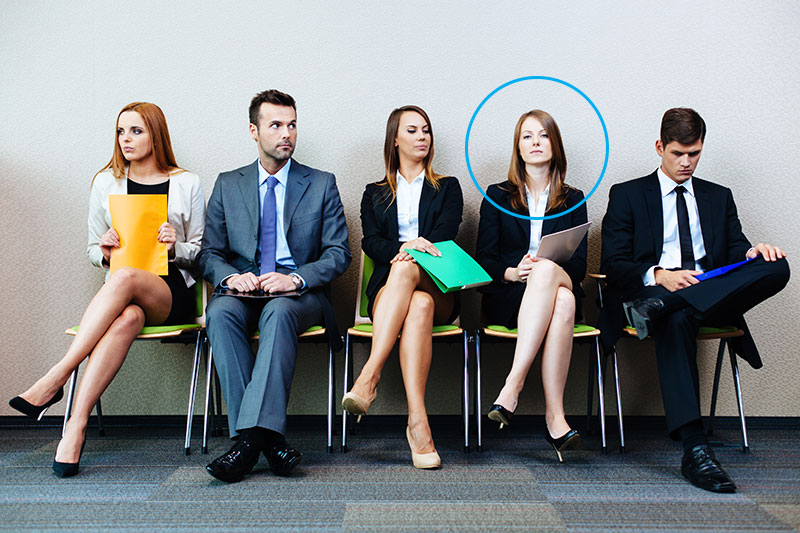 Her friends and college instructors as well, assumed her to be someone with great interpersonal skills, merged with the right amount of confidence and wit. In addition, she was conversant in three different languages, that was marked as one of the essential candidate requirements.
Sara qualifies the telephonic interview session and now needs to prepare for the last and final round of personal interview. Just the night before her interview, she works on her graduation subjects, sets her interview attire ready(decided after some extended research) and arranges all her required documents.
"Sorry we cannot offer you this position." This is what her email read the next morning. Sara could not believe her own eyes and read the mail several times. However still, sorry was not replaced by congratulation and can did not replace cannot in the mail.
What went wrong??
She recollects the interview session, only to find that she had replied to all questions with the best possible answers. She fulfilled all candidate requirements and was appropriately dressed as well.
Who on this earth can give her one single reason for her rejection??
Perhaps, it is Mr. Brown who had interviewed her the day before. However, how can she reach him at this point of time?
Mr. Brown on the other hand, was still thinking about this interviewee named Sara. Yes, he had rejected her; however, it was with a heavy heart indeed. Is he going to change his decisions now?….No not at all.
Mr. Brown was highly impressed by her resume and the interview session that followed. He was keen to meet her and thought her to be a potential applicant for the required position.
However, he was awestruck to know that the girl, who he had seen, fidgeting with her hair while waiting in the interview queue was the same Sara he was so interested in meeting.
He would still ignore this, as she really possessed strong skills required for the position. However, the way she used her teeth as a nail filler and the continuous movement of her hands each time she explained her answer was quite annoying for the entire interview panel.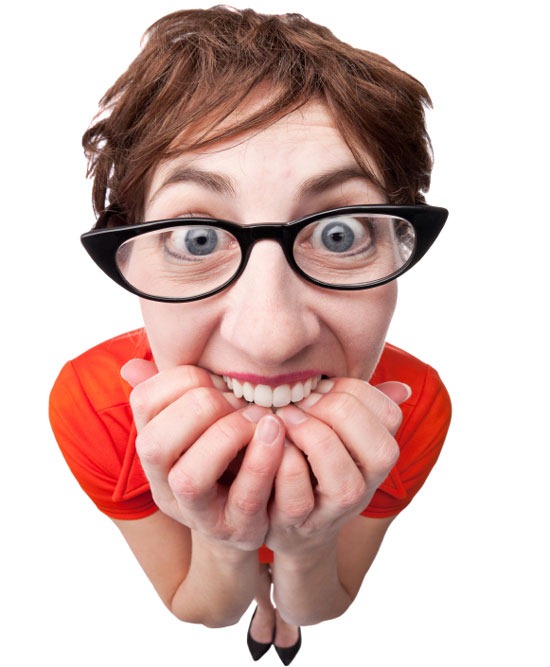 Thereby, Sara was unfortunately rejected. Despite being multilingual, she lacked the much needed non verbal communication skills or effective body language as you can term it.
This scenario is not something that occurs rarely. Interviewers, similar to Mr. Brown have revealed, that almost a quarter of applicants they come across on a daily basis; get knocked out of the race, as they do not know how to present themselves seemly.
When asked about the importance of appropriate body language and things they consider while taking the fit or no fit decisions; this is what they had to say – 90 Percent of personal interviews are conducted to study the candidate's non verbal communication. And it takes only 30 seconds for interviewers to judge your potentialities required to handle the job role through your body language displayed.
The following section discusses applicant mannerism that snatches job opportunities from right under their nose and some that makes the journey to landing desired job role a cake walk experience.
This is how you need to present yourself:
Nail it with a handshake:
Handshake – firm, dry and short. However, not strong enough that it starts hurting the bones of the other person you are greeting. And not so brief, that you appear to be someone who was forced to shake hands with a person you dislike the most.
Your handshake needs to display your confidence and enthusiasm. Therefore, have it moderately firm, where your right hand clasps the same palm of your interviewer; to shake hands in an up and down motion for three times at the max. This needs to get over by three seconds approximately; after which, you can release your hands.
While you shake hands, it is very essential that you look straight into the eyes of your recruiter and have a pleasant smile on your face. This is how you initiate your interview session and remember to close it in the same manner. Now, if we are to talk about dry hands, this is something you need to work out on your own.
Not stiff nor shaky – Just sit up straight:
Well it has been from our Montessori days, that we were taught to sit up straight. However, the extent to which we actually follow proper gestures is something we need to think over.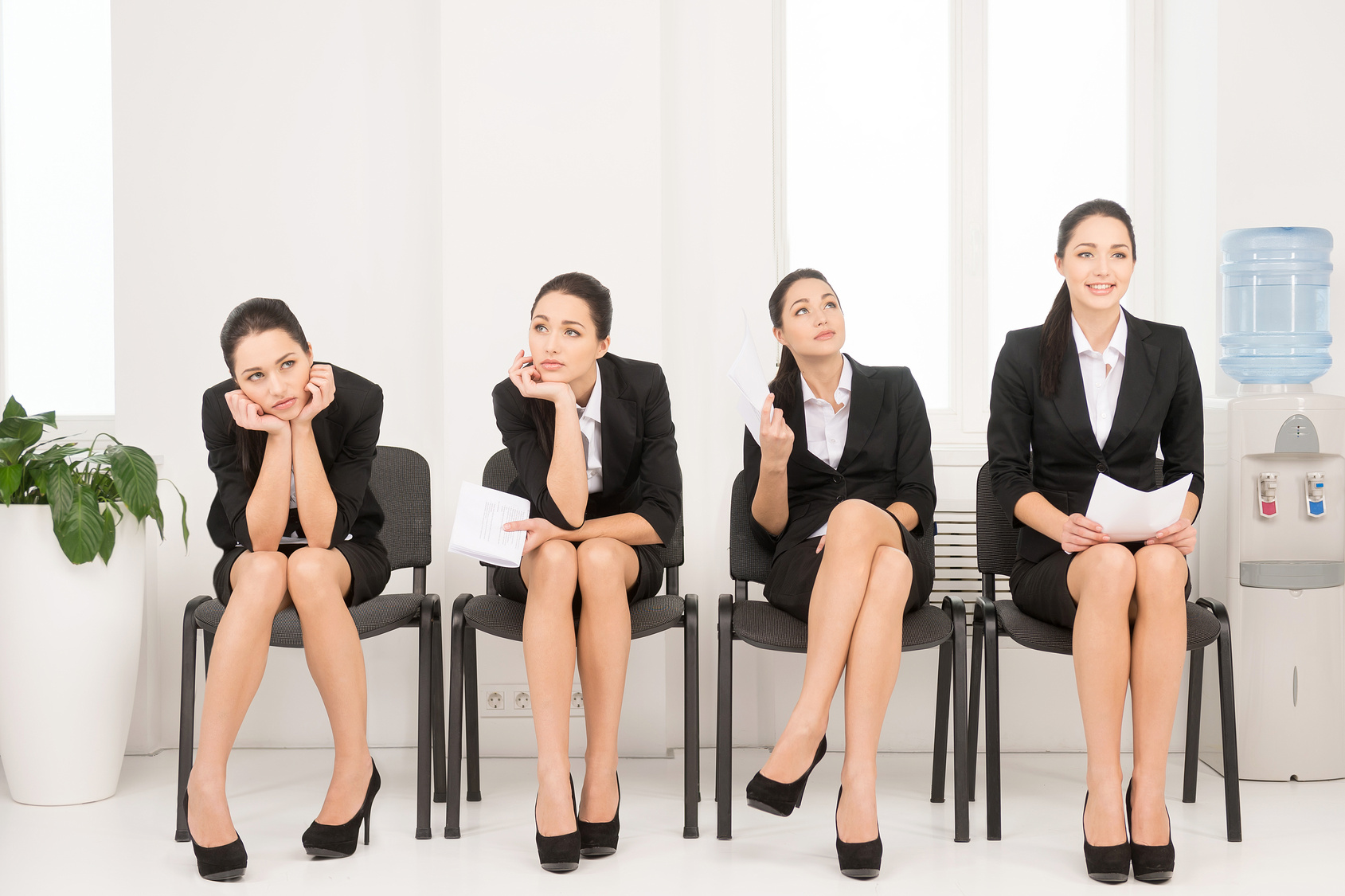 Do not be extremely stiff and rather be comfortable on your interview chair. For those who cannot stretch for longer periods sitting straight in one posture, you can slightly lean your back on the chair. Sometimes you can even subtly move forward. This gives an impression that you are interested in the conversation and are finding it useful.
Again looking straight into the eyes and not swinging your legs continuously during the conversation is so very essential. If you miss out these,you may even loose the job opportunity; that was otherwise very easy to land. Therefore, practice to have still legs, while you are comfortably seated before your interviewer.
Lets not be the traffic in – charge:
Sara slipped out from the interview race for the over use of her hands, in an attempt to demonstrate perfect answers. However, her actions made a wrong turn and interviewers instead got distracted by the over use of hands and found it difficult to concentrate on what she intended to say.
Similar to her, there are perhaps number of such unfortunate cases. Well this does not mean that you will need to tie up your hands as tightly as possible. However, do not over do it. Your interviewer may interpret it to be a gesture to conceal your nervousness or perhaps they may think that you are lying.
It is best when you place your palms on your lap and never cross your arms during the conversation. Also, do not touch your face or any other part of your body during conversation.
This was all about maintaining a perfect body language during interview sessions. Hope you come out with flying colors in your next interview session. All the best and with this we wrap up today's discussion.