Well, it is very conveniently said that gender discrimination in corporates is an age old history and working women are seen at par with their male counterparts. However, not all women will agree to this fact and call this a myth.
Perhaps, corporate favoritism enjoyed by males is not very easy to see; however, it does exist. And women who are surviving through such scenarios say that this bias behavior is felt quite strongly in today's work culture; even when it is hard to visualize.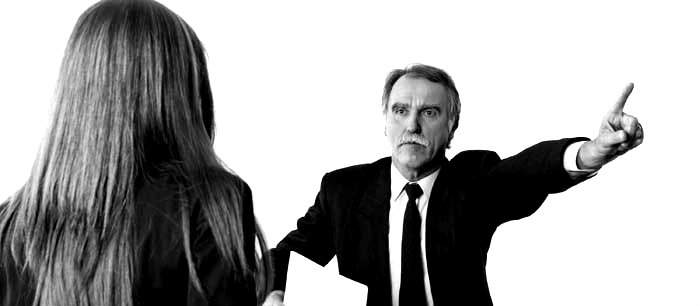 Men and women are different in various aspects; however, this does not allow one to have power over the other. Neither can this advocate the existing nature of discrimination; where women are exposed to lesser career opportunities as compared to men with equal qualification, skills or experience. Things get all the more bitter when growing industries such as Technology, Health Care and Management, showcase highest ratios of imbalance.
There are a few who say that women who intend to manage their homes and offices equally, prefer lesser work responsibilities and thereby explore lesser job opportunities and growth areas. Well, this is debatable and cannot be boiled down to a single answer. However, one or two instances cannot be generalized and forced upon the entire female population.
There cannot be smoke when there's no fire. So, when majority of working women who have spent a considerable time employed with different employers, say that they are still treated as secondary citizens in their territory by contemporary males; there has to be something to it.
Are men failing to treat women colleagues aptly?
Unfortunately Yes! Here are ways how women are treated differently at their workplace:
Women are seldom in the lime light:
A successful project accomplishment is the work of the entire team and no single individual can earn the rewards alone. However, as women population is scanty in the workforce, it has to be lesser in a team. Perhaps, it is because of this or for reasons unknown, many female professionals say that they are not given enough credit for the work they do. Men are assumed to be more efficient and thereby acknowledged for anything good happening.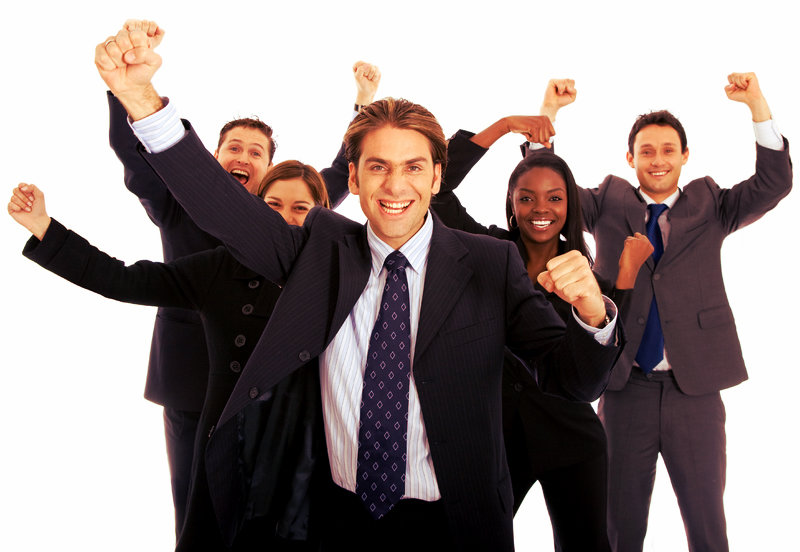 Again, it is because of this wrong notion that at times of taking some tough decisions or troubleshooting, men are seen as God saviors where a female is not even given the opportunity to manage the entire situation despite of equal potential.
Women are paid lesser:
Scientifically women are considered to be more tolerant as compared to men. And perhaps it is because of this, that despite of knowing that females are offered lesser salaries than their male counterparts; women still continue to make their contributions towards global corporate growth.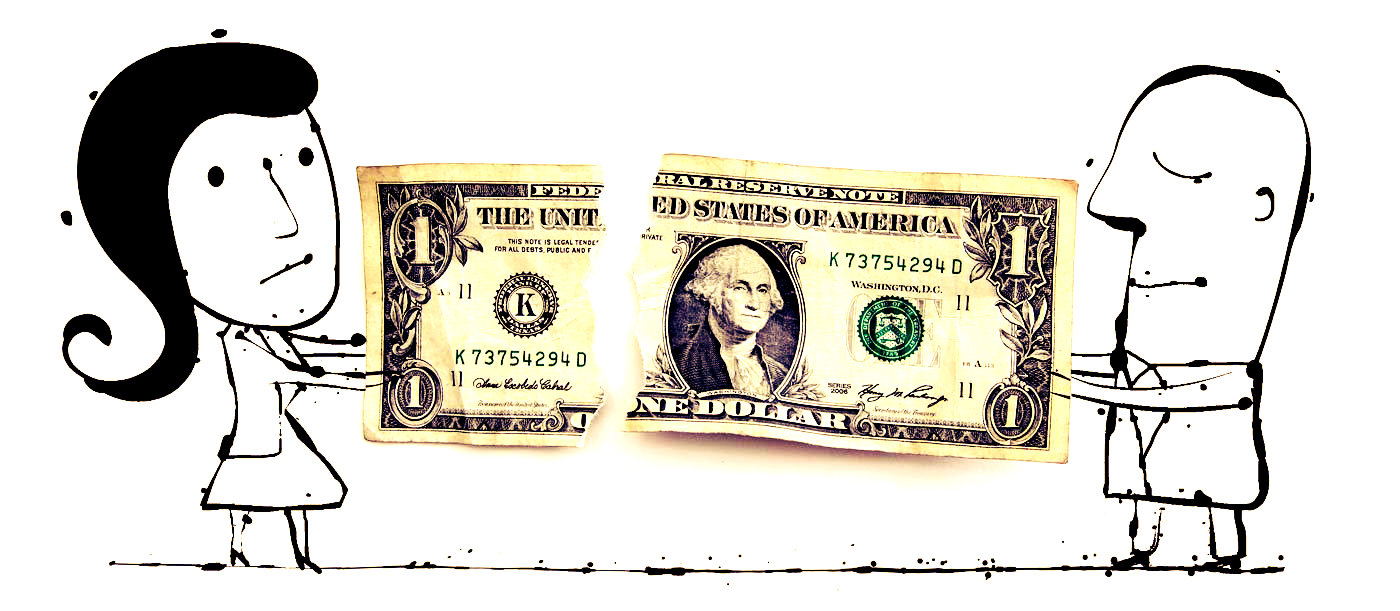 Studies show that despite excelling in academics, female scientists were offered four percent lesser salaries than male scientists just a couple of years back.
Women are considered less reliable/stable:
Many employers consider women to remain slightly unstable on the job front. They consider women incapable of having undivided attention towards their professional life, as they have their personal commitments made to families.
Very often expecting and new mothers complain of unjust behavior at workplace; both from colleagues and bosses. There are numerous cases where women returning from maternity leaves are forced to handle less significant roles despite having higher potential.
Well, a woman's dedication towards family cannot be considered to be her inhibition. Rather, corporates are expected to be more considerate towards expecting and new moms. This is the prime reason that causes other areas of discrimination, such as lower salaries and smaller job roles.
Women are judged more on their appearance:
Well, it is absurd that a beautiful and a successful women is looked at with suspicion by people around. On the other hand, a less presentable women is easily considered incapable of doing things. Whereas, a male can easily get away by being a little less groomed and elegant until and unless he is working to earn revenue.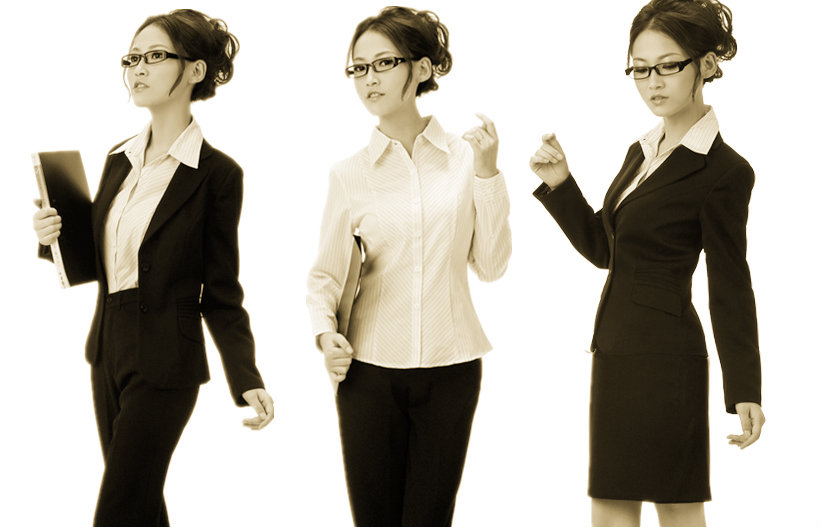 Well, not every organization has a male dominating environment. There are still many employers who are exemplary in providing female employees a comfortable and safe platform for growth.
However, there are a few who are still lagging behind and are stuck with age old notions and beliefs. Women who unfortunately come across such people in their professional life suffer a lot and some even go to the extent of quitting their lucrative careers. That's sad and this is what we intend to change.
When men and women have equal access to academic education and competition, why not they have the same atmosphere on the professional front? Perhaps, when both genders will perform equally towards common goals, they can achieve impossibles. Economic stability, growth and equality will not be very difficult to achieve.