All is well that ends well. Something very relevant to every phase of our lives. No matter how or where you start, a positive end of every phase is important to make the destination and the journey worthwhile.
Switching from one job to other is a common phenomenon amongst corporate workers. No matter why and how you decide to switch from one office to other; walking out elegantly is important. However, most professionals feel that they have reached the end phase and it's now just a matter of few more days that you step out of this organization.
So getting a little relaxed and ignoring few official norms is very tempting now. However, a careless approach may earn you penalties. You need to bid an impressive goodbye to start a powerful beginning. If things get a little rough now, you may end up in a mess.
Notice Period – End it gracefully to start anew:
The duration of your notice period depends upon the company and profile you handle. However, it may range anything from fifteen days to a span of three months or so. During this period we feel a little uneasy and impatient.
On one side we are excited for the new job we have landed. Perhaps, that is going to earn us more money and a better life style. And on the other hand, a feeling of leaving behind some good old days, colleagues and perhaps a supportive boss you were lucky to have, occupies your mind partially.
Nevertheless, you can never ignore the fact that you are still an existing employee and company rules are applicable to you as well. Therefore, here are some tips that can help you to behave aptly during your notice period.
Do's of your notice period:
Meet your boss in person:
Never drop a mail before your boss to inform about your leaving decisions. This is arrogant and unprofessional. Remember you may require a referral letter from him or her in your new organization. Therefore, keeping bosses happy till the final day is important.
Finally, when you have decided to quit your current organization and have a better job (hopefully) in hand; take the initiative to inform your boss about this at the earliest. Meet your boss in person and discuss the matter. Wait for your boss to tell you to process a resignation mail from your end.
Always one step ahead:
This is tricky. Unlike what most of us think, being more that efficient during your notice period is the best way to mark the end that may open new doors.
Make it a point of being punctual every day of your notice period. Discuss work issues and deadlines with authorities and try achieving those at earliest. This lands you a win win situation. If you are leaving this job, as you have been denied a promotion you deserved, or perhaps your company was concentrating on down sizing man power; you could be taken under consideration now. And if you have planned this just because you wanted a change; a good referral letter may be achieved.
A seamless handover:
Now that you have already informed your boss that you are leaving, he will surely have someone to look after the tasks you handled. Therefore, take it as your responsibility to share every bit of information you have with teams and the person who will take over your job responsibilities once you leave.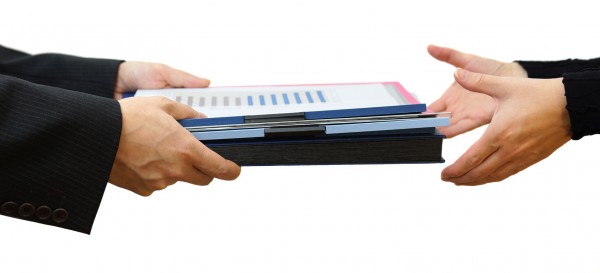 For professionals who manage a team of outdoor business partners, clients, customers and vendors; make it a point to inform all of them about the situation. Take opportunities to introduce your replacement to them. A seamless handover, so that the company does not suffer from your absence, will be appreciated and talked about even when you leave.
Don'ts of notice period:
Do not be a bragger:
Just because you have found this current job worth leaving; not all your colleagues should feel the same. Well, no one is interested to know about the salary you will be receiving, or how nice the new office ambiance feels. Remember the corporate world is getting compact, who knows one fine day you may come across these same faces you now look down at!
Do not get shaky now:
Quitting decisions are tricky. So, do not be in a haste to make the big announcement. Remember, until you keep it a secret, the ball is still in your court.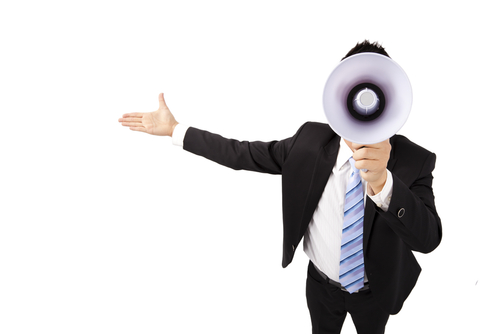 Therefore, know your reasons of quitting as it may happen that your employers may use some bait now. If you really don't have a number of significant reasons, you easily fall prey to stuffs like this. Therefore, hold on for a while and know all reasons of quitting. Only then make these big announcements.
Do not be harsh:
No matter how bad your experience was with the company, or perhaps the boss alone, or few of your colleagues; do not opt for harsh endings. You have already spent your days here and now you are just about to move on to something better. Bury the hatchet and move on.
Ending things on a positive note is important to initiate new things with optimism and positivity. Therefore, while you are on your notice period, make it a point to give your best that can add to company profits and good will.
Again, do not ponder about things that had not been so pleasant. Rather, recollect those moments when you had been successful and appreciated for your efforts. This will make you feel encouraged and strengthen you to do better in your future endeavors.