Just anything you want to know, there is Google that can help you out. Thanks to the growing rate of internet awareness and technical advent. Exploring newer avenues is no longer a task, too difficult to perform.
From entertainment to career guidance, Google has it all. You type in your search queries, and you are presented with a number of related answers. However, the rate of relevancy in the search results may differ. While this relevancy quotient is not very significant in some cases, it is highly crucial for other aspects.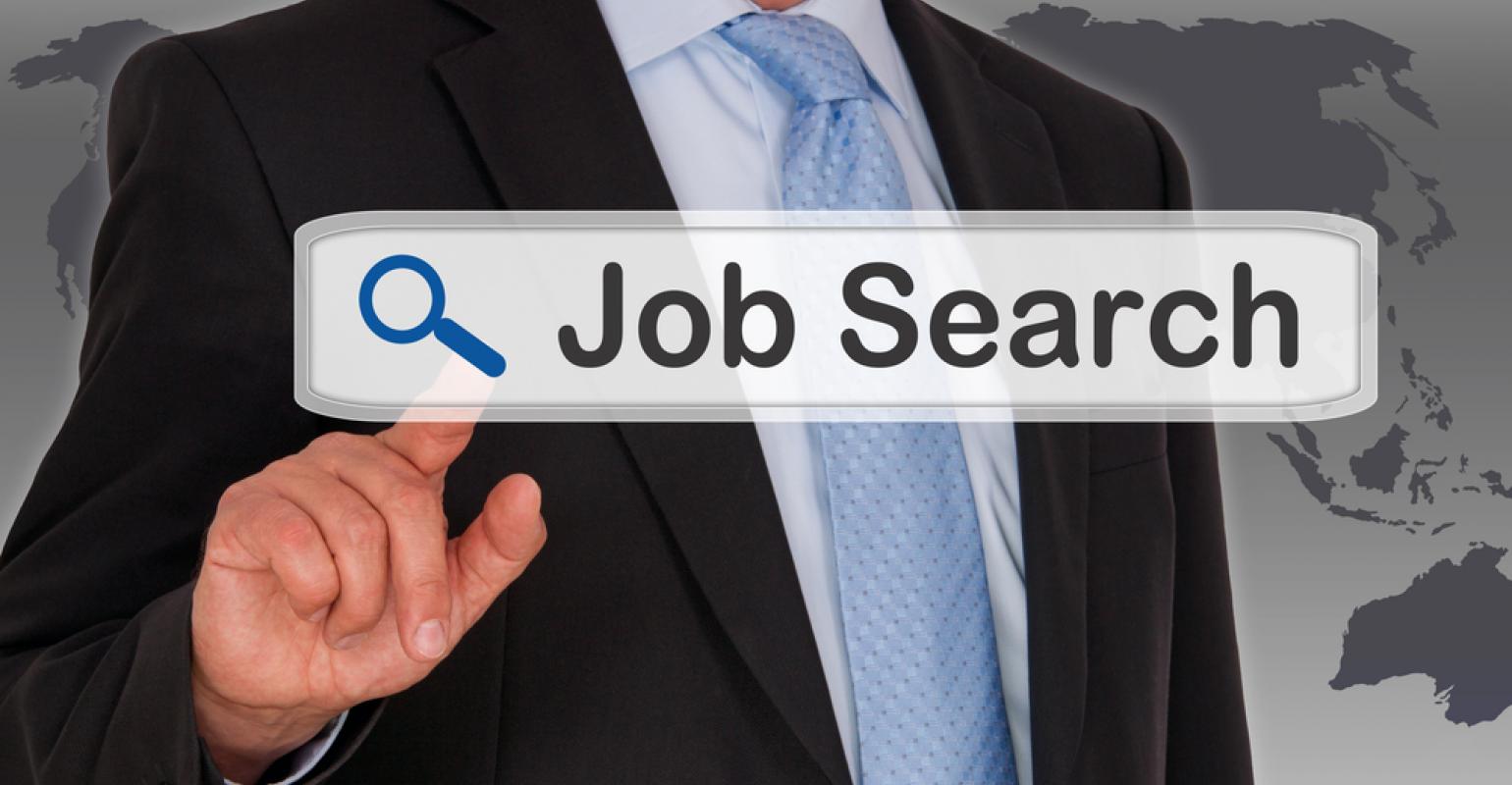 Relevant and close to relevant are two different things. Well, it becomes needless to mention that the internet provides useful content about anything and everything we are looking for. However, the way we can use this content to acquire the most significant information for our use is completely in our hands.
Today, there are various online sites that aim to produce specific information about some particular domains. For instance, if you are looking for a job vacancy in the sales profile, you may land various results Some of these results are from sites that present information about general job vacancies, including sales, some are industry specific, some are geography centric and so on and so forth.
Therefore, it is important that you know your requirements and ways of using the available information to drive out relevant and not just close to relevant solution. Now, that you know that the ball is in your court, you only need to know the techniques of striking the ball appropriately, so that it reaches the goal perfectly at one strike.
Thus, to throw some light on online job search techniques, below enlisted are some of the do's and don'ts of the online job search process.
Do's and don'ts of online job search:
Reach the Job search Engine first:
How many of you know about job search engines and how they differ from job boards? It's great if you know it and for those who are not aware , here is where you can find the answer.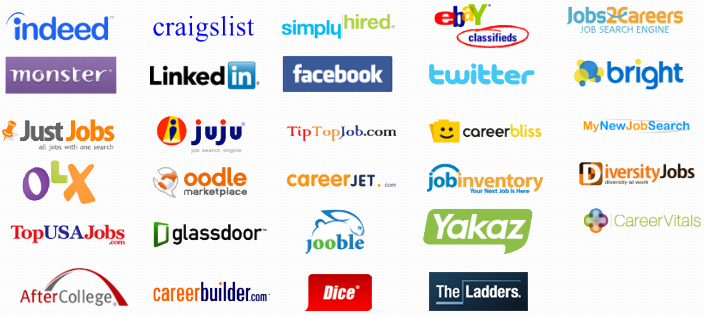 Job boards such as Monster, are websites where employers post their vacancies and other related information such as candidate requirements, salary, etc. They also leave scopes of direct applications from candidates. Some of these contain different job listings, while some contain listings from specific industries.
Job search engines such as Simply Hired contain information from all these websites. Therefore, it is a greater source of acquiring information. However, this is not the reason why you need to look for search engines initially. There is something more to it.
While you are just a beginner, you may not know the different job search websites that are specific to your profile. Browsing through these search engines will help you identify different websites and help you know typical websites that specialize on your profile, particularly. In addition, you can also know your specific employers, their requirements and other job listings they have, that are different or partially related to what you are looking for.
Gradually, you can directly visit these identified websites and make job applications when required. Once you are aware about different websites and employers, making job applications through job boards is always a better option.
Make use of filters and other web tools:
Nearly all websites present tools that can narrow your job search to a great extent. However, the irony is that many job seekers are unaware of these available tools that can otherwise make the job search process an extremely easy task to perform.
Common filters available are job posting date or durations elapsed, salary range, job location, role or functionality, or the exclude option. Using these tools will lead you to land more specific job listing, one of these may prove to be the best match for you.
Thus, if you don't want to go through millions of job listings, that drag you away from your particular requirements, make sure of discovering these web tools and filters within the websites and then using them judiciously.
Don't compromise with your resume:
Resumes, be it paper resumes or e-resumes both need to be crafted with equal cautiousness. However, many are of the opinion that perfect tailoring of resumes are required only when paper resumes are reaching employers. However, this is not true.
Therefore, research on the techniques of writing perfect resumes that can impress your potential recruiters.
Again, don't use the same resume for all applications. As no two jobs, even though from the same domain, will have the same candidate requirement; similarly, one resume that fits a particular job posting may not suit another.
Also, research on different ATS software and keywords. An idea about the type of resume key word you need to use can be acquired by carefully studying job vacancy posting provided by employers in their websites or job boards.
Don't fall prey to false job postings:
While there are numerous advantages of online job search, there is one very damaging aspect of the same. Job seekers find it difficult to judge the genuineness of different job vacancy postings available online.
Job seekers who reach a state of mind, where they are desperately looking for suitable jobs and want to end their long period of unemployment, usually fall prey to such false vacancies. There are corrupt individuals who try taking advantage of such stressful conditions in an attempt to make quick money.
These individuals trap job seekers in a false hope of providing jobs in return for some money. Beware of such cheats and do not let your stress take over your rationality and thereby leading you to greater stress levels.
Online job search portals and search engines have come up as the greatest boon for present day job seekers. Therefore, it is more than essential that you make optimum use of this available platform. Now, as we are almost approaching the end of this handout, you have perhaps realized that simply knowing about these platforms is not enough. You need to know the ways of using and implementing these regularly. Only then you will land suitable job listings and eventually your dream job.
These were some of the effective measures of carrying out online job search. Hope you found this article informative and useful.