A career in Software or IT – the most desirable occupation that has been leading job markets, ever since technology has become an integral part of our lives.
A profession that depicts a perfect blend of "Geekiness" and "Style." Professionals need to wreck their brains so much that they even cut off with the rest of the world to get those error free codes. And in return, earn a luxurious life where style, status and sophistication comes naturally.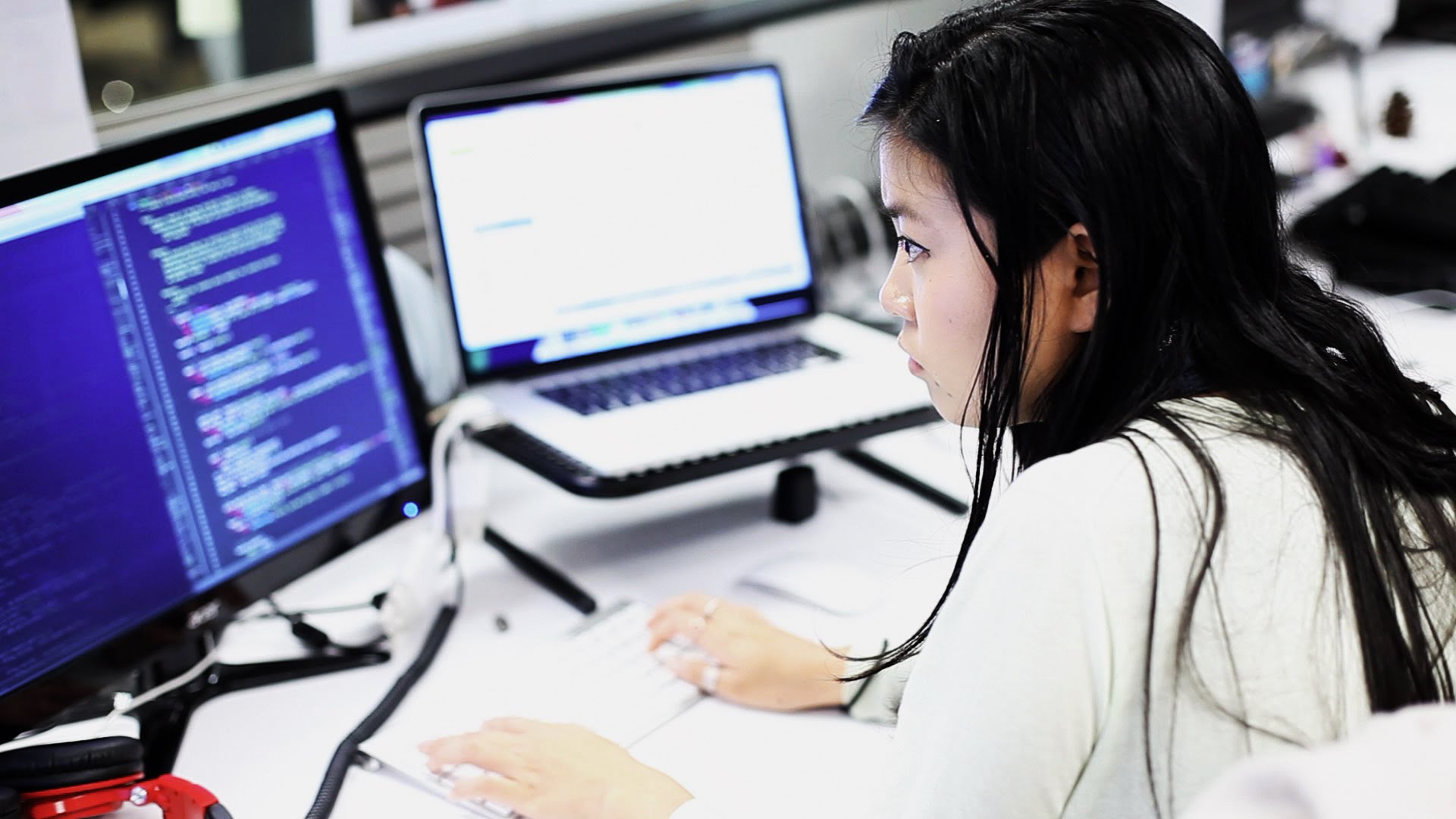 Software careers are perhaps the dream jobs for many. However, today, landing these jobs requires applicants to surpass similar talents and reach that single position. In such a scenario, college degrees or specialization courses are not sufficient to land desired job roles. To present oneself as the best among the lot is crucial to earn those deserving positions. Therefore, the below mentioned career guidelines to land lucrative software careers may be very useful for you.
Future Software Engineers – Things you must know:
Software Engineers do have huge career growth chances. However, if you have to to make optimum use of available opportunities, you will have to stand unique in the crowd of similarly qualified individuals. So here are a few things that may prove helpful:
Explore the world of Software:
The foremost requirement to have an escalating career is to remain updated or informed about everything within your industry. So, there should never be an end to learning and experiencing fresh avenues.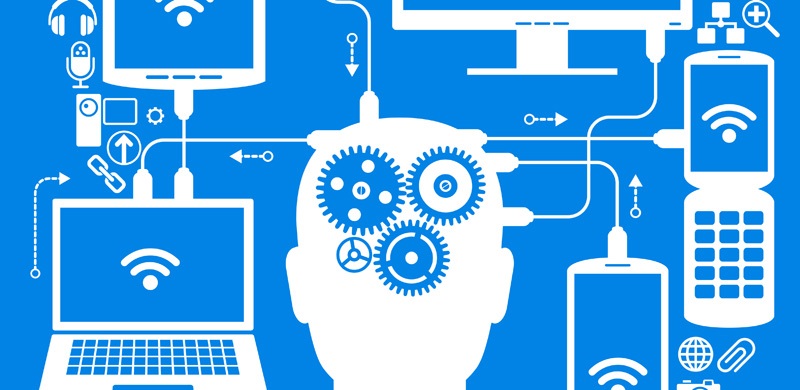 You may be a Java expert; however, advanced knowledge in a single domain cannot earn you any added advantage as far as your career growth is concerned. Having considerable knowledge of different platforms is mandatory to grow your career in the coming years. Thus, a Java expert having relevant knowledge of other languages such as .Net or PHP or anything else is crucial to have a sustained career.
It is creativity that keeps you going:
For you it may appear to be a little absurd to know that software careers do require a sense of creativity. Programming is all about compiling and debugging dry algorithms that can be handled with strong technical background alone. However, this is a partial truth and there is something more to it.
A sense of creativity is something that is relevant to all professions and not only a career requisite for creative and non technical professions. This is something that helps you inculcate new ideas for the business and this holds true for IT careers as well.
Only when you can think a little out of the box, you will be in a position to develop something that can be useful as well as desirable for your potential customers. In addition, technical development aims at easing out our day to day activities. So, identifying areas that require technical assistance and then providing apt solutions also requires some amount of creativity and thinking.
Keep moving, don't settle:
Spending a couple of years in the same company, handling similar projects and working on similar platforms can doom your career. This is something exceptionally true for all IT careers. Although, it may sound a little contradictory to the much accepted career advices where hoping between jobs is not a very strong career strategy; veterans in this field say that it is absolutely important.
IT is such a platform that is expanding with every passing day. And how do you think you can keep abreast with every new development taking place continuously? The exceptionally packed schedule leaves you with no time that can be utilized for self study. So, the best way is to look for jobs that can provide you with new experiences. When you find that a job role has nothing to offer you, look for a different and more challenging job.
Simplicity is what pays off:
Being a software engineer you cannot expect the rest of the world to think and breathe codes. Remember, your customers are far from codings and technicalities. They use what you develop if they find it useful and easy to use. Therefore, all software engineers must aim to present things in simplest of forms so that they become more productive from user perspective. And those working as software professionals, you are perhaps aware that developing simple things is in fact complex!
Be a little social:
At the end of the day it is about business. You develop stuffs and it earns you only when it becomes sale-able. You don't have market and your programming hours are wasted. Therefore, marketing pitch is definitely essential for career growth.
The current trends show that software professionals do need to become a little social with effective communication skills. And it is quite justified as no one can pitch better than you – who is the creator and conceived the idea in the first place.
This was all about becoming a software engineer. Lucrative careers don't just come your way. A perfect idea, a career strategy and zeal to move higher on career ladders are a few things that bring success. Hope you have found the above suggestions beneficial to your career growth and advancement as a software engineer.