Auditions are the entry points for an acting career. If you are improving with every audition, very soon you are there with your first project in hand.
You have spent a couple of years in your acting school, and now you only need to reach the right place to showcase your skills and knowledge. Here is where many aspiring actors get a little confused. They are not very sure of how to go about the entire process of landing audition scopes.
Many potential applicants end up wasting a couple of years, just to receive an audition invitation. They keep on working on their skills, and after a while they quit. And that is very sad. There are only a few who continue, and of course they are the ones who go ahead.
Therefore, today's discussion focuses on a few tips about landing an acting interview and eventually landing the job.
Want an acting interview – whom to approach?
No one can know more than Jack the importance of meeting the right person when someone is aiming at building a career in this profile.
Jack, who completed his education in acting from one of the reputed acting schools, had to wait for a long period before he got his first break. Now, when he goes back to dig out those reasons, he finds that he was approaching the wrong person for an opening.
"It is the casting director and not film director or producer you need to meet," says Jack. The reason is pretty simple. Movie or serial directors are more engrossed with their upcoming movies and their stories. Once they decide on making a movie, they think about existing actors, who can play and justify the roles of different characters they are assigned with. Again, when they are in need of fresh faces, they approach – whom? The casting directors, of course.
Once they sign up with their cast, they are done. They get into shooting the movie and so on. There exists a very thin chance, that they can recall your name and then contact you on their next venture.
On the other hand, casting directors maintain a track of all newcomers who are trying to grab a position in this industry. They know about all upcoming movies and directors who are in need of new faces. Therefore, they can kind of fit you in some of those roles only if they are aware of your acting potentials.
Hope you now know why you need to meet the casting director.
How to ace an acting interview?
Oh! What a relief. You finally received a reply from one of the many casting directors, you had requested for an audition. The mail read only about the date, time and venue. Nothing else.
Various thoughts cross your mind now. What kind of audition is that going to be? A commercial ad audition or theater audition or the great deal – movie audition!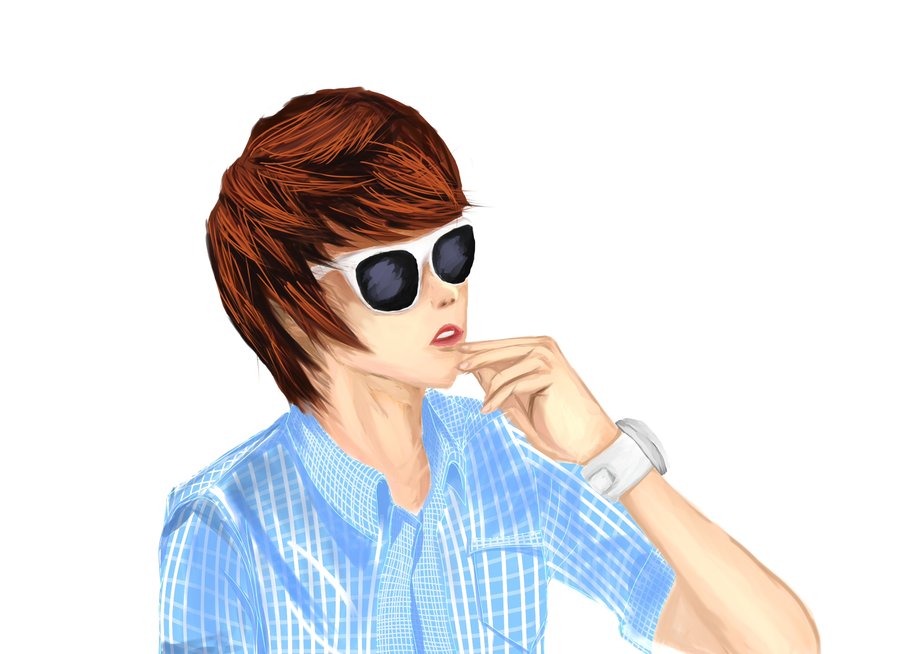 No matter what kind of interview you need to face, there are some key ingredients that can ease your audition session. Let's know what are those:
Carry the right attitude:
Attitude is what matters the most in this show business. Better your attitude, longer is your stay in this industry. Now, your attitude is not something that undergoes a scrutiny only at the time of your audition period. Beware! You are under strict scrutiny right from the point you set your foot in the door.
So do not get tensed or nervous. And even If you are, do not display. Be confident and think only about your performance. If you perform well, you are already there.
If not the role – make way for a second audition:
It can be in the rarest of cases, that the first audition lands you a bigger role. Any superstar you can think of, has crossed at least a couple of meetings with casting directors before landing that superstar role.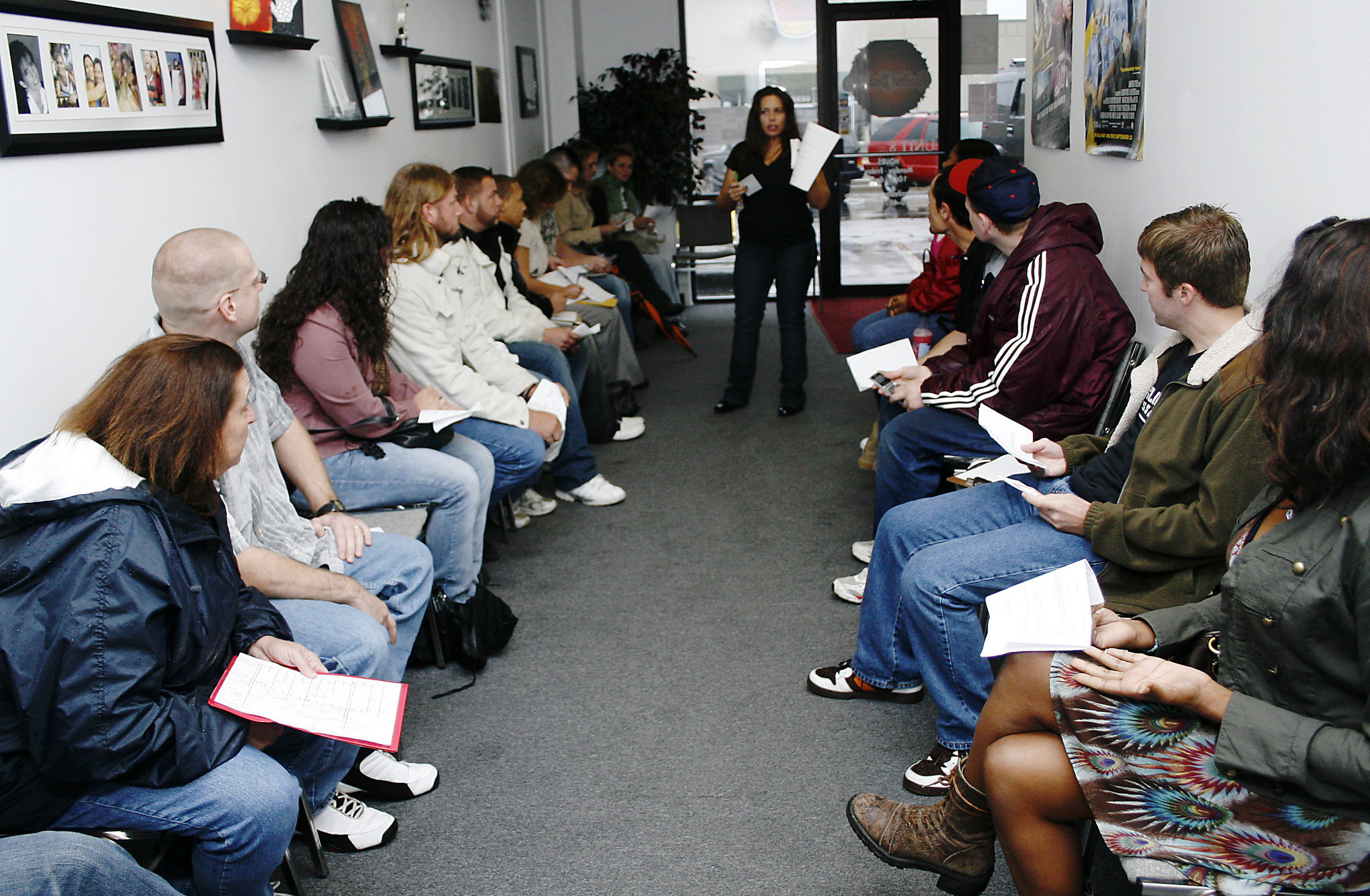 Experienced professionals say that the idea of performing well in auditions, is not that you sign your first acting venture. Rather, initially it is just about impressing casting directors so that he/she calls you for a series of auditions thereafter.
If you are meeting a few of the directors quite frequently, be sure that you are just on the right path. Very soon you will be signing in your first movie contract. So keep up the good work.
Research and practice:
Ultimately, it is all about how you present your acting skills. Therefore, similar to any exam or interview, auditions also need preparation.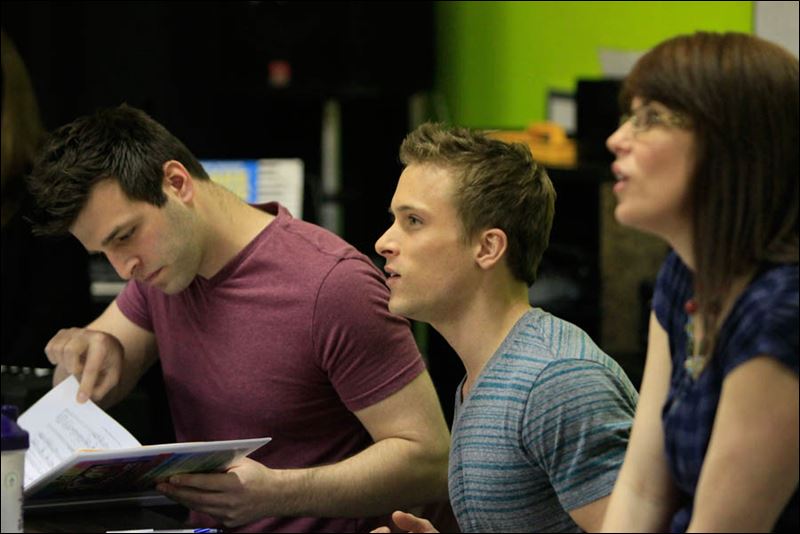 Usually, all casting agencies have a pre-defined method of auditioning. It comprises of several rounds. Out of these, at least few initial sessions remain the same. Research on those and prepare accordingly. If you are a little prepared in these initial rounds, you remain more confident in closing sessions that are always unique; as it directly connects with the character for which auditions are taking place.
Here, it is only your expertise and passion for acting that speaks. If you really have it in you, you go ahead in the race.
What to do after the audition?
Once you are done with the interview, you may be required to wait for some time to know about your results. While you are there waiting for your verdict, remind yourself about the questions you need to ask if you haven't made it.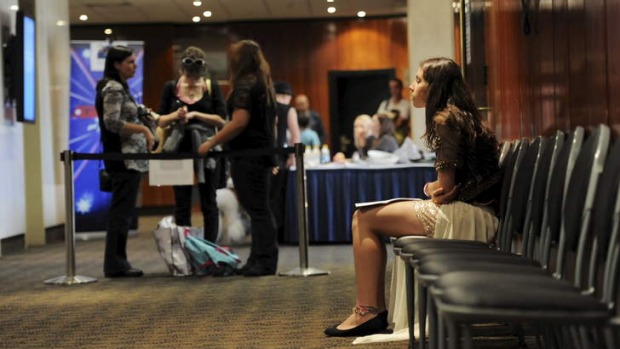 Ask your director for a feedback. It is the only means of working on your shortcomings and thereby improving for the better. Never get disheartened and always know that auditions are more of a learning experience.
A successful career in this industry is something so rewarding that only people who have experienced can truly narrate the story. However, nothing comes for free, and this career demands for excessive hard work, repeated trials and continuous rejections in its initial days.
Thus, for those who have the real love and passion for acting, never shy away from the failures in auditions. Keep on trying and one day you know you are going to make it.