An English degree can fetch a job in academics and publishing alone – a popular myth among the present workforce. Well, if we are to talk about the job scenario that was prevalent just a few years back, this was precisely true. Anyone aiming for a steady career in academics opted for English literature in their undergraduate courses.
However, there has been a huge transformation since then; however, unfortunately we have not made much use of this positive change as of now. Presently, an English degree can earn lucrative jobs; both in business as well as non profit sectors.
Most of the new job openings that strike the market, do require strong written and verbal communication as one of the most essential candidate requirement. Thus, one can very well anticipate that English grads are eligible for most of these job openings.
The following sections discuss various career opportunities after an English Degree. Further, education in the same field or other specialization, opens other lucrative job opportunities as well. Read this informative article that can help you to explore wide and lucrative career options.
Social Media Marketing:
Be it mid scale business entrepreneurs or the CEO's of giant corporate houses; all agree unanimously to the fact that online business presence is imperative to business growth. Therefore, they are continuously hiring social media executives or managers.
So how is your English degree connected to social media? Let's see….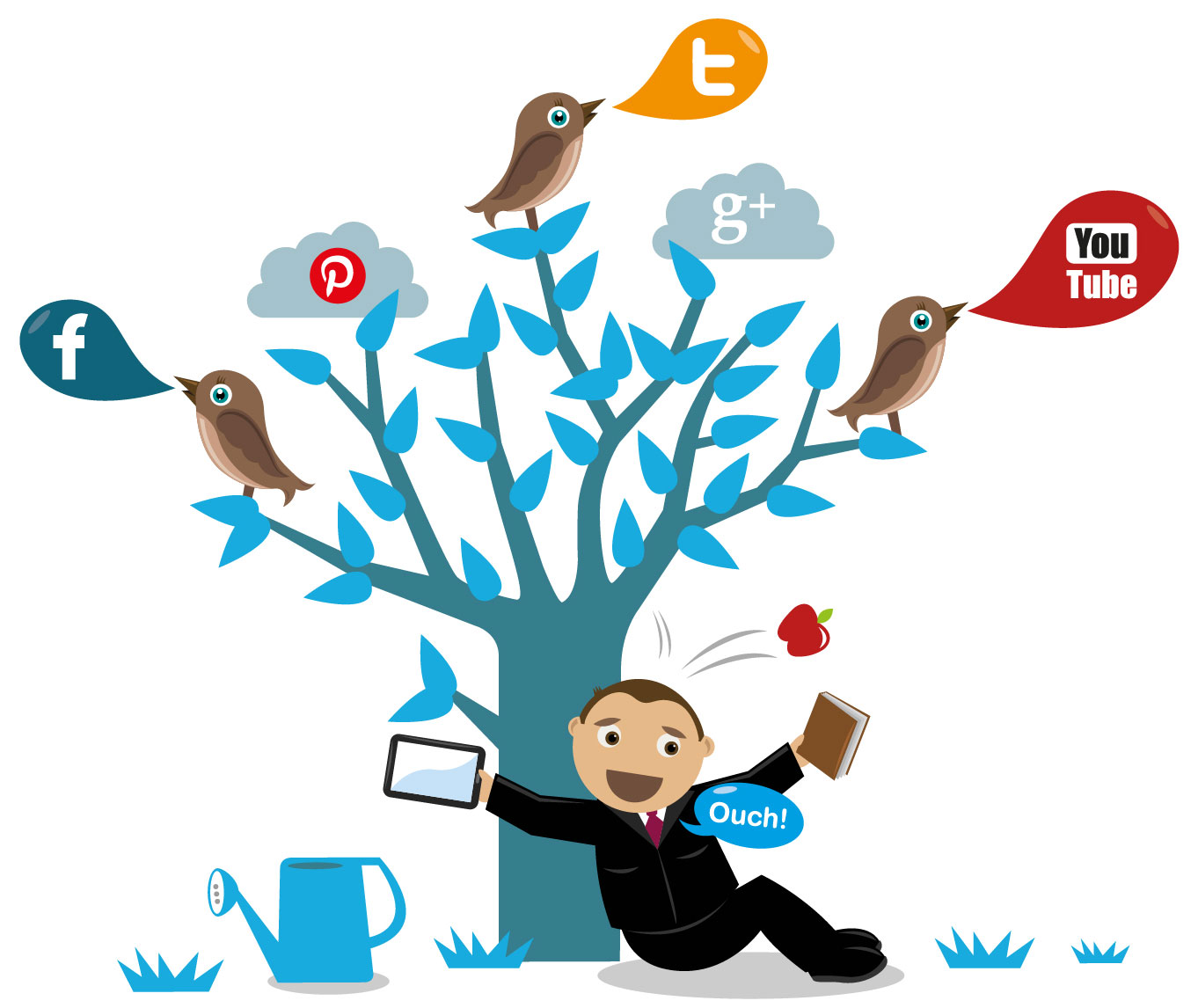 English degree has been wrongly perceived to be more of literature. All other related aspects have been given lesser importance and this is the reason why this degree is assumed to have thinner career opportunities. Creativity and analytical thinking are the two principle topics covered under this course ware. And this is what you need to make a career in social media marketing.
This profile involves web marketing of products and services in a manner that can attract more customers, leading to increased sales. One of the fastest growing sector, this profession promises huge career growth prospects in the near future.
Creative Writing:
Parallel to web marketing, creative writing is another career option offered to English grads. These professionals work in collaboration with social media executives and prepare interesting blogs, editorial articles, e books and web promotional ideas. This is a great platform for people who are proficient in writing and communicating with people around. Again good English proficiency gains importance.
Information Officers:
Wide experience in creative writing opens doors to this lucrative profession. Information officers are professionals who ensure, that all web content available on their organizational website is authentic and meets reader demands aptly. They also need to assure that the electronic information does not hurt sentiments of any group or draw any unnecessary attention. Quite a responsibility, isn't it?
Since they need to analyze loads of content written on various topics ranging from entertainment affairs to political and economic issues or for that matter, scientific advents taking place across the globe; these professionals need to have some primary knowledge of all fields.
Therefore, continuous reading and an urge to remain informed about anything and everything under the sky are important requisites of landing this job profile. Doesn't English knowledge knock doors here?
English as a Foreign Language Teacher:
Global economical development through business ventures requires English as the only communicating language. However, there still exists different countries where people are not very much comfortable with this language. This becomes one of the biggest drawbacks in their growth and development.
Therefore, all state governments now hire English grads, who can assist professionals in learning the language. Applicants who are proficient with other regional languages besides English, have further career growth prospects.
Advanced career options:
Going a step further, earning a Bachelor's degree in English can land you to other career opportunities. Some of them are explained below.
Lexicographer:
Strong English vocabulary is what you need to land this job role. Dictionaries that are available online or in print mediums, are compiled by these professionals. Again knowledge of some regional language can help them to work for different bilingual dictionaries as well.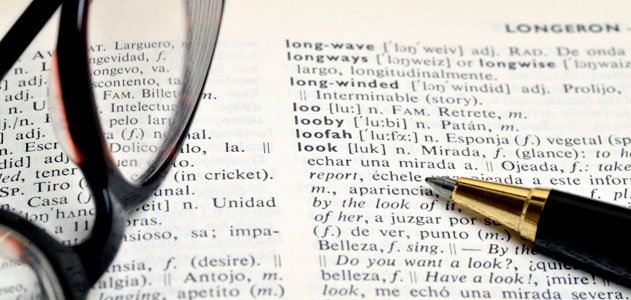 However, to become a lexicographer, in addition to graduation degree, higher education in the respective field such as earning a Master's degree or PhD is essential.
PR or Human Resource:
Being an English literature student, good communication just comes naturally to you. In addition, if you can study further to earn a Master's degree in Human Resource management, you can opt for plenty of job scopes as a PR professional. These professionals are hired by all corporate sectors and therefore earn good salary packages.
Brand Managers:
An English degree followed by MBA in marketing can land you jobs as Brand Managers. These professionals are hired by any organization that is involved in some kind of product sales and marketing.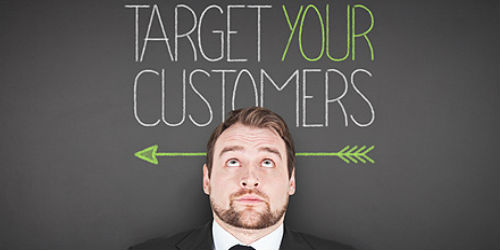 These professionals are involved in creatively promoting product brands through advertisement portals and generating attractive hoardings for targeted clients. An attractive punch line works wonders for brands; however, how will you pen down these lines without excellent command over English language?
Law firms:
Paralegal job postings or lawyers do require to deal with number of clients and their associated case histories. Therefore, Understanding the language and accurately drafting it to present before justice boards requires good hold over the language as well as relevant legal knowledge. Therefore, after completing a Bachelors degree in English, one can easily opt for legal education.
Thus, for students who have completed their degree in English or are pursuing the same, you now know the vast career options that await you. Therefore, choose your subject of interest from the course ware offered to you by Universities and research on all career scopes available.
Unlike earlier job market scenarios, today English degree offers huge career options to students and it will not be wrong to say that these options have greater growth prospects as compared to many other domains.
Hence do not loose these existing job opportunities; research on upcoming opportunities and feel free to add to this above mentioned list.