It is said that one cannot learn how to swim without getting into deep water. And the same holds true for job search techniques as well. No, you don't need to get into water literally; however, to know what exactly job search is all about, you need to go out right there and learn it for yourself.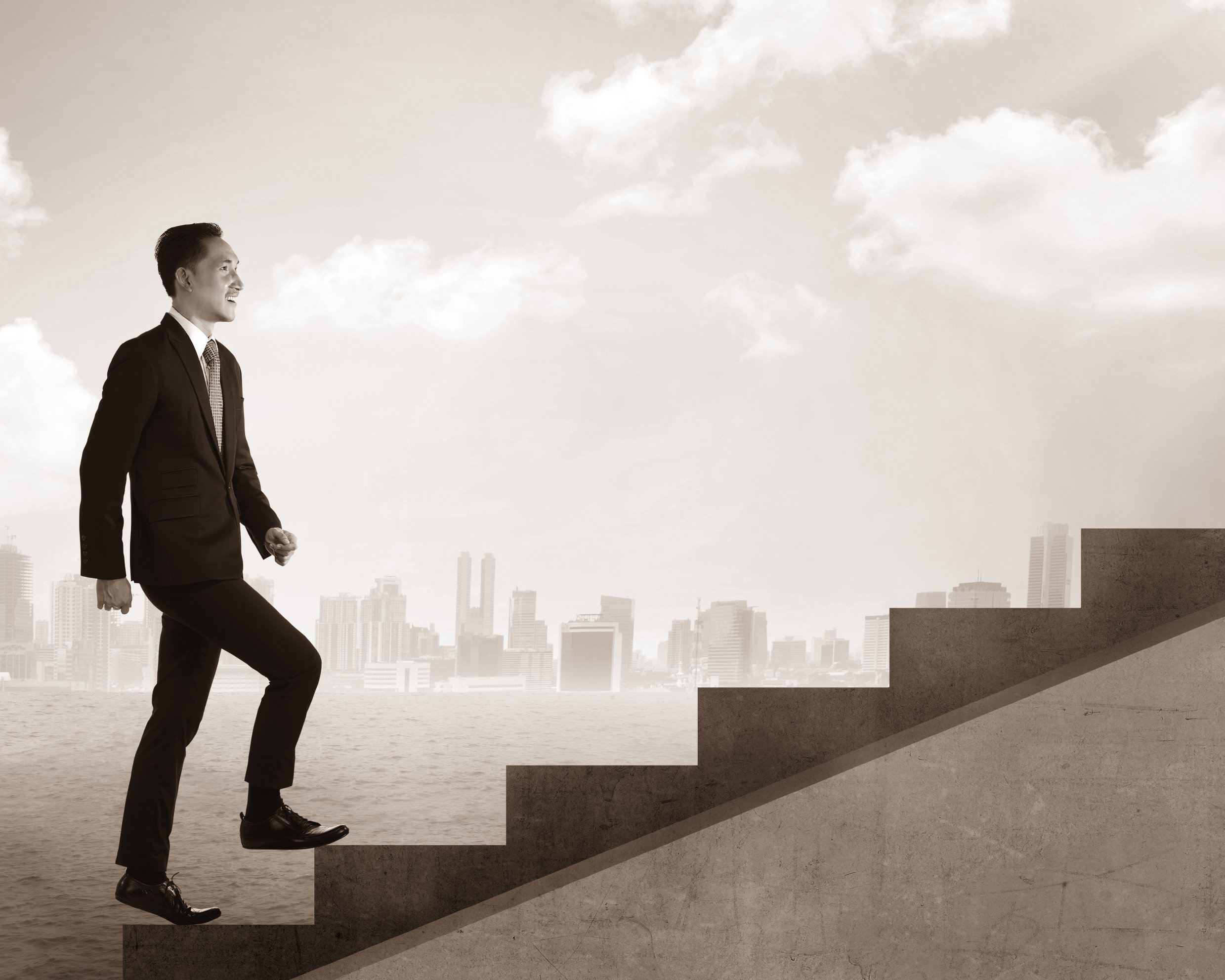 Again, beware that you don't just go there unprepared. This is your first job search, don't spoil it with too many unpleasant experiences.
Read, research and opt for effective discussions before you plunge into job search. However, the question lies where, how and with whom you can get into some quality career discussions?
Now, talking with seniors from college, families and knowing what your friends have learned about job search can definitely serve as initial steps to start with. However, these are definitely not all that you can do. Rather, if with this slightest preparation you enter the job search world, crowded with similarly skilled competitors, it will take you nowhere.
This is because, while you go into these casual discussions, you may perhaps hear people talking about a series of things to keep in mind. As for examples, resumes, or the length of resumes, unique formats and so on and so forth? However, do these help you to know what a resume should truly look like; especially when it is for your first job and you have no relevant experience?
Nevertheless, merely because you don't get something substantial from these job talks; it does not suggest that you give up on these. They do add drops in the vast ocean. At the least, you are taking your baby step towards job search. And the early you start, the better it is. Now this brings us to one important question.
When to start looking for your first job?
The best time suggested is one year before you turn graduate.
In most cases it is seen that, serious job search begins only after candidates are completely done with their college and have relevant degrees in hand. To an extent it is correct, most of the job openings require applicants to own a graduation degree at the minimum.
However, once you are done with your college and have nothing besides looking for a job, it is more than possible that candidates feel a little bogged down after two or three rejections. Once you get into this vicious cycle of rejections and depression, job search becomes extremely tenacious; breeding fear and disinterest.
On the other hand, if you start analyzing job trends, market scenario, preferred skills etc. when you still have a college to attend, you feel confident while preparing yourself. You have ample of time for the same and thus can prepare well.
Start enrolling yourself with some career guidance sessions, meet career gurus who can throw light on aspects of job search techniques. Remember, following correct techniques and focusing on the right track is more important than just putting in efforts anywhere and everywhere.
Job search – The perfect plan of action:
Here are certain suggestions to help you land your first job after college. Go through these to ease your job search processes:
Only passion with relevant skills lands you perfect jobs:
Once we get into our professional lives, jobs become an integral part of our lives. Therefore, pursuing the most suitable job is important to keep us going till the end.
Now, why do you think that many professionals don't remain content on the job front? Is it only poor salaries and cruel bosses that make life difficult? Well, job life is definitely not easy. Every single day opens you to newer challenges. Job pressure and work load never see a descent.
However, amidst all these, professionals who manage to land jobs that align with their personalities, passion and likes, have more number of pleasant working days.
Therefore, now that you are yet to get into jobs and are still preparing, make efforts to know what interests you the most. And that's not the end. Research on those jobs and learn what skills you need to acquire. And if you are smart enough to have made an early start, you will definitely have ample time to prepare yourself for highest levels of competition.
Resumes – The only gimmick you own:
Employers meet, not you, but your resumes. The first lesson you learn in the entire job search journey.
Creating effective resumes should be given utmost attention and focus while preparing for job search. And how do you think your resume gets impressive from the employer's point of view? Is it only high CGPAs?
Employers are not very much interested in knowing about your scores. These come into play only when you possess required skills and perhaps something more. Scores without relevant skills don't make you employable. And if by any chance you possess those skills, they should be vividly visible in your resume.
However, now that you are new and looking for first job, it is natural that you will not have skills that your employers are looking for. Therefore, preparing an impressive resume with limited skills that you possess in a manner, so as to impress employers, is definitely the task of a professional.
Hence meeting professionals who are trained at creating resumes for non experienced applicants or freshers is extremely crucial.
Board on job boards that make the difference:
It's not about being omnipresent; it is rather being present at the right places.
Now a days, knowing about job openings has become a very easy task to perform. You sign up with job boards and they bring you all the jobs in market. However, there's a catch!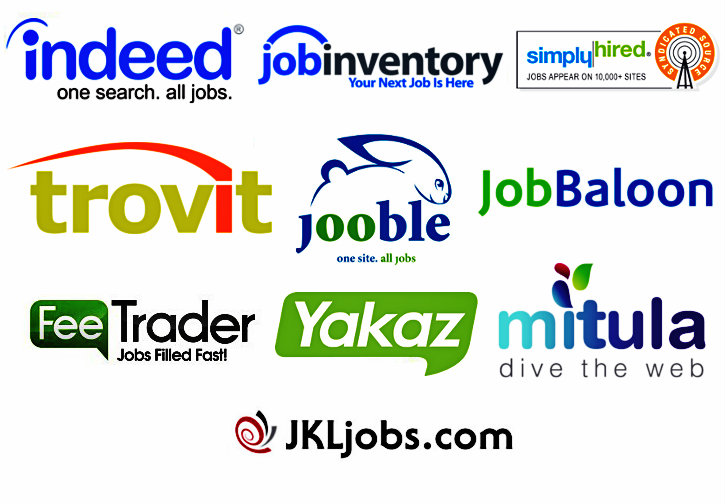 For reasons unknown, not all job portals provide genuine jobs for job seekers. Therefore, identifying authentic job advertisements from innumerable job scams that exists within the market is essential.
Thus, before you enroll with any job portal site, make thorough research about these portals. Talk to professionals and learn about their experiences. Remember, making your resumes available with sites that have tarnished fame in market can hamper your profile up to a great extent.
Experts say that being present in any and every job board can have no significant impact on your entire job search endeavors; if you are missing out the ones that are making the big difference.
And the presence is only the beginning:
Not the presence alone, but an effective presence is what matters the most.
It's great if you can land yourself on popular job boards that are truly helping people to land dream jobs. However, just the presence will not earn you the desired.
Every job portal provides different tools, which when used aptly can give you a remarkable presence in the job market. However, as a new job seeker knowing about these minute yet crucial aids is perhaps not easy. Therefore, when you still have time in hand, during your graduating years, keep browsing through these sites and explore them to reveal every secret that is kept wrapped.
Just being present on promising job portals will not help you to achieve the most of it, unless you are making an optimum use of these sites and tools they provide.
Virtual visits to dream companies:
Work to make your dreams come true.
Well, all of us do have dream companies; however, a very few of us end up being integral parts of those. So, if you too have some dream company in mind, make sure you prepare, keeping their requirements in mind. And the easiest way to do that is by visiting their websites and career portals frequently.
Once you have an idea about their candidate requirements, you can start working towards their needs. And who knows, one fine day you may present yourself as the most desirable candidate while interviewing with them.
Come through with flying colors:
Last but not the least. Remember, graduation degrees still have "big" roles to play.
Amidst all your endeavors to land first jobs after college, don't ignore your graduation degrees and end up with low CGPA s. Interviewers may not employ you for the scores you have, if you don't possess relevant skills. However, they may easily reject you even when you possess required expertise, if your graduation degree looks very average or mediocre. And there's a valid reason for this.
Graduation degrees are sometimes taken as a factor to decide between two candidates of equal potential. Although it is a rare case to happen; however, it is important that we prepare ourselves for all scenarios – good or bad.
Again, many experienced HR managers and recruiters say that while hiring freshers, they look for candidates with good CGPA s, as this shows that they are focused and dedicated to the work they are assigned with. A candidate who is unable to score well during graduation years is viewed as someone who lacks focus and a zeal to build up bright careers.
Most of you who have gone through this post may perhaps feel that implementing all of the aforementioned career suggestions would be something quite unachievable. Graduation years are tenacious. Coping up with regular syllabus, class hours, etc., consumes most of your waking hours. However, pushing yourself a bit to accomplish something that seems unachievable today can guarantee tomorrow's success. So, keep going today for a better tomorrow.