No matter how vast your professional experience is; or how many employers you've worked with, getting into a new job is daunting.
Yes, professionals who have been working for number of years, may feel a little more confident and prepared as compared to their less experienced counterparts. However, they just can't deny the fact, that they too feel, a little unsettled for a couple of days. And for those who do not possess long working experiences, the situation is further difficult. Perhaps they spend few months in getting acquainted to the new environment.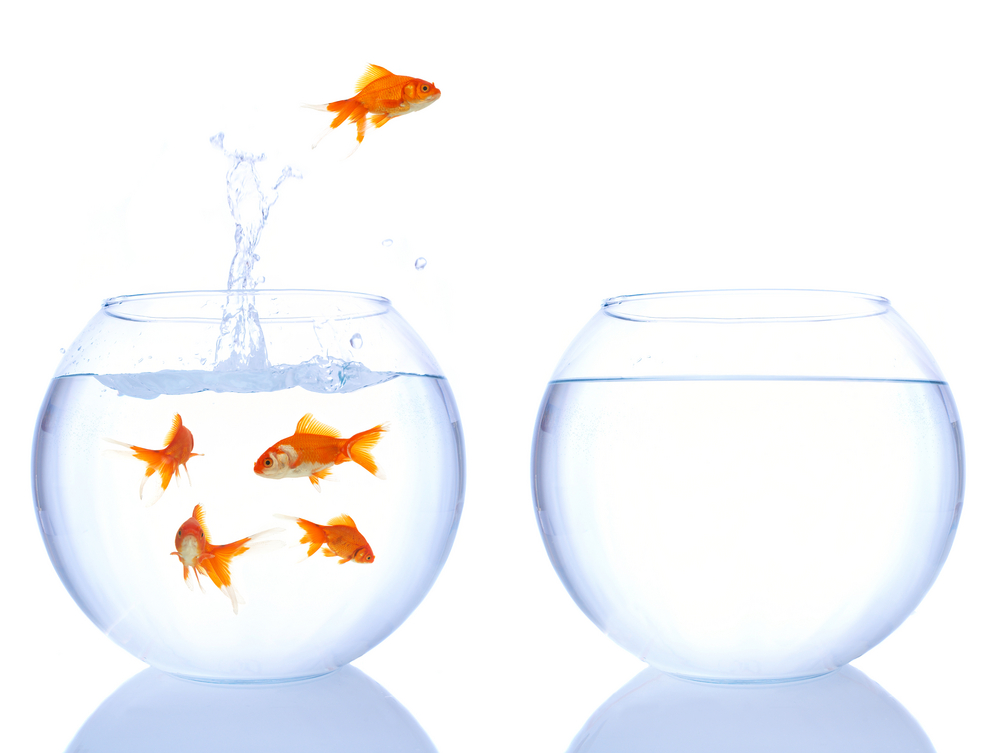 However, the point is for how long can you stay unprepared?!
It's all about portraying the best of your abilities before employers. And that starts from the first day itself. You spent a complete month in settling down and there's your coworker ready to grab or rather snatch the spotlight that could've shone upon you.
So do you think that before landing a new job you need to make some preparations? The answer needs to be Yes.
Can you not just go back to the time when you were "preparing" to begin your professional life? Or the day you landed your first job? Or, the first day at work? You had "prepared" for all these, isn't it? Then why not now?
So lets gear up and learn how to handle new jobs and their related problems.
Know how to adjust to a new job and new problems:
Well, getting into a new job definitely brings fresh problems to sort out. It is a new platform and even though you may use previous experiences to resolve many issues here; that's not enough. You still need to learn many things and traverse through a world; completely new and unexplored. And more importantly, you need to do be quick. So an easiest way to go about it, is to read these tips below:
Prepare like its your first job ever:
New job is very similar to your first job. And if you can retain few of your traits as a fresher; you will just land yourself in your employer's good books. Handling problems will not be that difficult.
You definitely remember the first day of your professional life. If not all, do maintain a similar approach now as well. After all you are a new employee in a new workplace.
Frequent visitors perhaps have read my blog entitled Things to do on the first day at work. Those who have not can still do it. Therefore, not going into much detail; some key points that you need to remember are; being punctual, keen at learning new things, never hesitate while seeking help etc. This will definitely help you to impress your new employers.
Once you have build that impression, handling problems at new workplace will not be very difficult.
Get over it:
One primary reason that professionals find adapting to a new workplace extremely strenuous is because they are unable to wrap up their previous professional life.
Perhaps, you definitely made a good position there. You had a good friend circle, a supportive boss and efficient subordinates. However, it is your past and obviously your own decision to switch.
Therefore, just get over it and start afresh. You will definitely reach the same position only if you try. And the day you start working towards it from scratch, you will definitely make it. Who knows this new workplace and job will take you to highest levels of success; much more than what you expect.
Know all your tools:
All said and done, you will need to perform well. And the sooner you showcase your skills, the better it is!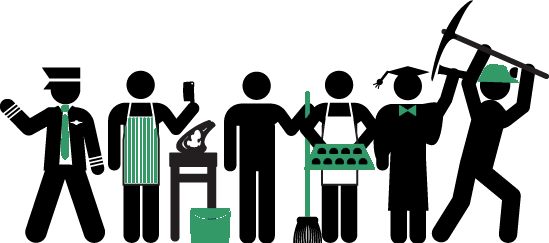 Even though you have qualified all interview sessions and thus earned this position; you will have loads to learn and adapt to. Therefore, during your initial days, try to know what else is needed to handle all responsibilities efficiently.
For this purpose, you may talk to your superiors elaborately. If you are too lucky to know that there is nothing in this list; don't be in a hurry to celebrate. Brush up all that you know and remain focused. Remember, you will be under high supervision in the first few weeks and if you can impress all with your spell bound performance, you have nothing much to worry about!
Small and Quick wins:
Initially, do not begin with a quest of conquering the whole world. Look for small easy and quick wins.
Say you get started with a small project and complete it before scheduled time. Or else, if you have been assigned to manage a small team of professionals, try motivating them so that you can yield better results together. They may atleast find you better than their previous boss. And that's definitely a small and significant win.
Now, these early achievements are not only important to create impressions. They are equally important to boost your confidence and keep you going in your new workplace.
Well, when you are trying your best to sink into a new workplace, don't strain yourself too much. It's just fine if it takes a little longer. New things are awkward and transitioning is definitely a process that consumes time. Only when you are not trying to justify your own decisions you may land yourself into bad water. Therefore, start from the first day itself. And trust me you will never have to look back.
Challenges are a part of life and until you are ready to take some calculated risks; you get stagnant in that old monotonous life; be it professional or personal. So now that you have walked a few miles forward; don't look back. Things may be a little rough in the beginning; however, if you can hold on, you will definitely achieve all that you want.