Opting for a right career path is as essential as choosing your perfect life partner! I will tell you why.
Although some people say that a 9 hours work shift schedule cannot have an alarming effect on our lives; it is lame. Have you ever noticed that more than half of our working days are spent either at our workplace or preparing a travel to or back from there? It is only the remaining hours that we spend with our respective families or life partners. Thus, if you want to spend each day happy and content, a right career path and perfect life partners are both mandatory.
Professionals complain about work life imbalance or less productivity or monotony in their chosen profession. Why is this so?
Perhaps, they were too busy to work out perfect career paths for themselves and have chosen a career based on one particular factor. Earning money out of your work is not enough. To earn money while you are enjoying every moment is essential. As this is how you keep improving and remain enthusiastic about your day to day work;thus increasing productivity and performance.
Therefore, today we move ahead to discuss how job seekers can find the right career path for themselves. Lets get started!
How to find a right career path?
Listed below are few questions. Provide yourself with a clear and honest answer to all these questions and nothing can stop you from choosing a right career path for yourself.
What is my interest?
It is natural that when you work on fields that interest you, it never gets exhausting or monotonous. While you are trying to figure out career options, ask yourself what fields interest you. Is it technology, creativity, finance or something else that triggers your enthusiasm?
Be very honest while deciding an answer for this question. A wrong answer can deviate you from the desired track. This may take some time and therefore go slow. Give yourself sometime so that your heart can come up with the perfect answer.
What is the job profile like?
While you are yet to get started with your professional life, you may have various fantasies related to job profiles. Perhaps, you may think that an interest in music can land you jobs of a Radio Jockey. Or, organizing parties for friends can fetch you an event manager role.
However, the real world is different. Besides interests and instincts, there are many things that work in the background. Perhaps, this background is equally important for landing specific job roles. Therefore it is essential that you research on exact job roles that match your interests. This will greatly help you visualize your days working in that particular domain and thus find out if you can really carry on.
What am I Best at?
I am sure all of you are well aware about the rising competition in job markets. Therefore, just to be interested and good at fields is not sufficient. You need to be the best if you need to have a successful and promising career.
Thus, finding your fields of interest and researching on job roles is not sufficient. You need to ask yourself, if you are sufficiently skilled to carry out job responsibilities efficiently. Try finding out if your potentialities are sufficient to prove you as the best applicant for that particular job role.
When you get a Yes for an answer, know that you have already made the right career choice and therefore on the right track. For people who feel that they need to work on acquiring some additional skills, they can definitely go ahead with it.
I am not the best – Should I give up?
Now, everyone cannot be best fit for job roles. However, not being the best fit does not mean that you will give up or compromise with your aspirations and career goals. Rather, compromising at situations can never work for future benefits. In such scenarios, the best option is finding out ways of enhancing your skills and knowledge.
Moreover, when you already have a great deal of passion for any specific job role, getting a chance to know and explore more in this field is tempting, isn't it?
How to become the best?
This is very easy. Know what stops you from becoming the best and work on it. If you don't have enough practical experience, look for internship programs. There are many institutes that offer you practical learning sessions for different vocations. Enrolling in any of those cannot be a very difficult task. Besides, internship programs and volunteering experiences are also good platforms to boost your career growth.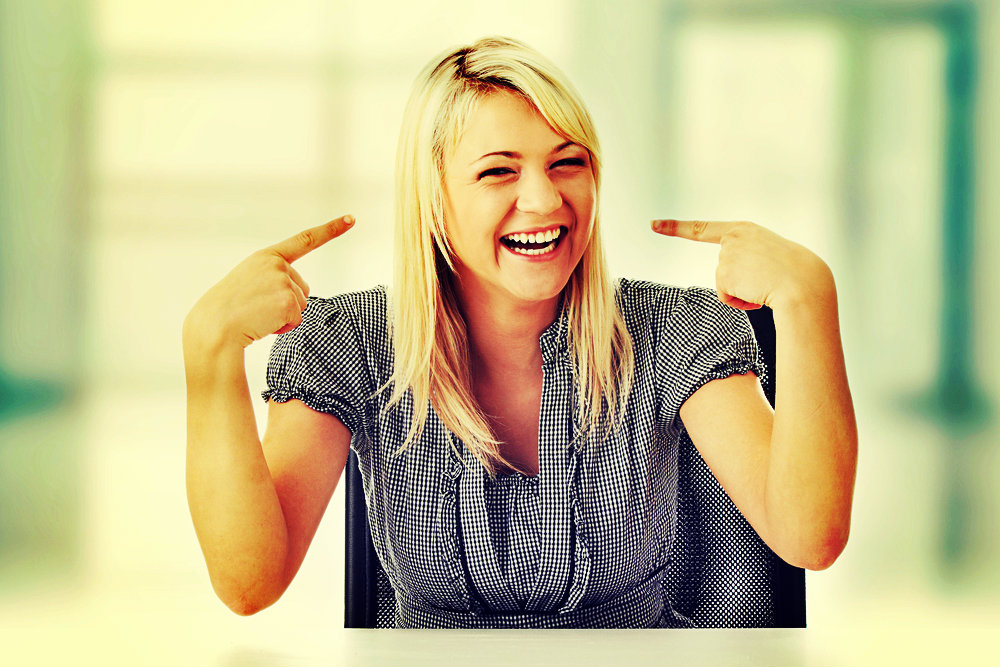 Well, this will definitely consume your time. However, when you appear as a potential candidate with right skills and passion for job roles before employers; they definitely will look forward to hire you.
What else can I do?
Now, even after making thorough research and preparation to land a perfect career, you may still have some doubtful areas. There are times when you cannot figure out certain issues. Well don't leave these unanswered and unresolved. Get help from others. Perhaps, a career counselor or someone who is handling the same profile can come as a great help for you.
Be open and clear with them. Share your knowledge about the field and your expectations from the job. They are the only ones who can show you the mirror. You can also get a realistic and practical scenario of job markets from these people. Therefore, never shy away from opportunities of getting into a thorough discussion with veterans.
Although perfect jobs are difficult to land, it is not something impossible. You can surely land a satisfying job role, only if you know how to go about it. And landing perfect jobs requires perfect and befitting career paths. Your interest, education, knowledge and above all the right path that leads to your goal, are quintessential to land perfect jobs.
Again, being content at your professional front helps to attain more satisfied personal lives and vice versa. Thus, don't just jump into any profession that appears lucrative at the moment. Instead, try finding out if this job is either a best match for you or not. If you get a yes for an answer, this job will automatically turn lucrative for you.