Well, you have spent a couple of years reporting to the same boss, amongst the same colleagues, handling the same job profile. What next?? You continue working in the same profile and your career growth gets stagnant for a life time. Perhaps it will collapse, if you do not look for something new, something more challenging.
However, the thought of a new job instigates slight discomfort within, Isn't it?? New job implies new work environment, new colleagues, a new boss- who may not be that supportive, Scary Indeed….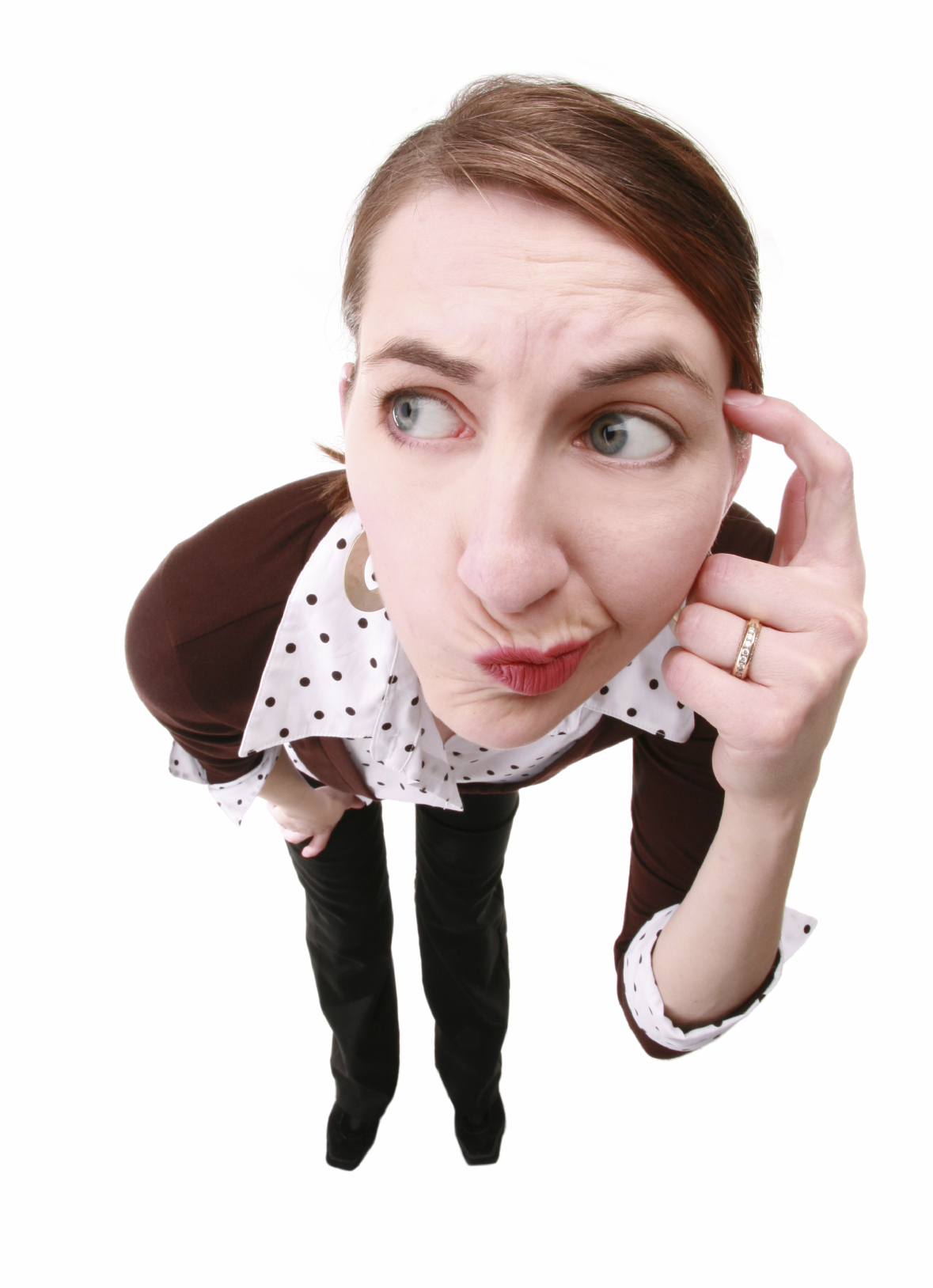 So, will you just continue in the same profile just because you are scared of the change? Certainly not.
What if you get a new job in the same office? Sounds interesting.
Landing a new job does not necessarily mean a new workplace. Employers also prefer spinning amongst existing employees; rather than recruiting new ones. Of course if is definitely easier for them. They know you already, they know your talents, they know your limits. Therefore, they can use the whole of it to the benefit of the organization.
However, there is a way to curve out the desired path. You just cannot demand for a job role change when you are already experienced and doing well in your current profile. Again, your employers may desire to drive out some extra work with the same or slightly hiked salary offers. Therefore, before you approach your boss for a job role change, make sure you know how to go about it.
To aide you with this, this article aims to suggest measures of grabbing new job opportunities with your current company. Lets know how:
Am I a perfect fit for the desired job role:
Before you announce your secret desires, make sure you are capable enough and will be equally efficient while handling new job responsibilities.
Now how do you know that?? Try finding out the exact job role from team members of particular department, you want to be a part of. Preferably, speak to the team lead. If you have really built a good rapport with everyone at workplace, you will definitely get a close picture.
Once you are done with your research, question yourself a thousand times if you can really be efficient in this job role. Your employers while recruiting new employees may not have such high standards of selection. However, when they are trying to figure out ex employees handling new job role, they really need to scrutinize sharply. And it is important, as slightest of inaccuracy can impact both job roles. Thus, hampering company growth.
Know What your boss thinks of you:
Again, you have one more reason that screams out the need of having a good relationship with your boss. If you have really worked hard to have impressed your boss, to an extent that you can even discuss your disinterest in the current profile; talking to your boss can be of great help.
He/ she can pave out the path for you. Your boss can arrange an interview for you in desired departments just through a phone call. Your probable team lead or new boss can acquire every detail of your relevant proficiency, directly from you boss. And this serves to be of utmost importance.
On the contrary, if you do not really have such good rapport with your boss; never let him/ her know about your secret plans. This is damaging more than what you can even think of.
You may suddenly have someone to assist you in your current responsibilities and gradually this new comer can snatch all the limelight, that was exclusively meant for you. You may stop receiving appreciation despite of your good work and so on and so forth.
Place your sincere suggestion:
Well if you have really worked to add value to your department and organization as a whole, your team mates and even your boss may be slightly upset with your decision.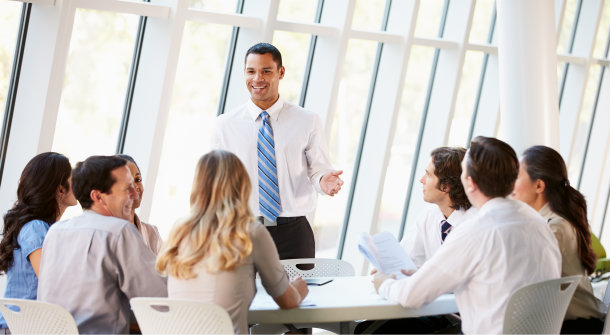 Don't present yourself as someone who is least bothered, as now you are all set to leave. Rather, place your sincere suggestions before the team. You may suggest names of colleagues or newbies, whom you see of great potential. If you feel they can handle additional job tasks and can take the entire department to greater heights of success, let your team lead or boss know about it.
In addition, you can also extend your help for some period of time, until the entire department stabilizes and recovers from the great loss of one very efficient employee. Tell them that it was a career driven decision and you will always remain connected to your former team mates.
Fighting all odds:
Now, you need to know that your performance will undergo a microscopic scrutiny and therefore you will need to be prepared for every scenario – good or bad.
Everything is not simple. Today we may find 10 people to point fingers and not even one to pat your back. It is frustrating to know this fact, that you will have your former team mates, who can spoil your reputation with your present team mates. They can present your weaknesses in the most magnified manner. There is nothing much you can do about it. You only need to keep trying to be better than the best.
Again, you cannot expect yourself to show hundred percent efficiency, right from your first day. And you cannot compare the comfort level you had at your previous job role to the one you have just started with. You will need to have patience and retain self confidence.
If you loose your calm now, you loose the winning game forever. Take some time to get acquainted with your new job role and then work hard to push your limits.
Now that you are almost at the end of this article, landing a new job, just across the next cubicle or the opposite hall does not seem to be a distant dream isn't it??
The above mentioned were few essential tips to make a successful transition from one job role to other; while you continuing being at the same workplace, with your colleagues and exchanging occasional Hellos with your former boss.