Perhaps you have tried a million times to rise up with the sun and awfully failed, as you dozed off within a couple of hours. Your parents must have told you that "early to bed and early to rise" is the only way to become successful in life. You had reminded yourself million times that you need to wake up early tomorrow. And alas, that "tomorrow" never came.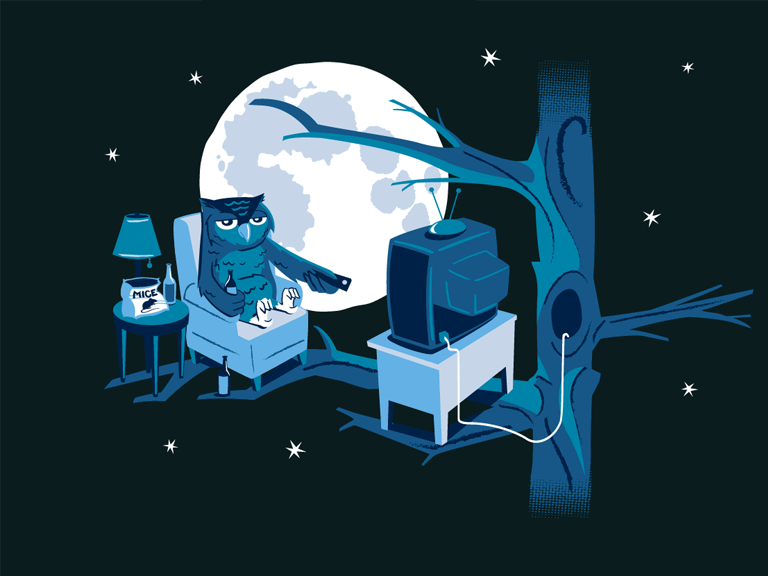 And today, when you are done with your graduation and heading towards building a promising career; there is a thought that keeps haunting you. Yes, this is not about getting the desired job or making preparation for interviews or writing impressive resumes. Amidst all these, you have an additional worry. " Will I be able to perform efficiently in a 9 to 5 job?" So true isn't it?
Well, despite all your futile trials in all these years, you were not that successful in transitioning to a morning person. So, do you really think, that a single job can change your biological clock? Think about it…Perhaps you may have different options that do not need you to change!!!
Now, most of us are having a misconception that waking up early or sleeping late is all about habit and practice. However, this is not true. Talking science, it is your genes that make you a night owl or morning lark. Even if you practice, you will be just good at work during the daytime. However, you will remain far from your actual potentiality; that is huge.
What's the use of your job if you are not in a position to explore all possibilities. Why not take up jobs that do not need you to compromise with your sleep hours. After all, you are more efficient and productive after a "good day's sleep."
If you are a night owl – listed below are a few lucrative jobs for you:
Now, you may find it a little annoying when a morning person is always appreciated for following "the perfect" lifestyle. For us, who are not known for the same reason, do find our lifestyles perfectly perfect!
You may call it a biased approach; however, night owls have different reasons to win praise. Scientifically proven, night owls are known to be more creative, have longer periods of productivity and greater levels of general IQ. And if in case you need to work during morning hours, you can still adapt better than someone who finds working night shifts tiring.
Thus, can you have any employer who can say "NO" to such efficient nocturnal employees? Well, I don't think so…
And this is not all. You as a nocturnal employee may earn more and face lesser competition working in your preferred shifts.
So, moving ahead to discuss some lucrative job scopes for night owls, here is a list of few professions:
Protection Workers:
The most common and easy to land jobs for night owls is working as a protection worker. When the rest of the world is fast asleep, you can work to keep them and their properties safe and secured. There are various positions under this category. Some of them being – Security guards, police officers, fire fighters, etc.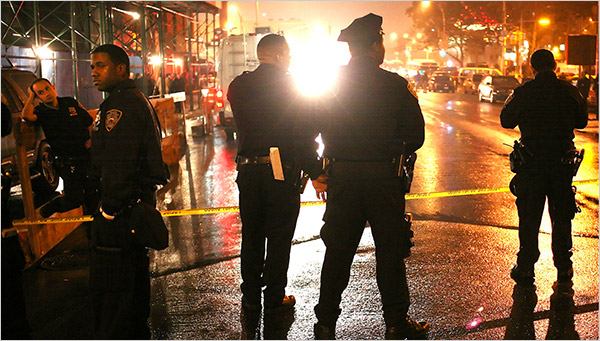 If you are someone who can be extremely alert during night hours and have a commendable physical strength, opting for any of the career options in this category will be beneficial. The minimum qualification needed is a high school diploma; while some may require higher levels of qualifications. However, all job roles in this category will require specific training and certification.
Pastry Chefs and Bakers:
Did you know, those were the hands of a night owl who prepared that mouth watering pastry you had for brunch? Pastry chefs work in slightly different setups as compared to other specialized chefs who are working in the same hotel. You must have noticed that pastries that are served for breakfast are different from those served after dinner. And the former is prepared by chefs who stay up all through the night to serve you soft, fresh and delightful pastries in the morning.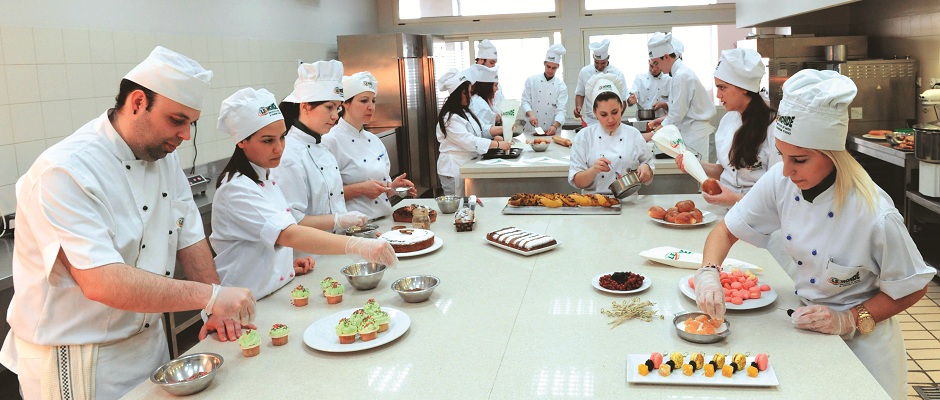 Therefore, if you consider cooking to be one of your hobbies; working as a pastry chef can be really rewarding. However, you just need to get some formal training and specialization from some reputed culinary institute to land this job profile.
Health Caregivers:
If we are to list some jobs that hold huge responsibility, professions in the healthcare industry can perhaps top the list; along with national defense services.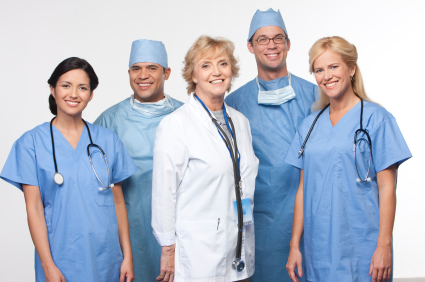 These professionals are expected to remain available at every single minute, irrespective of their assigned shifts. However, sometimes it becomes extremely tenacious and exhausting to the bone. For a person who is in a habit of waking up at 6 in the morning and sleeping at 10; keeping alert during night hours may be difficult. And this difficulty can have some serious consequences. However, you can substitute the professional during these difficult hours as this is the most productive period of your working day. Isn't it?
There are various career opportunities under this category. Some include – Nurses, doctors, surgical staffs, paramedics, etc. Since this profession demands 100 percent efficiency, employers do not force professionals to work against their biological clock. So, they look for professionals similar to you who can manage night and graveyard shifts.
And the best part of the story is – you may make some additional income as compared to the ones who work in regular shifts!
Explore your Creativity:
Now creativity is something that comes naturally to you. So, do not be unfair in not using your creative skills to the fullest. Take some time to find your areas of expertise. It can be anything – writing or graphic designing or anything else. Once you have discovered this, you can be sure of making something big and substantial in life.
Oh!! Aren't there too many career opportunities for all nocturnal adults? Yes indeed. Again, this is not the complete picture. There exists a number of other career opportunities for night owls. Some are popular while some are new and not very talked about. You just need to research and land articles like this to know more about similar jobs. Wishing you all the best for your job hunting,, this discussion concludes.