Just when your alarm ticks on a cold winter morning, what is the first thought that strikes your mind? Perhaps, you think of the snow fall outside and how you will have to make your way through it, in order to reach your workplace – a few miles away. Moving out of that comfortable setup of your cozy bed just to fight the monstrous cold outside, is definitely a difficult task to perform. And then you spend a couple of minutes dwelling over this thought, you are late to reach your office on time. Thus, adding to your miseries.
What if you had a choice, where you can work and get paid without commuting to your office? Well, work from home definitely appears to be the best thing in such a situation; however, not all companies provide this to their employees for 365 days.
If you are an employee, this concept of virtual office, where you work from your living room; wearing the most comfortable pajamas – definitely has no folly. However, when businesspersons similar to Marissa Mayer have taken steps to ban such work from home policies; this concept has to have some shortcomings that we, as employees fail to "see."
Now, Is work from home beneficial, is not a question that can have a monosyllable answer. No one can answer this in a single Yes or No. It is a situation that needs to be reviewed with all its pros and cons. The following sections will help you visualize this scenario from all ends.
What is good about work from home?
Apart from avoiding chilly winter mornings, there are few other perks you earn when you are working from your own residence. Some of them are:
Saves your time spent on commute:
Long hours spent on commuting to workplaces is a serious issue faced by many professionals. Every organization has fixed working hours, where all employees are required to reach office on time. And when they fail to do so, there are serious consequences awaiting them.
You reach late to office, you already have a bad day and somehow it may also effect your day's work. Your productivity decreases and so does your company profits. Well, all these situations can have a solution. You work from home and the time that was spent on transport can be used to earn some profits for your employers. Isn't that great?
Free from the eight hours time frame:
There are people who find themselves focused, only when they are glued to their desk, working on their assigned task. However, there are many who require frequent breaks to remain energetic and creative. While, for the former section, breaks may be a means of distraction; for the later, it is something that drives their enthusiasm at work.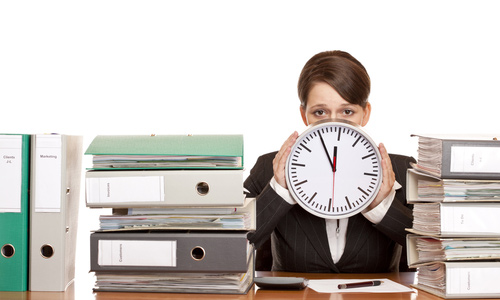 If you too belong to the second group, you may feel a little trapped in this fixed eight hours time schedule. You cannot go on taking coffee breaks as and when you like; as all your coworkers are busy chasing their daily targets. Therefore, you get a little drained out of energy and this hampers your work.
So, in a situation similar to this, the work from home policy can work wonders for professionals. Here, you don't need to wait for the scheduled break timings. The only thing you are required to do is to complete all tasks on time.
Cost cutting – a good news for your employers:
Well, most employers will agree to the fact that they spend a lot of their income on maintenance of office premises. Now, when you have lesser number of employees attending the office regularly; as most of your workers are working in a home office setup, you can definitely reduce your pay bills spent on toilet papers, coffee, stationery such as pens and papers, furniture and electricity bills. Oh! What a relief for all employers.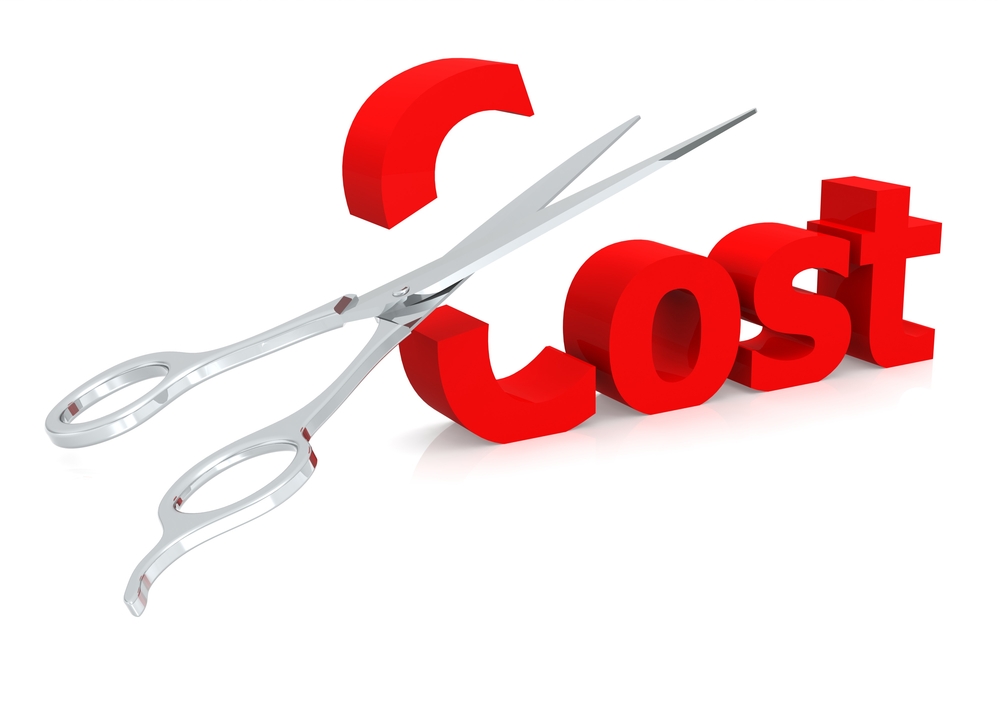 Now, if everything associated with this work from home policy was to be so perfect as it appears to be now, every residence would have a small office setup, replacing huge office premises. However, this is not what we see and it is because this policy has some disadvantages that we need to know.
What is not so good about work from home?
Here are some aspects that stand against work from home policies.
A closed room meeting gives better outcome:
Well, with all technological advents such as internet chats, VPN networks, Skype etc; staying connected cannot be an issue. However, in an emergency situation where solutions need to flow smoothly as water, a combined effort of experts is the ultimate requirement. And this cannot be achieved when people are sitting far away at their own residence.
Unique and effective solutions can only generate when people share their own ideas seamlessly. Here, we cannot depend on wireless networks, as every second counts. Who knows your internet connection may run a little slow or may just crash down. Thus, conference halls at offices are the best place for sorting out serious organizational issues.
What about the social life at workplace?
All of us do have a social life at our respective workplaces. We do have those colleagues who have turned pals over these years. We meet them regularly and share common hobbies, attend same amusement clubs or discuss personal issues sometimes.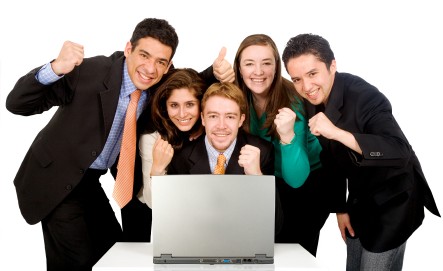 Work from home restricts you from meeting these people. Besides, spending a considerable time at home everyday can turn out to be monotonous. You do not get to see people besides your family or next door neighbors. And believe it or not, this situation is equally stressful as staying glued to your workstation appears.
The million dollar question – Who is eligible to work from home?
Finally, as they say, making the best use of any opportunity greatly depends on your own skills to make optimum use of any situation. It is important for both employers and workers to realize that working from home requires greater levels of discipline. It is very easy to get distracted when you do not have a watch dog around.
Thus, it is best that employees who have shown consistent performance and are known to achieve targets can earn these pleasures of working from home. New joiners needs to be first tested on their dedication and ability to focus before they are given the permission to work from their homes.
This was all about working from homes and how beneficial or disadvantageous it can be. Hope this blog was sufficient to answer all queries.