Although, the workforce gender bias still exists and portrays women to be the growing minority at top corporate levels; there do exist industries, where male workers become a rarer sight to witness.
What are those industries?? And how much do they pay is what interests you now – isn't it?? Well you will have to wait a bit, before the list gets revealed.
In the meanwhile, can you just come up with some career domains, that have been serving, as the largest employment sources for women??
It definitely has to be these three – academics, legal practices and performing arts. However, due to technical advancements, that is taking place at lightening speed, huge business organizations are the center of attraction for all.
It is again an unfortunate truth, that the highest gender discrimination experienced by female workforce is in these industries.
Nevertheless, all is not bad and no matter how slowly the change is taking place; the scenario of women employment is getting better if not best. Keeping aside the ratio, we do have women at all corporate levels and the number continues to increase. Thus, we do have certain industries where the female gender is flourishing like never before; leaving males behind the race.
Now, you will find a list of occupations below, that prove to be the best suit for female employment. Some of these job roles are new in the market; while, some have been in existence for quite sometime now.
However, though all these job vacancies are already being filled by women, they will definitely require more female candidates in the near future.
Financial Specialists:
Are women better than men in handling money?? Yes? Or NO?
Well, you are free to decide on either of these answers and therefore it remains unanswered.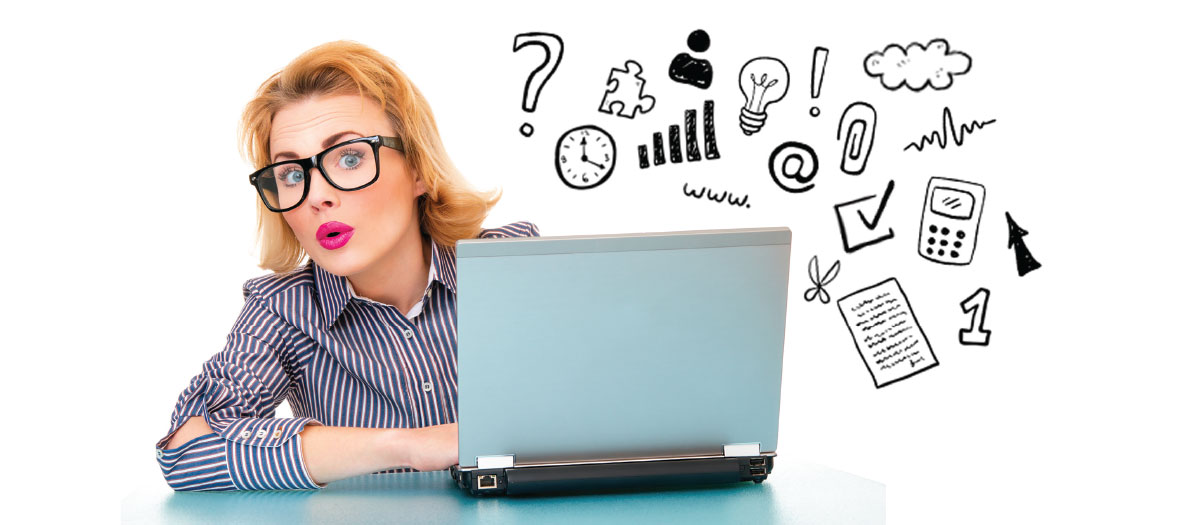 Whatsoever it is, many business organizations are finding women more suitable for this position and therefore are hiring these professionals regularly. Reports show that 66.6% of professionals holding these positions are women.
Meetings and Event Planners:
What spices up a monotonous corporate life style?? Is it a well organized corporate dinner with colleagues, or an annual gathering with good music and cocktails?
Whatsoever it is, there is someone in your organization, who looks after these refreshment parties and perhaps this someone is a "SHE."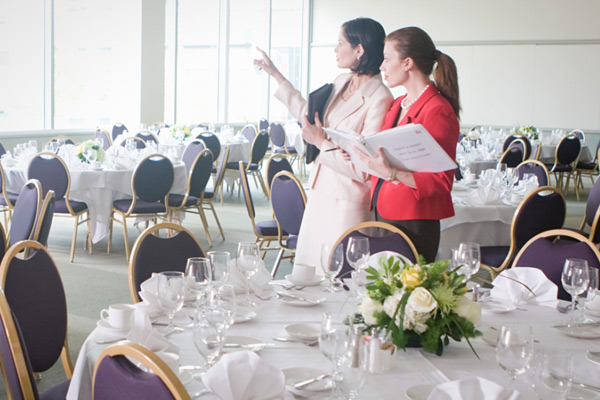 Besides annual gatherings, these professionals are also required to make all arrangements for different levels of business or corporate meetings. They may also choose to work in their own setups; where they run their own team and are hired by organizations to arrange common platforms for business meets.
Health Care Services:
Woman – embodiment of love, care and affection is naturally befitting for any job role in the health care service industries. From physicians to therapists and medical assistants, female professionals are seamlessly doing so well in this industry.
A report published few years back, stated that, almost 69.5% of health care professions are occupied by females. Although, we do not have any numeric data to support the present scenario, the ratio has definitely not declined since then.
Owing to deteriorating health conditions faced by individuals of different age groups, number of health care centers are accelerating rapidly. Thereby, there are increased job opportunities for physical therapists, medical practitioners, health care managers, medical assistants etc.
Psychologists:
A clear feminine dominance is witnessed in this profession. While female involvement is increasing, male psychologists are almost vanishing(No Offense intended). Well, there can be different reasons for this alarming difference in the ratio, it is a good news for all women who are looking forward to take up this profession.
Psychology offers different areas of specializations; such as, school psychology, industrial psychological counseling, social psychology etc. However, there are two important fields where psychologists find highest employment scopes. One is clinical healthcare setups and other is jobs in sports industry.
Social and Community services:

In parallel to health care services, community service organizations are also doing their part of reaching out to people and solving their issues. They work in small groups and plan out different strategies, to address different issues; including family programs, fighting mental ill health such as depression or poor confidence levels. They also work to help people overcome substance abuse or any other kind of addiction.
This is a growing profession and mostly headed by female officials. As a part of any social service team, you are responsible for organizing events for catering to different needs of your audience, along with making it budget effective.
Reputation Managers:
A new avenue in the field of PR profession. Reputation managers are in great demand across all big or small organizations. Well, it is already a known fact, that business growth is directly proportional to its promotion. And the best platform to publicize your business is the web. This is where these professionals are working.
Reputation managers strive to craft the best social image of their organizations and enhance their online presence to attract more and more internet customers. They have an interesting job role, where they need to be in continuous virtual communication with all viewers of company websites or social media sites. They reply to viewer queries, tweet, post blogs and articles to share business information in the most effective manner possible.
A common scenario in this highly competitive market is that, flourishing organizations are more prone to fake scandals. Professionals working with these organizations, need to continuously study online activities to avoid such disgracing activities in the first place and to sort out issues when they arise.
As compared to rest of the nations , the United States is already reigning in establishing women empowerment and bringing gender equality on the job front. Today, according to reports, gender discrimination is more visible in careers related to STEM (Science, Technology, Engineering, Math) fields.
However, if we carefully analyze the above list, it clearly includes job roles from different educational backgrounds and does not corner any domain as such. Therefore, women need to concentrate on these job roles that are comparatively hiring greater percentage of female professionals.
The above list is inclusive of only some job profiles. There are N number of such profiles that are presently not that popular among job seekers; however, they have high potentials to become some lucrative job roles in the near future.
So ladies, do not miss these exciting opportunities and walk ahead to grab these career opportunities that are waiting for you.