Just a week more and Amy is headed to return back to her workplace after 12 weeks of absence….12 weeks that is 90 days, that is 2160 hours…Quite a long period it is. She was almost acquainted with her regular schedule now. Her hectic life prior to this leave appears illusory. "Will I be able to make a successful come back?" is what haunts her now.
This situation is not exclusive to this hypothetical character, "Amy" alone. Many professionals are fighting this fear each day, as they are at the edge of their long leave of absence and are scheduled to report to work shortly.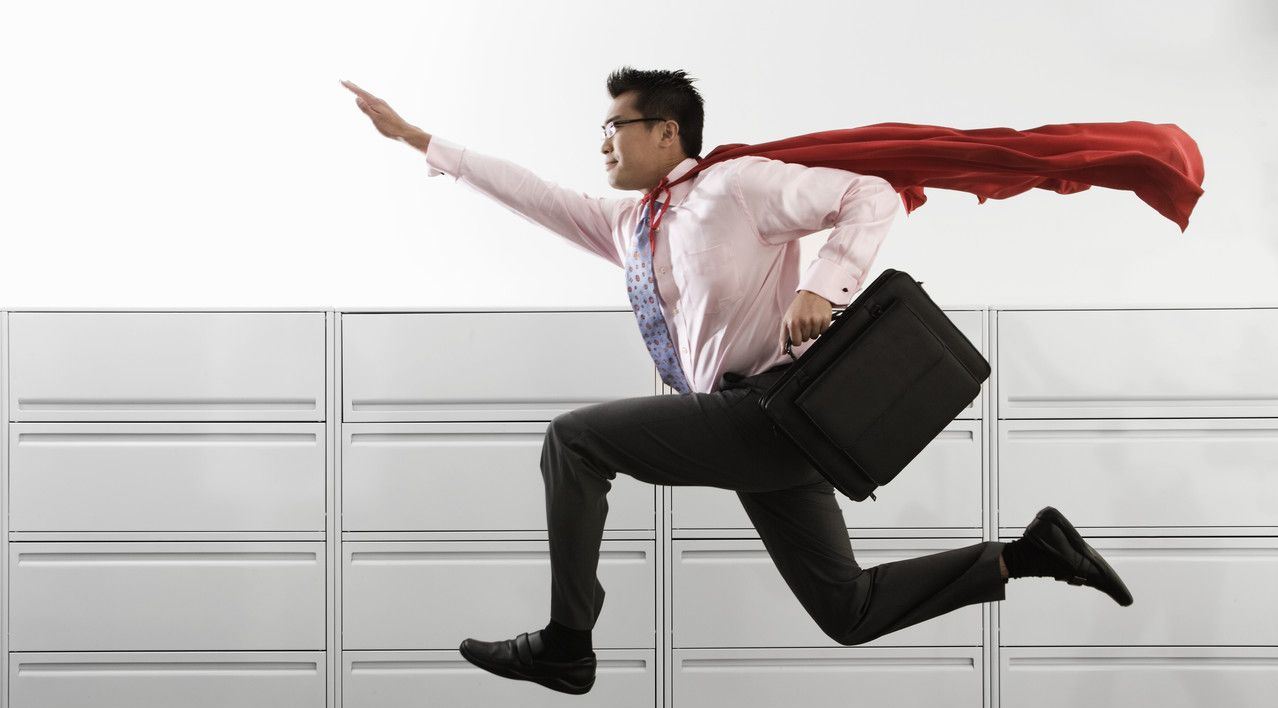 Professionals always have some genuine reasons behind remaining absent from their work for such long period of time. It may be because of some serious health issues or looking after sick dear ones at home. It can also be to Plan something significant in your personal life such as bringing your child to this world.
Whatever, may be the reason, you had chosen to stay away from your workplace to make some significant changes in your personal life and in no way you want to regret it later. No matter how challenging it can appear to be, you need to come back with a bang.
Again, it is essential to mention, that unless you have presented yourself as someone with bad professional etiquettes, who has extended leave without information, you do not have any such reasons of grave concern. It is only about regaining your confidence and comfort at your work front.
It is all about how you perceive and handle the situation. The following post can help you prepare yourself to be at your best, once you return to work after a long leave of absence.
Fortnight Rehearsals:
Amy wakes up at 8.45 AM where she finds her office transport waiting outside her premises. Oh my God!! she is needed to report to her boss at 9 in the morning and she is still in her warm and cozy bed. She has lined up number of household chores that she cannot skip at any cost. Neither, can she be late at office today. After all, its her first day after such a long leave.
She jumps out of her bed and does not know what to do. She thinks of getting ready; however, the shuttle horn is screaming out loud. Nothing can be worse than this and she cries out loud to realize that it was just a dream!!
Although, this is sounding a little dramatic, many professionals do experience such nightmares, few days prior to the the end of their extended leave. Perhaps, you are also one of those. Nightmares or not, all of us do consider these issues to be of serious concern.
What if I get late the very first day? Will I need to ignore some personal duties? Do I need to assign someone with my household responsibilities? And so on and so forth.
Your added personal responsibilities cannot overtake your professional obligations and vice versa. Therefore, to avoid all confusions and chaos on that very day, get back to your regular schedules – a fortnight prior to your return.
Start following the same daily routine, you were once very much comfortable with; when you were regular at your workplace. Now, you will just need to squeeze in some extra responsibilities as well. If you were regaining from some health issues during this period, your body will slowly acclimatize with slightly hectic daily schedules during your rehearsal sessions.
The day you finally wake up to go to office, you already know your line of action and therefore can accommodate all requirements without any hotchpotch.
I know I can do it:
You were perhaps a superstar at achieving targets. Every time you came up with some innovative solutions to solve critical issues, you rightly proved yourself to be the apple of your Boss's eye. Or perhaps you are known for sheer hard work and determination to achieve common goals. Whatever may be your strength or reasons of popularity in your organization; you desperately want to reach those standards once again.
It is natural that you feel a little nervous and shaky on your foot initially. However, you need to help yourself and trust your expertize. Do you think that just a few weeks of absence can conceal the best in you? Certainly Not. Therefore, be confident and know that you will do it and be there very soon. Your confidence will drive others to regain their confidence in you.
During your absence, your organization may assign one of your colleagues with your responsibilities. He or she is now in your shoes and doing quite well. You may have a feeling of being treated as a stranger at your own house. However, do not get disheartened. Know that your shoes may fit others, however, it will always be a best fit for you.
Slow and Steady wins the race:
No matter how desperately you want to recover your efficiency, you need to go slow. You need to give yourself some time to get accustomed with entire work schedules and the environment as a whole. If you aim at achieving the highest levels of proficiency, right on the first day of your return, you will not be able to be at your best even after a month's time.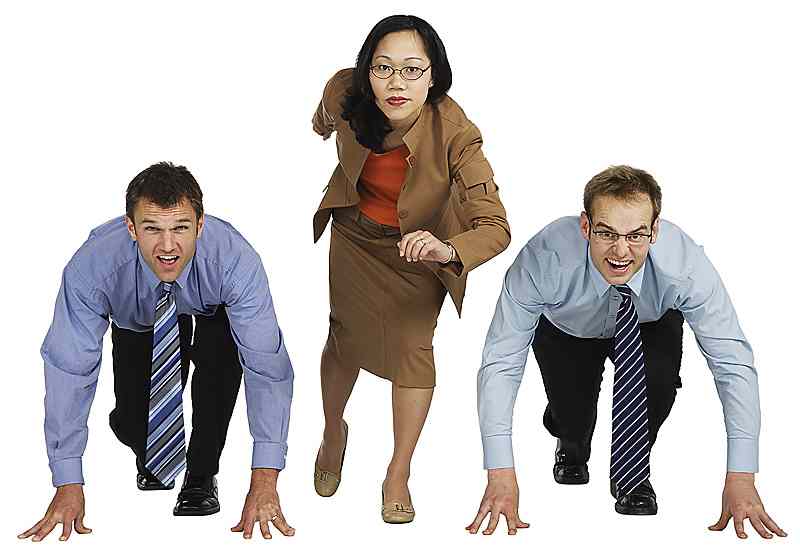 Therefore, set smaller goals. Know that you will perhaps fail to accomplish even those in the entire week. However, second week will be different and you will feel happy to know that you are regaining. Very soon you will be comfortable with your job tasks and achieve the previous work life balance. Thus, be steady and if required implement some de stress techniques to get relaxed for times you tend to get a little restless or tensed.
Challenges are the building blocks of greater accomplishments. Re entry into the professional world can also be slightly challenging. However, one easiest trick to do it successfully, is to treat this phase as entry into the professional world instead of re entry.
Remember, when you had first joined your organization, you tried very hard to perform better each day. How you felt happy at smallest achievements. You had no expectations from your co workers and still enjoyed each day of your professional life. Just try treating yourself as a new employee who is happy to receive this platform and enthusiastic to prove his or her own worth.