Well, don't you think working in the food service industry is the most satisfying career one can have? I will tell you why.
For all food lovers – who constitute a core part of the entire global population; visiting hotels and experiencing new delicacies is an essential part of our lives. Perhaps, we are struggling hard to earn enough and make this a regular affair.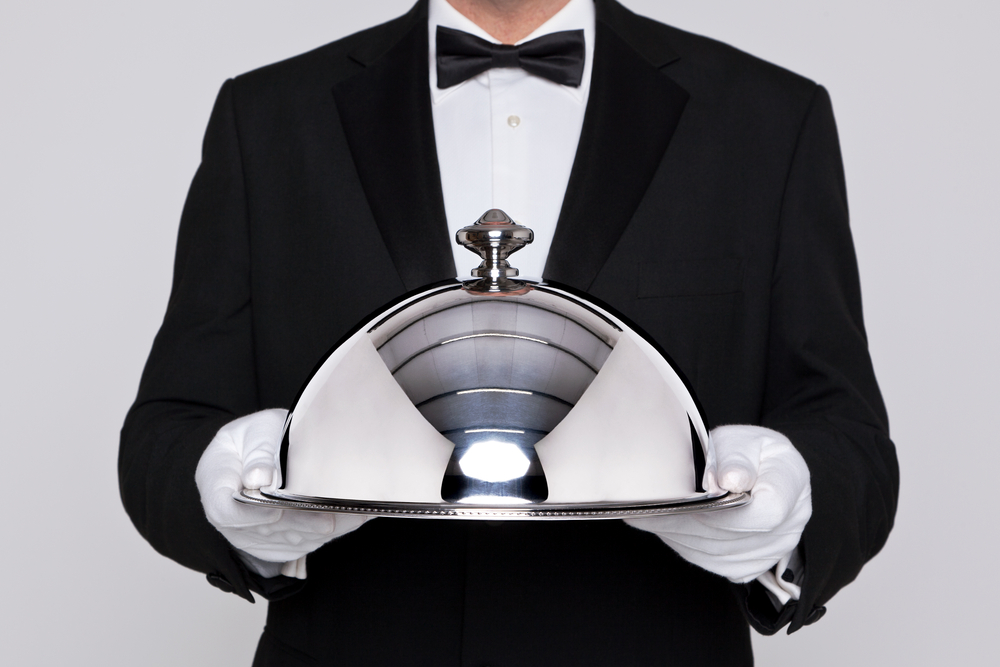 On the other hand, there are people working in this food industry, who are getting paid for preparing, styling and tasting mouth watering and appealing dishes. Isn't that great?
Besides, American economic statistics show that food service industries are going to add a number of new jobs in the coming years. Thus, making a career in this industry sounds interesting and equally rewarding.
Therefore, to throw some light on different available careers in the food industry, listed below are some of the job profiles in this industry.
Careers in food industry:
Food Scientist:
Every mall or shopping center you may visit maintains a separate section for food. There we find a variety of edibles of different taste, aroma and color. Now, for those of us who are a little foodie and are considerably less health conscious, do not really look into the "nutritious" value of food items. We rather go for the "taste" factor.
However, there is someone who is ensuring the health content in all available edibles. They are known as Food scientists. They are responsible for examining different eatables before they reach the market. They test items on various factors – allowable food color or essence, minimum level of nutrients every food item needs to contain, suitability for different age groups, etc.
Food Stylist:
Tasting a new dish largely depends on its look or appearance. When a food "looks" to be tasty, we assume it to be delicious and therefore taste it. Isn't that true?
Now, as there are various methods of cooking different dishes using same ingredients; there are also various methods of garnishing or presenting it. And this calls for another lucrative profession. Food stylist are professionals who are skilled to design any particular dish in the most appetizing and attractive manner.
These designs are then used by chefs for plate presentation. Further, they are also photographed which appear on menu cards, magazines or portraits that are used as decors in different restaurants and hotels.
Culinary Trendologist:
Now, how do you think all hotel managers are serving gluten-free dishes simultaneously? A few years back, this was not the trend. We did not even know about these health cautious dishes. Growing health issues amongst individuals made them opt for these dishes. And no sooner people opted for these dishes, they were made available in different tastes and appearance across all hotels.
Culinary Trendologist are professionals who keep into account these growing changes and inform hotel managers about the same. Chefs then work on developing new dishes to meet customer demands. Dishes that get popular among people are always placed on the top listings of menu cards. These professionals carry out extensive research to find out dishes that are popular, so that they can find their place on menu cards and shelves.
Besides hotels, they also work on meals that are served on airplanes or cruises. Therefore, studying local trends is not their only task; they also explore international food habits and choices people make.
Chocolate Explorer:
Taking a bite of your favorite dark chocolate bar, you almost fall in love with those cacao beans – core ingredient of your chocolate. Now, you know cacao beans are not easily available in every garden you come across. And not all those make chocolates, that make you fall in love with.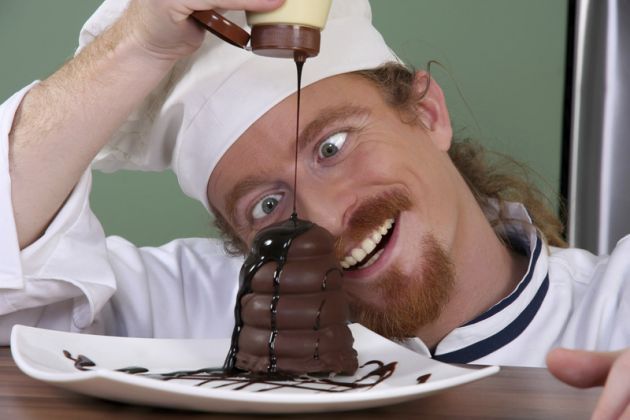 They need to be hunted, tested and then approved by making some mouth watering, delicious, lovable chocolates.
Flavor Tester:
Every innovation may not be strikingly good. Some dishes may work well only for the chef and his family!
Others may not just approve of those. So, before prepared dishes reach customers, they are tasted by flavor testers to ensure that their customers are surely going to like these preparations.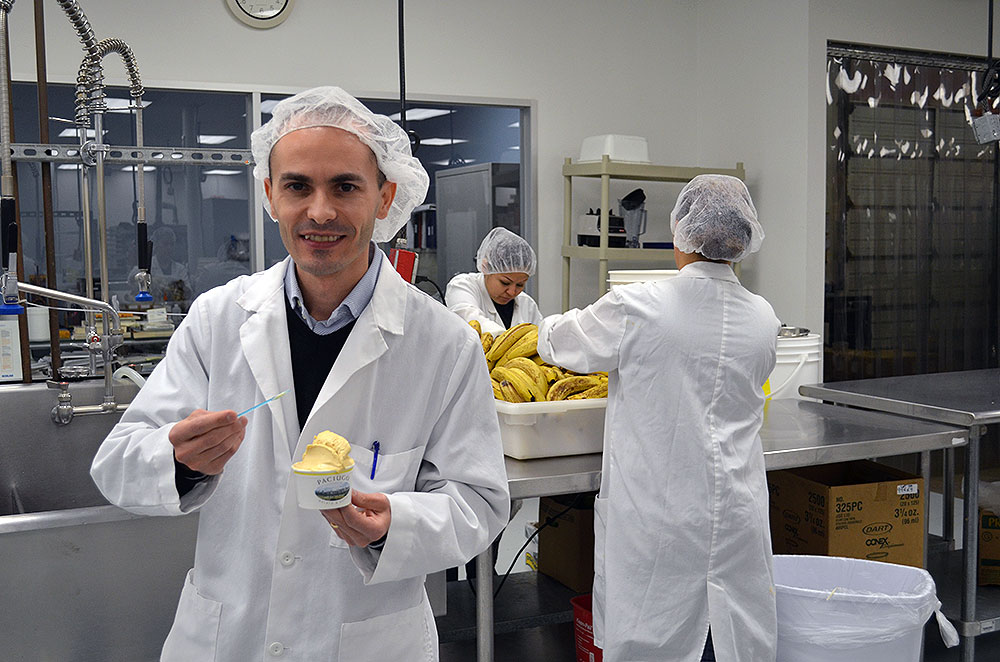 They just don't outrightly reject preparations and rather suggest few changes that can enhance the taste and quality of the dishes. Sometimes, they also work on creating new flavors as well. They also spend considerable time in tasting every new ingredient that strikes the market and then using them in different combinations to prepare dishes. Ice cream makers mostly hire these professionals. And there they are popularly known as Flavor Gurus.
Brew-master:
Brew masters work in brewing establishments and carry out different chemical procedures to prepare a unique and perfect mug of beer.
Preparing beers involve different fermenting procedures. Selecting core ingredients and then combining these to prepare the drink. More or less, beer ingredients remain the same. However, brew master's potentiality is determined by his selection of the process that prepares the intermediate product named wort. The taste, texture, fragrance of the drink depends on this product primarily.
Witnessing that smile on someone's face that is brought about by tasting the dish you prepared is so satisfying that it cannot be compared to anything else in the world. This becomes an overwhelming scenario, when you are also getting lucrative salaries in addition to witnessing those happy moments.
The listing above does not follow any order of preference. They are just a few of the mentioned jobs available within the industry. And there are an enormous number of job scopes that you can explore. All these job profiles require specific and relevant education in the field. We have different culinary institutes that offer specialization courses from which you can opt for.
This was all about careers in the food industry. Hope you found this article resourceful and significant to your search query.