Are you gearing up for an interview next week? Then you might be going through common interview questions and answers. Usually job candidates devote much time on preparing for the interview. Yes…interview is the most essential part of getting a job. But you must not ignore another important aspect in the whole process- research.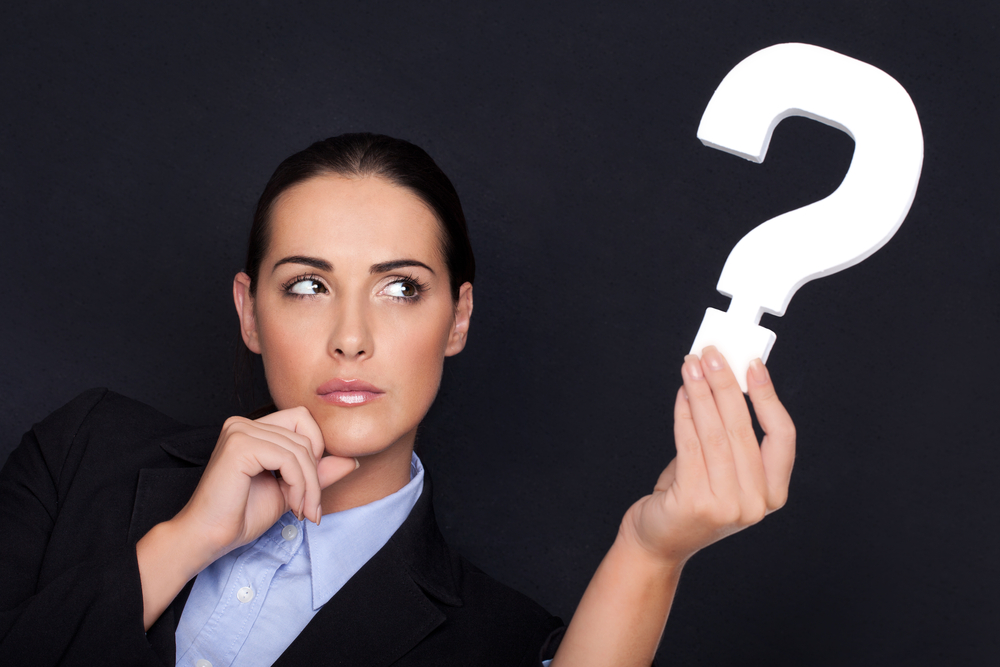 Researching the career field, industry, company and its values is of utmost importance. Knowledge of all these is required in choosing the right job. One mistake may land you in trouble. Let us take an example. You get a good job with a lucrative salary in a company of your choice. You join your office and within few days you come to know that the work environment prevailing within the company is very different from what you expected. Within few more days, you start feeling suffocated and decide to look for some other job opportunity. If you have researched thoroughly the company's work ethics before job interview, you might not have to regret your former decision. Although you may not be able to get 100% truthful information, you are likely to get some idea of the several aspects, based on which you can take your decision.
Tips on what to research before job interview:
Your research should not be restricted to searching different websites on the Internet. You must try to gather solid information and use that to the best of your benefit.
Learn about the company's aims and objectives: One of the simplest ways to know about your prospective company's objectives is to see its mission statement. Open your company's official website and see the 'About Us' section. Also use social media networks to learn about the company culture. Studies show that 43% of HR professionals believe a candidate should be a good fit for a company's culture and they consider this point during the recruitment process.
Know from the employees: Although it is not possible to ask employees about how much they like the company, yet you can connect with few employees you might know personally. Use the professional network, LinkedIn, to see whether you are connected to any present or ex-employee. Employees can give you various insights into the company's culture, business plans, products and services, divisions of the company etc.
Research the interviewer: Many times it is not possible to find out who your interviewer will be. Luckily if you come to know from sources like e-mail or any employee who knows the hiring manager, research the person. Get some information about the person on Twitter or LinkedIn, like their interests or ways of interviewing, their background and any recent professional achievements of your company. Use your company's search tool, if any, to search for the names of the interviewers you might meet.
Know your career-field: Whether from industry persons or any other sources like trade journals, business magazines- learn about your career field. Educate yourself on certain topics like the significant trends in the industry, how the company makes money, skill sets and personal qualities of the renowned professionals in this industry etc.
Discover the inside details of your company: You can take help of certain websites like Glassdoor that is not found on the company's website. Interestingly, you can find information about certain inside topics like recruitment process, salary, employee roles and responsibilities, leaves structure etc. Not only this, look for certain company industry research centres that provide valuable information like annual reports of companies.
Find out the dress code for the interview, if any: Although this may seem as very insignificant, but you need to research 'what to wear' before your job interview. You may find some pictures of employees on the company's websites. Grab a look at the pictures and see what dress code they are following. Choose your business formals or casuals accordingly.
Learn about the key persons of the company: Spend some time researching employees who hold important positions in the company like CEOs, managers, department heads, etc. You can check their profiles on Facebook, LinkedIn, Twitter, Google+ and learn about their views and opinions. You can use this information on specific subjects during your interview session.
Keep yourself updated about the latest company events: By keeping yourself updated about latest news, events and press release, you can take an effective step of making yourself stand out of the crowd during the hiring process. Newspapers, online news portals, company's official website are the great sources that you must use to learn about all the latest updates.
Research the company in details: Researching the company in details must include the following points:
Company's products and services

Quality of the products or services

Its latest achievements 

What it holds for in the near future?

Customers and clients of the company

Financial stability- their annual turnovers, profit margins over the last few years

Is the company laying off or hiring people recently? 

Is any expansion right now on the cards?
Although these are the common subject areas of research before your interviews, you must devote some time for researches pertaining to specific career fields. The way you research for a teaching job will be different from that of a marketing job. Thus depending on your career field, methods that you adopt for your research will vary.
Researching all these things will help you cast a good impression on the interviewer. Since you are well-informed about the current industry, the hiring manager might position you as the best candidate. Career experts say that an interviewee must have basic information about a company, its services, opportunities and competitors before they walk into an interview. Digging up facts and information will help you demonstrate your willingness for the post and the company. Based on your research you can ask intelligent questions about the company to the interviewer and this is a smart way of impressing your would-be manager. Besides, you will also feel more confident to join the industry once you get the job.