There are many differences in men and women both biologically and fundamentally. The changes in them are congenital. How they react and behave in a particular situation is totally different. If you observe both these genders since their childhood, you will realize that each of them interpret messages differently. Even their behavior is influenced by myriads of factors with no similarities. When men and women go through their development phases, each gender starts developing its own set of thinking. They may have the same liking for sports though, but their reasons of participation in the activities are totally contrasting.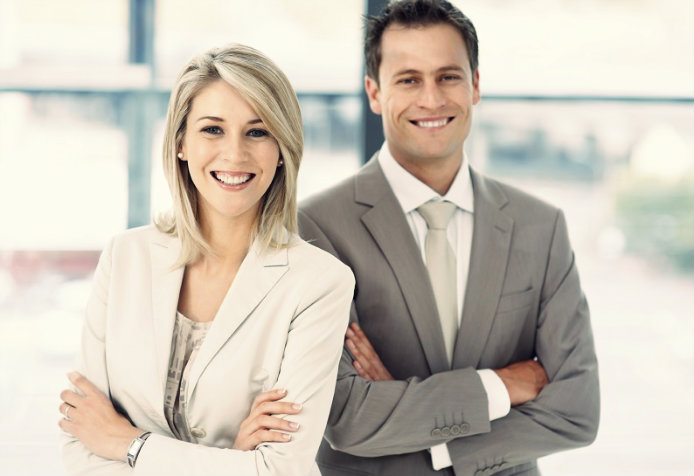 For example, boys are more inclined towards manly sports whereas women toward feminine sports. The former ones, taking an active part in any activities with the feeling of dominating opponents. The latter ones consider sports an opportunity to build relationships. Boys become aggressive while competing and do not hesitate in getting into conflict with opponents. Girls, however, stay calm and are nice to others, even their competitors. The masculine genders love to take control of the activities they are participating. Despite being competing fiercely in the sports, they follow the orders of their team leaders. Boys learn to develop and meet goals while indulging with sports activities. Girls learn to collaborate.
Based on the thinking and reasons of participation in various sports, we can easily form an analogy with the workplace. The differences between them has a major impact on the way we take our work.
1. Team Concept
When both men and women have totally different outlook towards sports participation, how can they hold the same view when it comes to working as a team. For men, working in a team is being answerable for the tasks assigned to them. They are only concerned about finishing off the given tasks. They will not take time to learn how is the other team members doing. Even they complete their tasks much ahead of the scheduled time, they will hardly take any initiative of helping others and enjoy the spare time pursuing their personal interests of hobbies.
Women are not generally like men. For them, being a team player means working collectively with the team members, and providing help to someone who is struggling with the given tasks. What the women learned during their development years are implemented by them at the workplace. They feel a team culture is one that shares ideas with each other, resolves conflicts, and works collectively towards achieving the goals.
2. Taking credit for success
Success is the ladder to climb high up the hierarchy of an organization. This mantra is very well imbibed by men. When men achieve success, they don't hesitate to take credit for that. They also gloat over their skills and talent applied for the achievement. Every good beginning and happy ending is all because of their skills and talent. Others don't even have a say or contribution in it. This is what they believe. They have a deep yearning inside them of becoming a hero and when the opportunity comes knocking, they don't fail to grab it. On the contrary, when success eludes them, or they fail, they try to pass the buck to others. They go to any extent in framing others for the failure and saving their own back.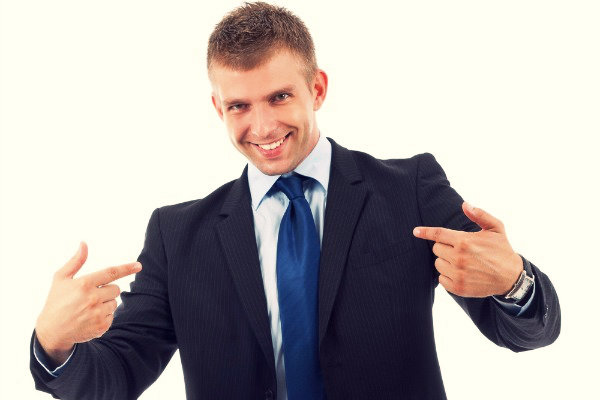 On the other hand, when women succeed, they point towards the team work. They give credit to the entire team and never shy away from asserting or attributing success to the team. Any good results for them is because of the contribution of all. And when they fail, they take the onus and boldly accept the responsibilities for failure. They may even take the blame on themselves and say that they haven't given their 100%.
3. Problem solving
Men and women have their own ways to solve problems. The former tend to seek for solutions personally. For them, providing a solution to the problem is like reserving a birth for the next promotion. They go to any length in resolving the issue and prove their competency. This gender sees a problem as an opportunity to grab power and control over others. When authority is bestowed upon them, they are ever ready to take and implement any type of initiatives.
Women take a different approach for solving a problem. First, they gather input for the solutions from their colleagues, ponder over it for a while, and then offer the solution. They are never bothered about losing or gaining authority over others. Moreover, they love the whole process of getting involved in the solution seeking process.
4. Liking for the processes
Women enjoy each and every process to get closer to the goals. They never miss even a single step though the goals elude them. They love being a part of the whole process and less focused towards the goals. These working class is more inclined towards what goes into the process rather than the goal.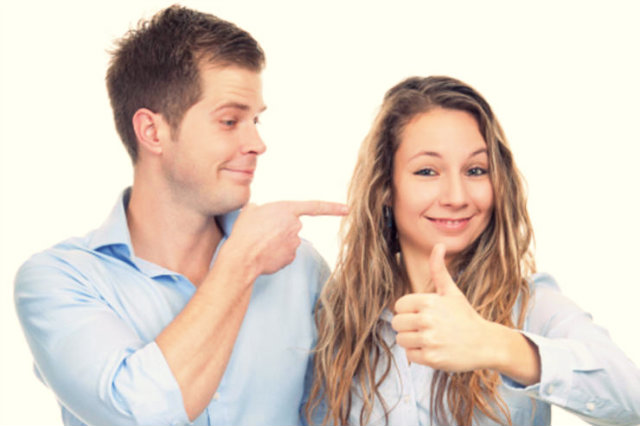 Working at their own pace and learning every ins and out of the processes are things women love the most. Men, however, stay focused on the goals. For them, the processes matter the least and reaching to the set target as soon as possible is the priority. They are motivated for the goal and apply total energy for attaining it.
5. Hierarchy & relationships
Men have high regards for hierarchy and set their eyes on the top most slot. They are comfortable in following the orders of the higher authority and see themselves in that position in the near future. These working class love to work in an environment where there is a set hierarchical system. Following a standard protocol is what men believe the most and abide by it. For they knew once reaching the top of the hierarchy will generate the same kind of respect for them in others. On the contrary, women develop a tendency to pay heed more to relationships than hierarchy. It's not that they don't follow orders or behave as per their own will. They only apply what they have grabbed and experienced throughout their development years. Women enjoying sharing goals and building an understanding among their colleagues.
These behaviors and attitude of men in the workplace are enough to conclude that the way they grow and learn things during their childhood, makes a huge difference in how they see success and failure at work. Success for women is not primary. They love to build relationships with colleagues and help them. Men are flexible to accept any authority and following the company's protocol. But their aim is always reaching to the top slot of the hierarchy.