Completed your graduation with a 9 point GPA score; what else do you need? All the good wishes and congratulatory notes you receive from friends and family, are good enough to instill a sense of accomplishment and pride in you. You are at the top of the world, confident to conquer just anything that comes across.
It is only a job you need to land now. You know your destination, you think you have the relevant expertise and above all, you have a score card to flaunt. However, easier said than done; your first interview comes as an eye opener.
A small window of your fantasy world opens to the real world. Yes, you get rejected just at the first round of interview despite exceptional GPA score. What next?? You feel dejected and lost. Perhaps, you were one of those, who never failed semester exams. And now, getting rejected is just unbelievable.
You take some time to let go these horrifying experiences and again gather strength to face interviews with better preparation and courage. However, a second failure is not what you can handle any longer. You have no clue about why you are not being able to get through these interviews, despite having the best preparation possible.
Nevertheless, you need to believe, that this is not something that cannot be dealt with. And more importantly, you are not alone who is stuck in this situation. Almost all first-time job seekers tend to make some common mistakes.
Now what are those mistakes and how to overcome them is what concerns you – right??
Well, before that, how many of you know that graduating from a famous college is not a confirmed ticket to a desired job? Not many I suppose.
Scoring in graduation program is important and perhaps that is why we slog day in and day out. Having said so, what if someone comes and tells you that there are factors that can underplay your excellent scores?? How much time do you need to sink yourself in this thought?
Well, the more time you need, the more you will need to wait before you taste those fruits of success. To start with today's discussion, the first on the list is:
Getting stuffed with your GPA:
Being happy and staying confident is one side of the story, and thinking that you are as wise as King Solomon is something different.
Yes, you have scored well; however, that does not mean you can get a CEO position. You are yet to gain loads of experiences and knowledge, before you reach that top position. Therefore, leave room for learning further and do not get stuffed with you GPA, so much that it hinders your process of learning.
Spend your time talking to veterans and career coaches to know about the latest hiring trends and abilities required for handling job roles of your choice. Review yourself to check if you really have those skills. Only when you stay grounded, you will realize that you have plenty to learn. Once you can do this, you will never go unprepared to your interview, and therefore, will face no rejection.
Building castles in air:
As fresh graduates, we have a dreamy conception about our professional lives. And why shouldn't we? After a long time, we are about to earn our own money to spend on luxuries and spare ourselves some indulgence.
Nothing is wrong with that; and of course you will land in positions where you will earn in singles and spend in doubles. However, that just cannot happen within the first three months of your professional career.
Various career coaches have said that college grads have too many expectations from first career opportunities. Most of these are undue and cannot get fulfilled at initial levels. Unfortunately, due to lack of experience, job seekers tend to waste some of the lucrative opportunities assuming these factors.
Hence, it is advised that, job seekers who are yet to begin their career, need to take opportunities as a means of learning new things and gaining experiences. Monetary benefits and other perks will soon follow once you make yourself deserving enough.
Not being presentable:
Going through graduation topics for the 13th time at midnight and then waking up scratching your eyes to go directly to the interview spot is the worst thing you can do.
Excelling in interviews requires you to present yourself in the best possible way. This includes a good professional attire and a positive body language. If you appear very dull and lack enthusiasm, you are already out of the race.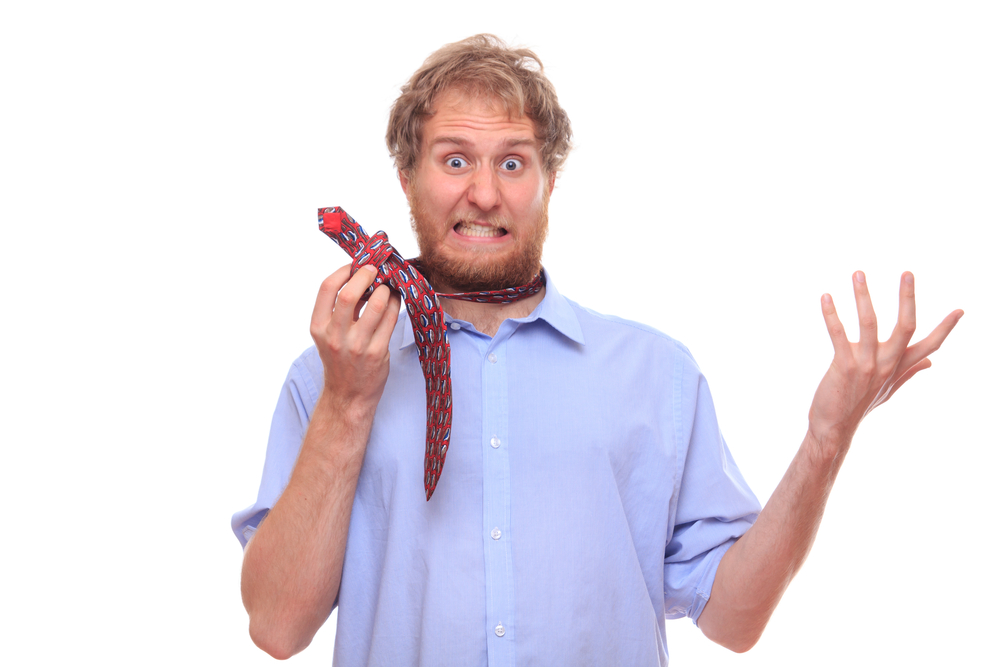 The interviewer at the first place is exhausted, interviewing thousands of applicants. Now when you seem as though you were starving for a week and is surviving on the last bit of energy; the recruiter feels that it is better to let you go, than to make you sit for the interview.
Thus, it is important that you prepare yourself few days before the interview, so that it does not get very hectic just the day before your interview.
Administrating a self centric interview:
Well, we all pursue academics to gain knowledge and pursue relevant job profiles and earn a good lifestyle. However, you cannot tell this to your interviewer.
Many first-time job seekers tend to explain their needs and expectations from the company; instead of explaining what they can do to bring profit and add value to their organization.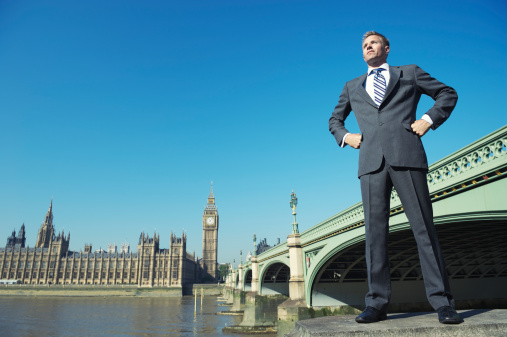 Remember that the company is hiring to make profit and not to give platforms to enhance your skills. Therefore, present your skills, education and knowledge that seem to be useful from your employer's point of view and not yours alone.
They say that mistakes are the pillars of greater success. Do not get disappointed with your mistakes and rather work to overcome those as soon as possible. The above mentioned, are few very common mistakes that are seen in first-time job seekers. If you too have made such blunders, that's perfectly alright. At least you now know how to overcome those mistakes efficiently.