Being a music lover myself, I definitely have no reasons of cornering music as a distraction at work. Rather, when I am at work, it acts as a therapy. But don't worry, this post is not biased and states facts!
Now, you must be thinking what made me get into such research and write this post, when I don't consider music to be a reason for declining workplace productivity. Well, there is again a personal interest behind this and I am delighted to share it with you.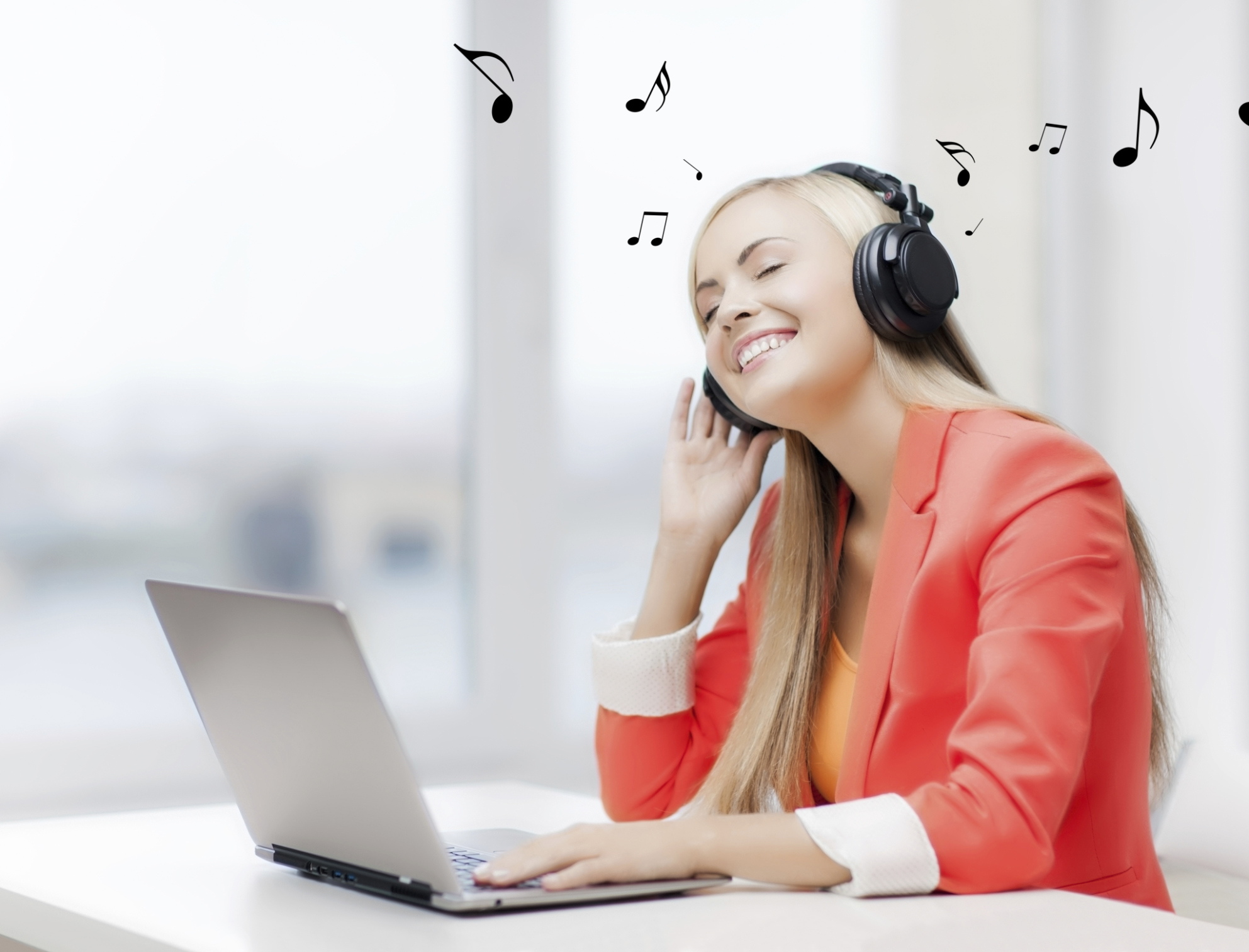 I have this friend of mine who has exactly the same taste of food as I have. We share our choices of novels, movies cafeterias and even the taste of coffee – its coffee with lots of sugar and milk!
Well, there is just one thing at which we differ. And you earn no scores in having made that right guess! Yes, it is music; precisely, music and work combo.
While music works as a therapy for me; it is a source of distraction, hindrance or interference for him. No, its not that he is not interested in music or hates it in any manner. Instead, he has a soft corner for Acid Jazz. However still, it is only during work when he hates it.
This made me think; how do two individuals, who have very similar likes and dislikes can stand poles apart in this context?!
Thus I got into thorough research and here I have few interesting results. You are going to love this, I bet!
However, in a nutshell, I will mention that the type of work, your levels of concentration, the type of music you are listening to, play important roles in making you productive or unproductive at work.
Music can help you concentrate better at a noisy workplace:
Well, for the type of work I do, very often I need to disconnect from the existing situation and go far beyond the present; just to think and visualize different situations. The slightest of distraction – may be a cell phone kept on a vibration mode can be annoying.
Therefore, plugging my ears to listen few selected tracks, grossly helps me to concentrate better. Thus, I become more productive at work.
However, I have noticed that when I change the play list to the one other than my usual folder – I get distracted. Strange? Not really..
Lyrics play a silent role:
Well, before I got into this research, I was really surprised to realize that there are only two music folders in my entire collection that help me concentrate better.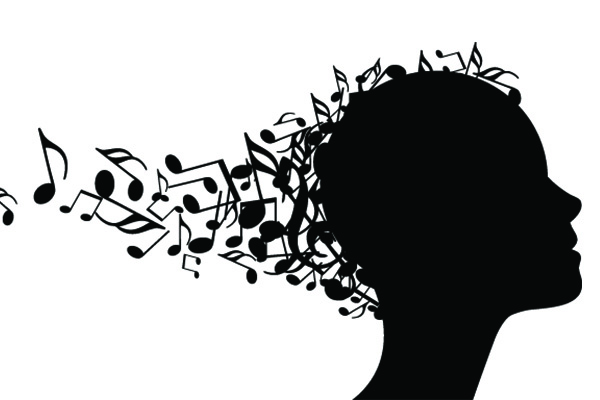 Is there a magical spell behind?!
No, not at all. There is a lot of scientific stuff to explain this.
The easiest answer is, when you already know what the singer is trying to say and when the beats come to play, you have nothing left to explore and concentrate. So, you better concentrate on your monitor screen to complete the task in hand. Simultaneously, you escape the noisy environment. Just as in my case.
However, a more scientific approach takes an example of a new born baby. You perhaps have noticed mothers and grand mothers singing lullaby to their young ones. These lullabies are repetitive and have no variations. The baby gets used to these humming sounds and his/ her mind knows that it is time to sleep. The same works with us; with a difference that we don't fall asleep when we don't wish to!
Listening to the same track while working, tells your subconscious mind that it is time to work. It is like you are "hallucinated" and get captivated in an environment where you hear and see no one besides yourself. The familiar sound reminds your subconscious mind that it is time to work.
However, if you change this sound, it is evident that you get distracted. You try concentrating on the lyrics and the new sound has no control over your mind.
Therefore, if you want to have new concentration boosters, listen to those tracks several times before using them during work. Slowly, it will learn to have control over your mind. Otherwise, it can make you highly unproductive on the job front.
Music and the type of work you do:
Music is best for professionals having repetitive tasks to manage. Or, for people who need huge levels of concentration at work. Lets take some illustrations.
A painter needs isolation. He needs some space to bring his thought process on board. That is, he needs high levels of concentration to work. The same holds true for coders or designers. They need isolation to have creative ideas flowing seamlessly.
You perhaps have noticed those IT professionals who have their ears plugged for the entire day and can still write those codes. Thus, listening to music is definitely a productivity optimizer for them.
On the other hand, HR administrators or any marketing professional may not be happy if their ears are plugged with earphones. These professions deal with the mass and getting detached with people around has no meaning from their perspective.
HR professionals need to meet different people at a time, go through several different mails and are required to resolve a variety of issues each day. Thus, music becomes a hindrance for such professions. Now, I know why my friend is not a music lover when at work!
Music and Dopamine:
Well do you know what is a dopamine?
Dopamine is a "pleasure chemical" released in the human body at moments of pleasure. When you suddenly receive a surprise gift or taste your favorite ice cream, you feel happy and have a desire of having more. Well its dopamine behind this greed of wanting to have more, more and more…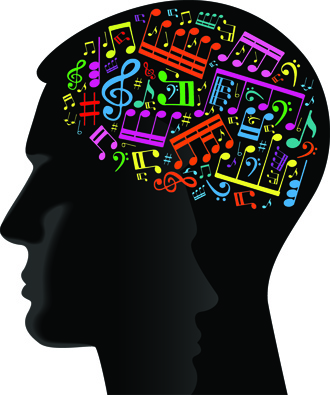 Research says that listening to your favorite music makes you feel happy and releases dopamine. Thus, you have a strong desire of listening to the same track again and again. It makes you to like the present situation and therefore you want to continue being in that situation for long hours.
So if you are working and your are happy; you are definitely more productive. Nevertheless, people who don't listen to music at work can also be happy at work and have their own moments of pleasures with pleasure chemical flowing.
Thus, this was all about music at work. Hope you have enjoyed this section.