The world seems to be a better place when we get rewarded for our efforts. This is true for every individual belonging to any age group. A student scoring well in exams, a winning match for sports-persons,  a dinner cooked by a chef that is enjoyed by guests, or a promotion followed by a salary hike.
Nothing comes for free in this world. If you have received some kind of recognition; say a promotion offer letter in your organization, you must have been really good at your job. Congratulations to you and keep up the good work. The sacrifices and hardships you undertook; all seems to be worthwhile. Now, You are finally there and proved your professional efficiency.
Wait. Is that really so??…. Can anyone of you define your 100% performance efficiency. Is there a well defined border line? This is something we need to ask ourselves. We set goals to achieve; and once we are there, we look for further challenges.
Have you ever realized, that each time we excelled, we had to live up to greater expectations next time. Nothing is wrong with this, as it motivates us to push our limits even more. Having said so, the whole story again boils down to one question – "Where is the end point and was it really worth it?"
A wise individual sees his success and failure with the same eyes. Well, if it's not for getting wiser, lets do it to avoid disappointments. The next time you receive a promotion offer, think twice before accepting it; however, feel happy and proud to have made it so far.
Here are some considerations before accepting a promotion:
Gold or Gold platted Coal:
Why do we await promotion offers? Precisely, why do you need a promotion at this point? Did you ever give this a serious thought?
Everyone of us have different expectations from career advancements. Some or most of us desire salary hikes. Some require job role changes. While there are some who desperately require relocation to better corporate offices or cities etc.
What is that one thing, that interests you? – find that out. Next, check if the current offer is serving your purpose; without needing you to make some serious adjustments. Just because you were desperately wanting to get promoted and therefore accepting it hastily, only to realize it later, that this was not what I wanted – is not a pleasant situation to be in.
Therefore, before you go all happy and lucky about the current offer, do not forget to check, if it's a real piece of gold or just a piece of coal that has been intelligently gold platted.
Sorry! I guess I am not ready:
This is something you never wish to experience. The rate at which you climbed up the ladder of success; you fall down twice as faster now.
Again, don't just right away decline the offer; stating that you are not qualified for the post. Doing this, you are showcasing your incapabilities. And this is not what is expected. What is the next alternative then?
The solution is – analyze if it is serving "the purpose" explained above. If you get a yes for an answer, research on the job role. If you think that a little training and getting back to books can help – GO FOR IT.
However, you need to mentally prepare yourself. The ease with which you were handling your previous job role, the same will not be true for this job initially. Are you ready to put in that extra effort?
Only when professionals land themselves in different positions, without knowing all good as well as difficult things associated, they tend to get more panicky about slightly difficult situations. On the contrary. If you know you have a rough terrain to cross, you can always plan to wear those hiking boots right from the start.
Plan your Journey for perfect destination: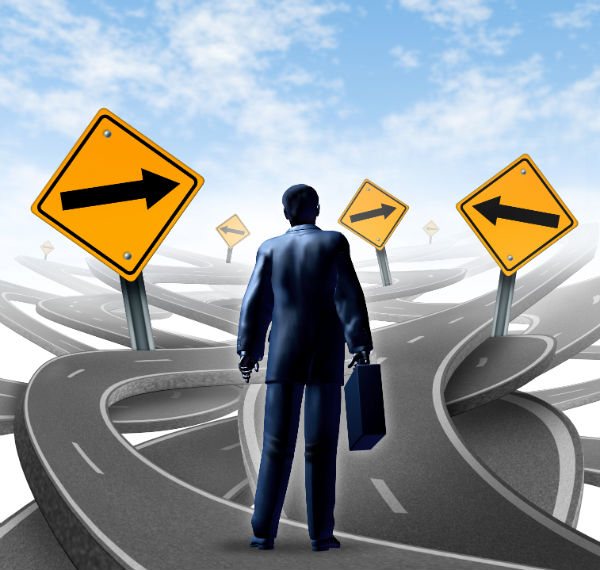 Well, if we take it literally, we never plan journeys without knowing our destinations. However, things are little different when it comes to planning career paths or journeys.
After gaining wide experience in some particular domain, you have different job roles to opt from. Now, choosing the right position that suits your requirements is crucial; and if it proves to be beneficial for future career growth; you have hit jackpot. Let us take an instance.
Jim is an experienced software professional who has been offered to take up the position of software trainer. He will be required to interview and train fresh candidates. Here, he will need to share his knowledge with the newbies, and thereby earn heavy incentives, while continuing with his regular work.
Jim however, is very much keen in taking up other projects that require him to learn advanced softwares. This will eventually lead to greater career prospects of his interest or choice. Now, if Jim is taking up this offer as it provides him greater salary or incentive, he might enjoy it for few days. However, later on he will realize that this was not his career objective.
Although, he may be earning good salary packages, it restricts him from gaining greater technical experiences and leads him towards a completely different profile. It may also happen that, since he is not enjoying his job role he may get exhausted easily; thereby degrading his efficiency at work.
For those who say – Home is where the heart is: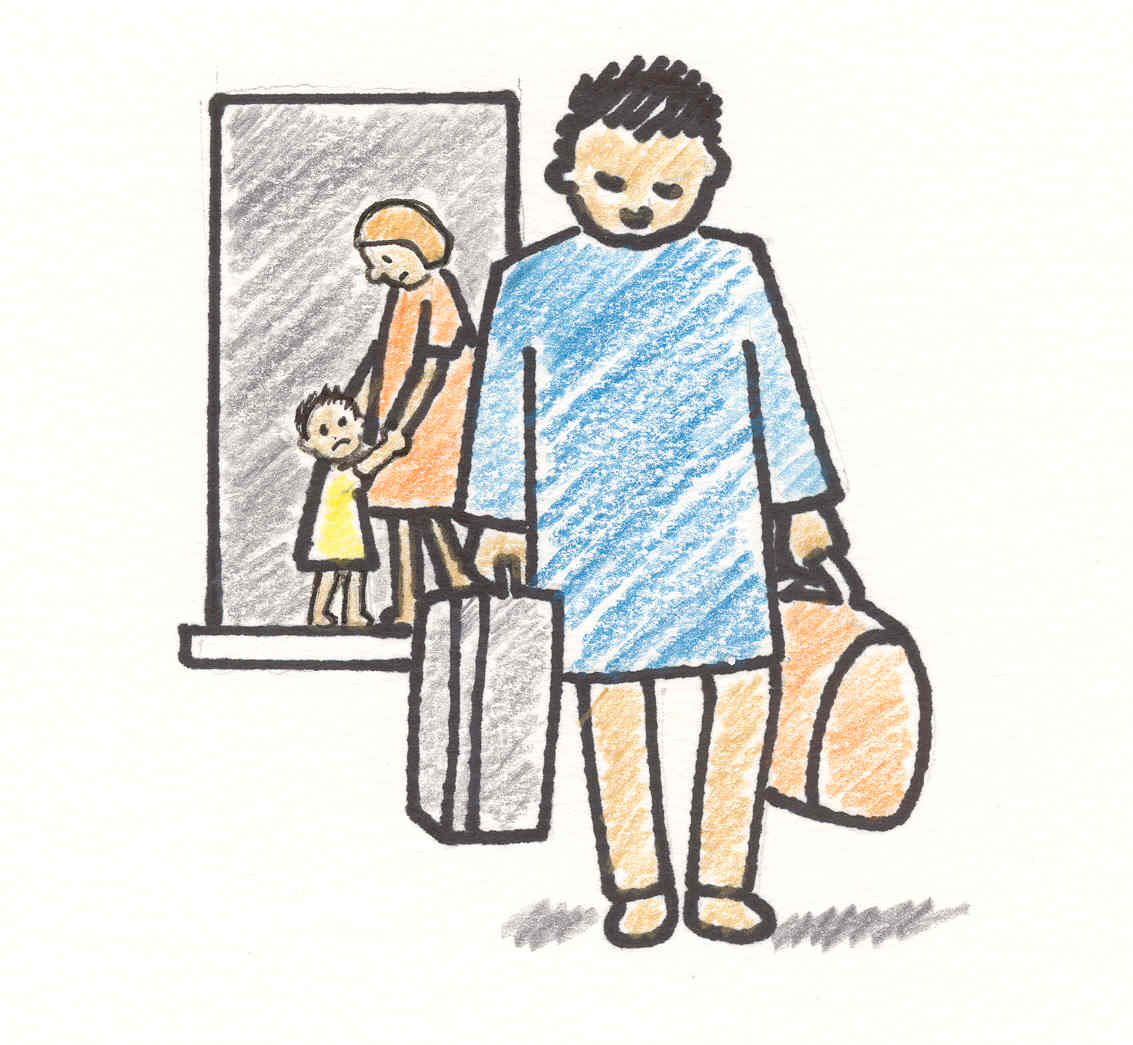 At the end of the day, individuals who are working to give their family a better and comfortable life, this aspect may be of great consideration. While, there are many, who may not find it to be of any significance.
Additional income brings additional responsibilities. You cannot expect to earn more, while following your old comfortable schedules. However, the extent of change you need to bring about in your daily schedules is something you need to decide upon.
If dinning with your family is of utmost importance and your new job role needs you to compromise with it, then you need to sit with your family and think for a while. If you find your family can very well cope with such situations without effecting ties and bonding, you can go ahead.
However, if your child complaints about your absence, give attention and curve out a path to solve these issues. This is entirely personal and every individual has a different and unique way of sorting out these stuffs.
People standing on the same platform are open to same and equal opportunities. However, not everyone fly up high above the sky. Most people manage to reach the top of the tree only. It is not their incapabilities that hindered their way; it is their decision that made the difference.
Correct decisions are taken by those who have the foresight. This post has been written to stimulate that foresight in you, so that you never end up regretting your decisions taken at moments of great achievements. Therefore, the next time you have a promotion offer, enjoy that moment to the fullest. However, do not forget to consider the above mentioned points before accepting the offer.