Michael, a 48 years old IT professional, is enjoying his weekend, watching a game of squash on his television. He almost has a sinking heart to watch the opponent team win the game. No, this cannot happen. Come on, the best player from the winning team gets a cash prize of 2 million dollars and a car. " If it is not me, it needs to be my favorite player."
Michael was a popular squash player during his young college days and always thought of taking up this profession. Perhaps, he is still passionate about this game and feels that if the game would pay the same then, as it is paying now; he would definitely be one among those players today.
Well, being content with one's take home is a relative term and here we do not compare between sports and IT professions.
Well, it is not only Squash. Sports as a whole has grown to be much more than just a game, passion or one's hobby. In addition to all these, it is a huge commercial business; an industry that earns bread for many. Did you know, that sports contributes a huge chunk to the US economic growth?
A two years old report said that the annual contribution made by this industry was almost $14.3 billion with 456,000 jobs, that paid lucrative salaries. The figure has rapidly escalated since then. Therefore, it is not about earning your bread alone; it Is bread, spread with a thick layer of cheese along with smashed egg and a glass of your favorite fruit juice.
Now, Michael has a seven years old son, who regularly attends a football training institute from past three years. The young boy is well equipped with different techniques to play the game, only to win.
All training institutes provide players with several pairs of sports shoes, uniforms and all other equipments. They are well guided with nutritional diet intake and related physical exercises.
Seeing all these, Michael feels, that playing any sport with friends, in the backyard, has come down to being something obsolete. Teens still play with their peers; however, they do this to make a promising career in this field. There are various other professionals as well, who are earning because they contribute in building successful sportspersons – who grab much of the limelight.
Michael realizes, that there can be various factors to consider before getting into any profession. Therefore, he needs to gather information about all booming jobs in this domain; as his son may require this essential information, later some day. A thorough research carried out by him on fastest growing jobs in sports industry brings about an interesting list that has been shared here in this post.
His son as an Athlete: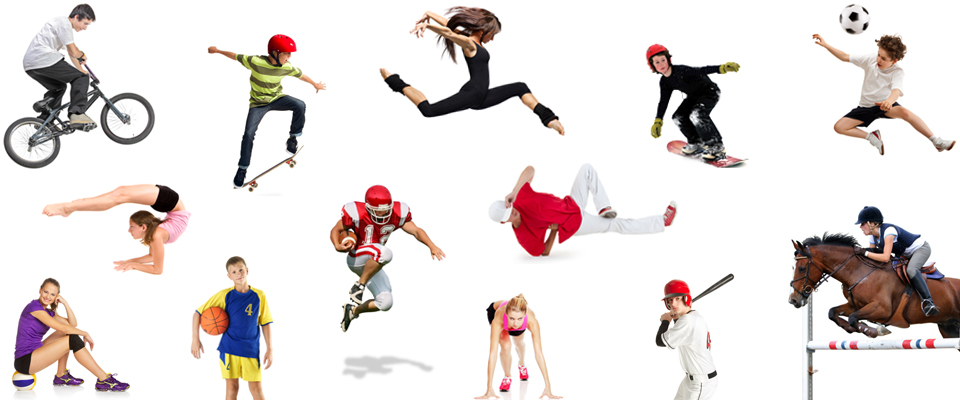 Rugby and Lacrosse are the fastest growing sports in America presently. The popularity gained by these two sports activities is high and is still rising. Besides, other sporting activities such as Golf, Baseball or Ice hockey are also chasing the race. Therefore, choosing to become a future athlete will be a decision worth taking.
Years of experience and becoming a Coach: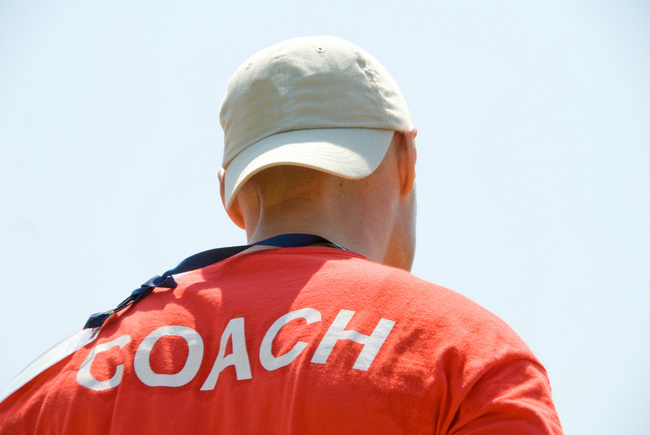 Long years of athletic experience with few winning records; is all he needs to earn in seven figures, as a renowned head coach. However, initially they start with smaller figures and it takes a long time to reach that level. Experts predict that there can be a growth of 29% in this profession by 2020.
Health and Sports – Mileage blend:
From physical fitness to psychological preparation, athletes need them all. Sports psychologists motivate players and teach them methods to retain composure while playing.
Fitness directors, on the other hand, look after the overall physical well being of players and assist in quick recovery of injured members.
These professions, along with nutritionists and therapists form an essential part of this booming industry with accelerating job growth rate, ranging from 22% to 39% approximately.
Sports social media: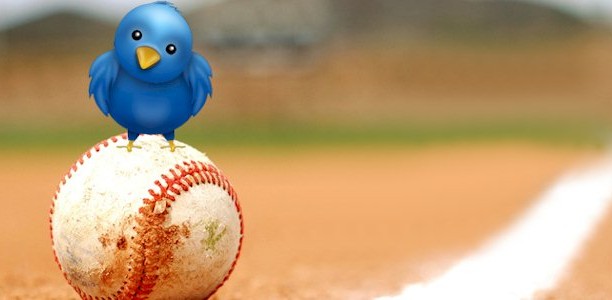 Michael realizes that his son spends a lot of his time browsing social media sites and other websites. This career that brings sports and social media under the same roof appears to be the best match for him.
Sports social media is the new talk in the city, that only requires good written skills, understanding of social media as a promotional platform and of course, your interest and knowledge of sports.
The "Sports – Glam" factor: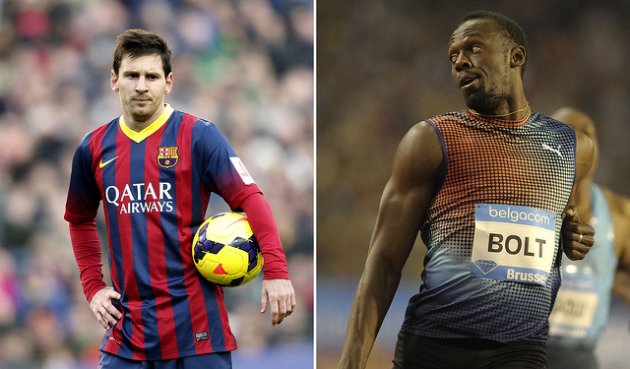 Commercialization is leading to greater sporting events. Gone are the days, when athletes participated in 3 – 4 events annually. Today, there are various sponsors who are organizing events on a daily basis. And every event, appears to be better than the rest; with accurate media attention and every essential ingredient to make the event sufficiently glamorous.
This, therefore calls for increased number of sport event coordinators, sports media journalists and photographers.
Similar to all other job opportunities mentioned above, this sector also has strong growth rates ranging from 13% to 44%.
Sports analytics: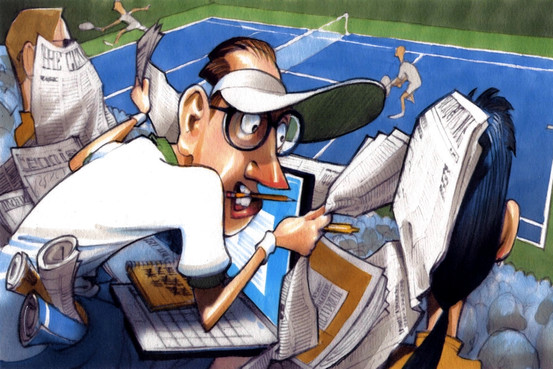 This is one of the growing profession and Michael, being an IT professional, is highly impressed by this job role.
Sports statisticians use math and computer skills to derive essential information on performance rates of teams or individual players. They also analyze available data to predict future results.
The amount of web technologies and graphics used to display the results attract fans to a large extent. The demand for these professionals is rapidly increasing.
Michael is now so content with his research, that he is now visualizing his son earning millions in any of the above mentioned occupation. This research also helps him to realize that, sports industry does not only deal with athletes; there are equal opportunities for non athletes as well, who are interested in sports; however, do not want to take up athletic profession.
Now, if you too are looking for job opportunities in this lucrative industry; go ahead to choose any profession of your choice, that is made available in this vast domain. Hoping that you found this post useful, we wrap up today's discussion.