If we are to dig out some of the positive impacts of the Great Recession on American economy; one of them definitely needs to be the birth of new jobs or employment scopes. The United States of America has added 1.6 million new jobs in the market. This figure is expected to increase to 11 percent in the next 10 years.
Transportation definitely needs to be one, among the top 10 fastest growing jobs in America. The rate at which this industry has recovered from the harsh impacts of recession is commendable. No other industry has risen to the standards set by this industry. Besides, it is also continuously adding new jobs within the industry.
Now, if you are looking for different lucrative jobs withing this industry; you have landed the right place. The following section describes the fastest growing transportation jobs in the United States with expected job growth.
Note that the statistics available in this article has been taken from different research work carried out by organizations.
Thus to unveil the various job opportunities in the transportation industry, go ahead and read this informative list provided below:
List of fastest growing transportation jobs:
Heavy Equipment operator:
What do heavy equipment operators do?
You perhaps have noticed huge vehicles such as bulldozers, trucks, tractors etc. in construction sites. The drivers of these vehicles are known as heavy equipment operators.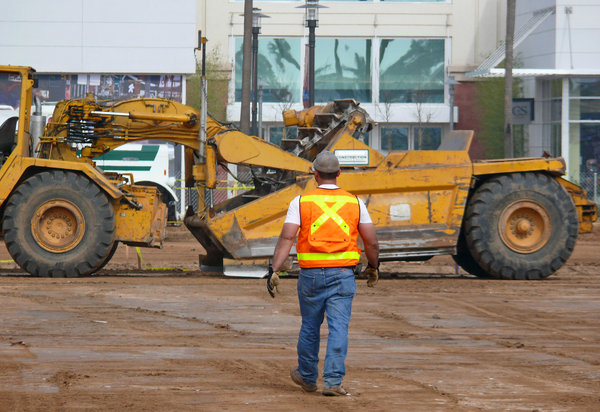 Handling these vehicles is not similar to driving any normal vehicle and therefore requires additional skills. They can either receive on job training or may attend trade school for a six months diploma course.
Job outlook:
This occupation is expected to have a projected job growth of 19 percent by 2022. Professionals who acquire training for different vehicles will have greater opportunities.
Diesel Service technicians:
What do Diesel Service technicians do?
These professionals are responsible for inspection and repair of diesel vehicles. They may also conduct regular servicing sessions for different vehicles that are being used by construction and transportation organizations they are working with.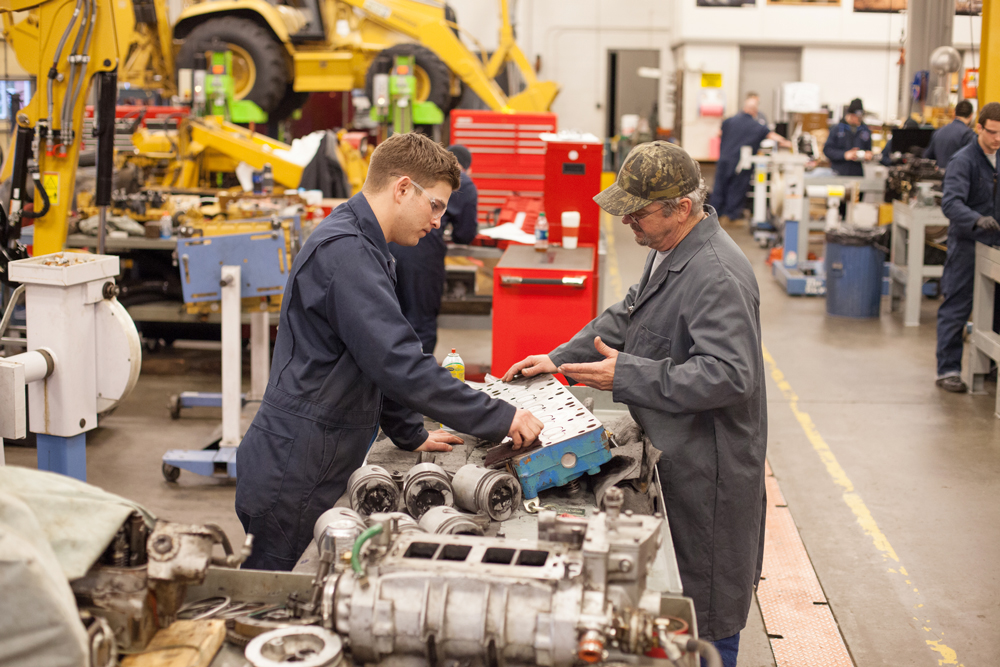 Diesel service technicians do require some formal training on diesel engine repair to land this job role. However, most professionals do require on job training.
Job outlook:
Reports show that professionals in this domain will see 9 percent job growth in the coming years. These upcoming job opportunities may also offer better salary packages as compared to present scenario.
Heavy Vehicle Equipment Service technicians:
What do Heavy Vehicle Equipment Service technicians do?
Similar to Diesel machine technicians, these professionals are skilled to identify any faulty part in heavy vehicles and then administer proper repair techniques. They can work on a large variety of Vehicles that are used in Construction, farming and transportation purposes.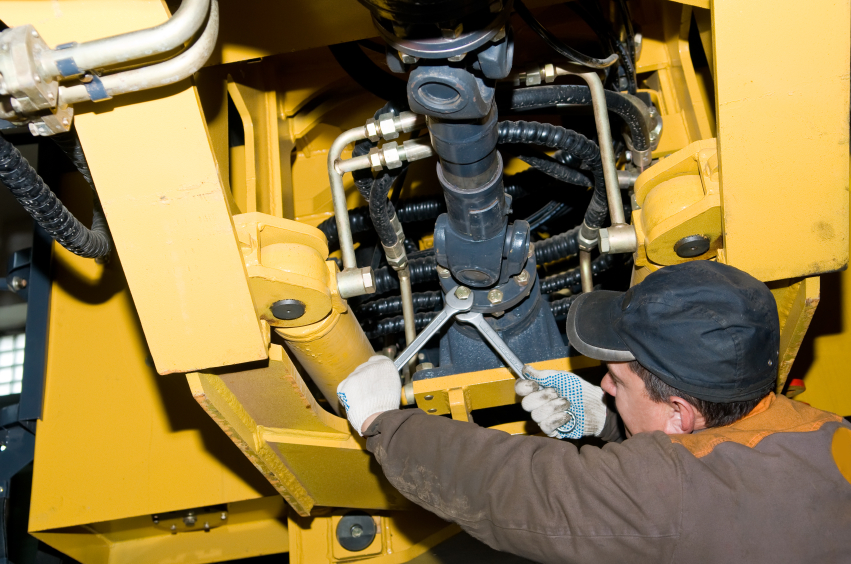 Job outlook:
Heavy Vehicle Equipment Service technicians are expected to witness 10 percent job growth by 2022. Today various scientific techniques are available for repair as well as for enhancing machine performance. If you can acquire these additional expertise, you are eligible for much greater job opportunities.
Delivery vehicle Drivers:
What do Delivery Vehicle drivers do?
Delivery vehicle drivers carry shipments and small packages from one place to other. Besides, efficient driving skills they also need to have other relevant skills.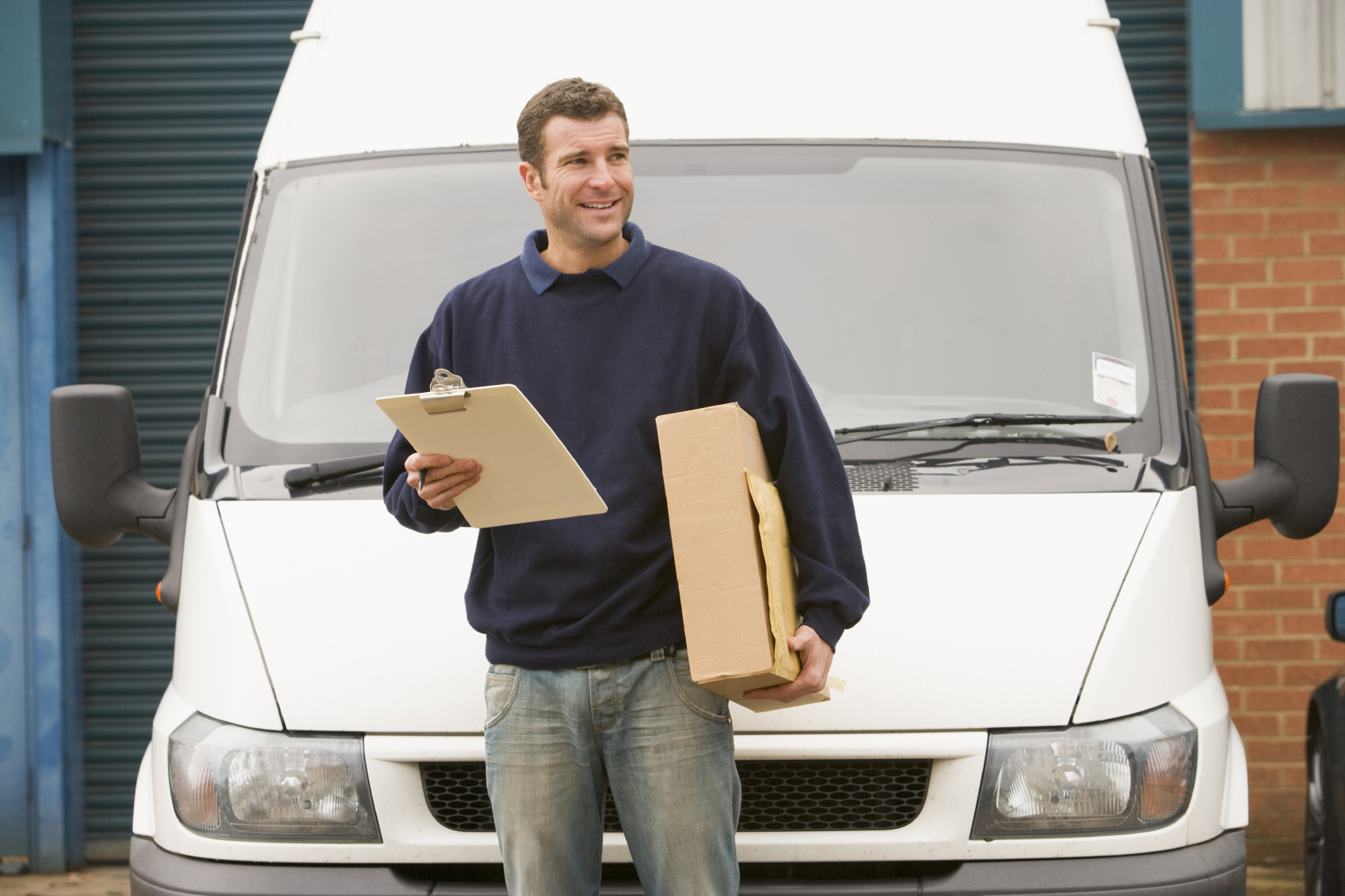 These professionals need to be trained in handling goods appropriately without causing any damage during transportation. In addition, they also need to build good professionals relations with customers. They need to be very accurate while they take down feedback reports and other necessary information from clients after proper disposal of goods and commodities.
Job outlook:
Commodity transportation from distribution centers to other business outlets and household, has become an integral part of manufacturing and production industries. Thus, as these industries flourish, these professionals will receive wider job scopes. In addition, those with good navigation skills have further increased job opportunities.
What do First line Supervisors do?
First line supervisors are professionals who oversee the daily work of all vehicle drivers. They schedule and distribute tasks among their subordinates, train new entries and take care of all injury cases.
Years of experience in the same industry can land you this job profile. Knowing the ins and out of the business process is mandatory for this job. Besides good interpersonal skills and effective communication also forms the prerequisite for this job role.
Job outlook:
Although there is no numeric data to support the expected job growth in this domain, it can be anticipated that with the growth of this industry as a whole, these professionals will also experience healthy job growth.
First line supervisors work in every industry that employs group of workers to carry out tasks. However, job growth for these professionals is not very bright in other industries as it is in transportation industry.
What do cargo agents do?
Cargo agents facilitate and coordinate shipment of goods through airline, truck and train facilities. They work in stockrooms, warehouses, shipping and receiving stations.
They research on shortest routes and advise drivers on the same. They also coordinate payment procedures with clients and ensure delivery on time. They carry out constant communication with customers where they track shipment on delivery routes and report them with the same information. Besides, they are also required to accurately record shipment details before it gets loaded for delivery.
Job outlook:
According to reports, the demand for these professionals is expected to increase significantly. There is going to be a job growth increase by 29 percent within this domain.
Transportation Inspectors:
What do Transportation inspectors do?
Transportation inspectors ensure that all transportation vehicles such as airplanes, buses, trains are working properly and are abiding by the federal safety regulatory standards.
They can undergo specialization as per choice. As for example, aviation transportation inspectors are responsible for airplane transportation only. Similarly, railroads inspectors look after transportation processes carried out via trains. And so on and so forth.
Job outlook:
These professionals will witness a projected job growth of 11.2 percent within the next 10 years. Formal education is mandatory to land this job role. People with advanced training and higher education will have further job opportunities.
These were few of the booming career opportunities available in this industry. With this we can conclude today's discussion.