The U.S. Bureau of Labor Statistics reported that unemployment rate in the nation decreased from 5.70% in January, 2015 to 5.50% in February, 2015. Many new jobs are created in the present year. Candidates try their hard to impress the hiring authorities with their degrees, references, work experience and certificates. It seems that certification is the new 'in-thing' to create the differentiator factor for oneself. It is likely that a person with required qualifications and additional certification will get more preference than one without a certification.
We list here some of the top ten growing occupations with certifications that offer good salary.
1. Dental Assistant: A dental assistant works in a dentist's clinic and serve dental patients in a number of ways. These professionals educate patients on oral hygiene, help dentist during dental operation and other treatment procedures, schedule appointments, maintain official record etc. A dental assistant must be a graduate from an accredited program at vocational schools, community colleges, dental schools, technical institutes or universities; or he needs to do a high school diploma course. With any of these qualifications, he can go for the Certified Dental Assistant exam conducted by the Dental Assisting National Board. He must go through on-the-job training. The pay scale of such professionals ranges from $24,220 to $48,350.
2. Website Designing: This is an interesting job that pays well. Since hundreds of websites are opened every day, jobs will always flourish in this sector. You can work full time or part-time. If you are experienced in web designing, you can add weight to your resume by opting for a certification course. There are various types of certifications like front-end, back-end, beginner and advanced. You have to pass an exam for having such certifications. A website designer earns an average salary ranging between $40,000 and $70,000.
3. Court Reporter: Courts will always be there in human society and hence there will no dearth of jobs for the court reporters. The median salary of a court reporter is $53,034. The National Court Reporters Association (NCRA) provides certification courses for these reporters. If you want to become a Certified Registered Professional Reporter, you must pass a written test. Along with this, you need to successfully complete a three-part skills test.
4. Manicurists and Pedicurists: Also known as nail technicians, manicurists and pedicurists are well-paid professionals working in spas and salons. They need to complete a state-approved nail-technician or cosmetology program. After completing this program, they must pass a state exam to get licensure. This is required in every state, except Connecticut. According to the reports of the U.S Bureau of Labor Statistics, this sector will grow by 16% in between 2012-2022.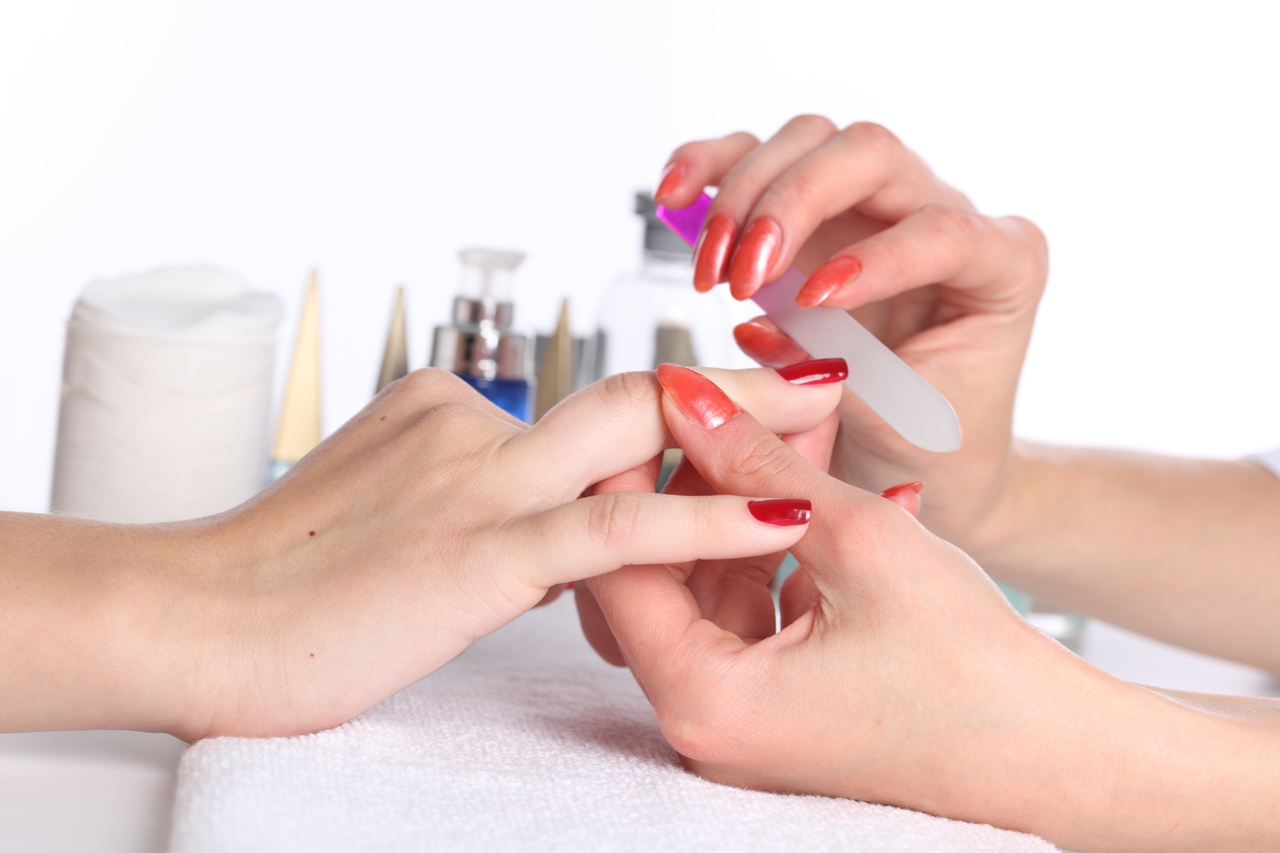 5. Massage Therapist: As more and more people are heading towards massage parlours or centres to de-stress themselves, there will be ever-increasing demand of massage therapists in the health and wellness professions. You must be a high school diploma and complete a training program at a massage therapy school. Once you graduate from an approved program, you need to get a license and for this you have to pass an exam. The most common exams are the exam administered by the National Certification Board for Therapeutic Massage & Bodywork and the Massage and Bodywork Licensing Exam. The median pay of a massage therapist is around $38,000.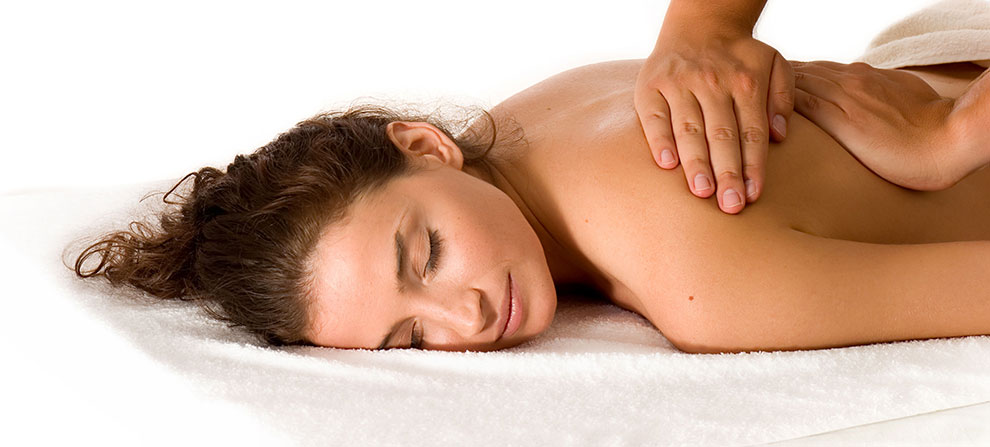 6. Skincare Specialists or Estheticians: As specified by the U.S Bureau of Labor Statistics, a skincare specialist must be licensed by his or her state. An applicant completing a state-approved training program is eligible for a license exam that is conducted in two parts- a written exam and an oral test or practical exam based on learned skill sets. The expected growth rate through 2022 is 40%.
7. Surgical Technologist or Operating Room Technicians: These professional help surgeons during surgical operations. To become a 'Certified Surgical Technologist', you need to get a certificate through the National Board of Surgical Technology and Surgical Assisting. In order to have the certification, you need to pass an exam after going through an accredited formal education or military training program. The median pay of a surgical technologist is around $42,000.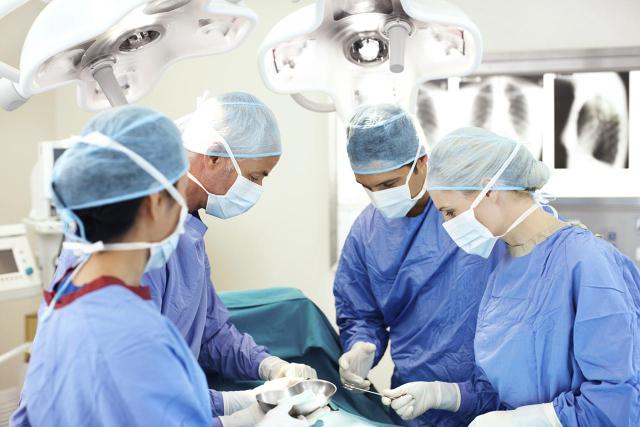 8. Medical Records and Health Information Technicians: Better known as health information technicians, these professionals discuss patient related information with other important persons like physicians and insurance personnel. The median salary of such a technician is $35,000 approximately. As most employers prefer technicians with certification, you should gain the certification of Registered Health Information Technician. For this certification, you need to pass an examination conducted by the American Health Information Management Association. You can also go for certifications like Certified Tumor Registrar (CTR) which are offered by the American Academy of Coders and the National Cancer Registrars Association.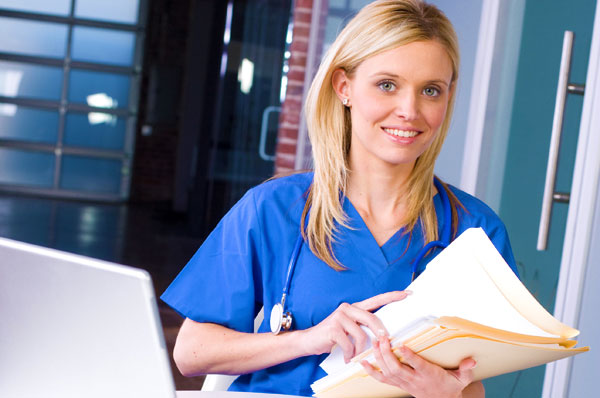 9. Audio and Video Equipment Technician: The employment growth of this profession is 14% through 2022 as projected by the U.S. Bureau of Labor Statistics. They earn a median salary of $42,000 approximately. You can go for any of the 8 certification courses, a broadcast networking certification and two operator certifications offered by the Society of Broadcast Engineers.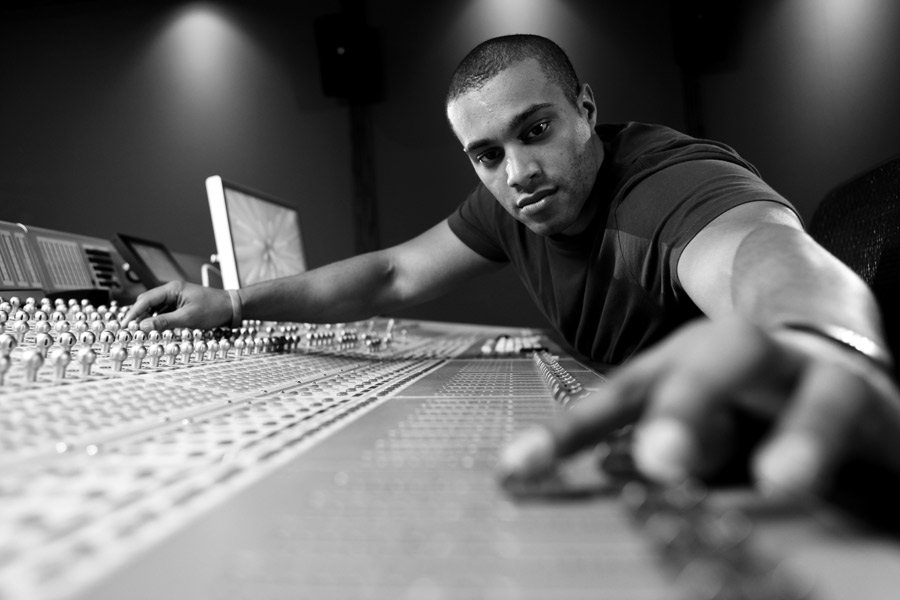 10. LPN and LVN: LPN stands for Licensed Practical Nurse and LVN stands Licensed Vocational Nurse. There may be slight difference in the roles and responsibilities of both the types. The main difference is in their names: LVN is used in the two states of Texas and California; while the rest of the states use the term LPN. Courses for LPN and LVN are designed to prepare the candidates for passing the NCLEX-PN which is required to practise in all states. The average salary of LPNs and LVNs is $41, 550. The hiring rate of these nurses is 25% which is much faster than national average for all jobs.
Other occupations with certificate courses boosting good pay and hirability are systems security, car mechanic, phlebotomist, heavy and tractor-trailer driver etc. Thus to earn the best job with greater pay scale, to get promoted  or to increase their salary candidates are going that extra mile and completing certification courses.