The first day stories are always very special. Don't we remain ever excited listening to our "first day at school stories?" And of course, "first day at college stories" are way different from that of the school. While school stories are filled with innocence; college days are spiced up with class bunks, romance, and a number of career options that confuse us.
However, eventually we decide on choosing specific career paths and work to land desired job roles. Now, landing on your own feet is not as easy as you may presume it to be on your first day at college. It takes huge efforts to build a promising career. Scoring high grades, building crystal clear concepts, working on soft skills and of course framing good resumes are all part of your preparation. You are done with these and still find loads to work on and improve.
And then one fine day, you are just there with an offer letter that reads out your name. All your career goals now seem to have a proper direction. You have taken your first step on your corporate ladder. However, every end marks the beginning of another story. Just as an offer letter in hand marks the end of your journey towards landing your first job, it initiates a new journey – preparation to sustain on the job front and reach greater heights of success.
Pleasant beginnings lead to pleasant endings. This is something true in every phase of our lives. Building perfect first impressions may not be of great significance in our school; however, they are extremely important for our professional lives. Be it your first day of professional life, or your first day at a new organization, you need to set great first impressions.
Therefore, today our discussion revolves around things we need to do on our first day at work. And here you go:
Reach early:
While you are always expected to reach at the workplace on time, you need to be before time on your first day at the office. Just the day before you join a new organization, spend your time exploring different routes that lead to your workplace. If you are unfamiliar with the route, it is advised that you may even commute to the place during peak hours. This will help you to estimate the exact time you will require to reach the place next day.
Now, once you are there at your office premises, check your watch. If you are too early, that is you reach 15 minutes earlier than the scheduled time, do not be in a hurry to be the first one in the office. Wait for others to arrive, and then you may proceed towards the entrance along with your coworkers. This has an added advantage. What is that? It gives you an opportunity to introduce yourself to new colleagues in a slightly informal manner.
Preparing a formal speech for an informal introduction:
Now, you may have the first glance of your colleagues in the parking zones, elevators or just at the front gate. Your impression building session starts there and then. Your coworkers are meeting you for the first time and therefore, these short meetings need to be pleasant as well as impressive.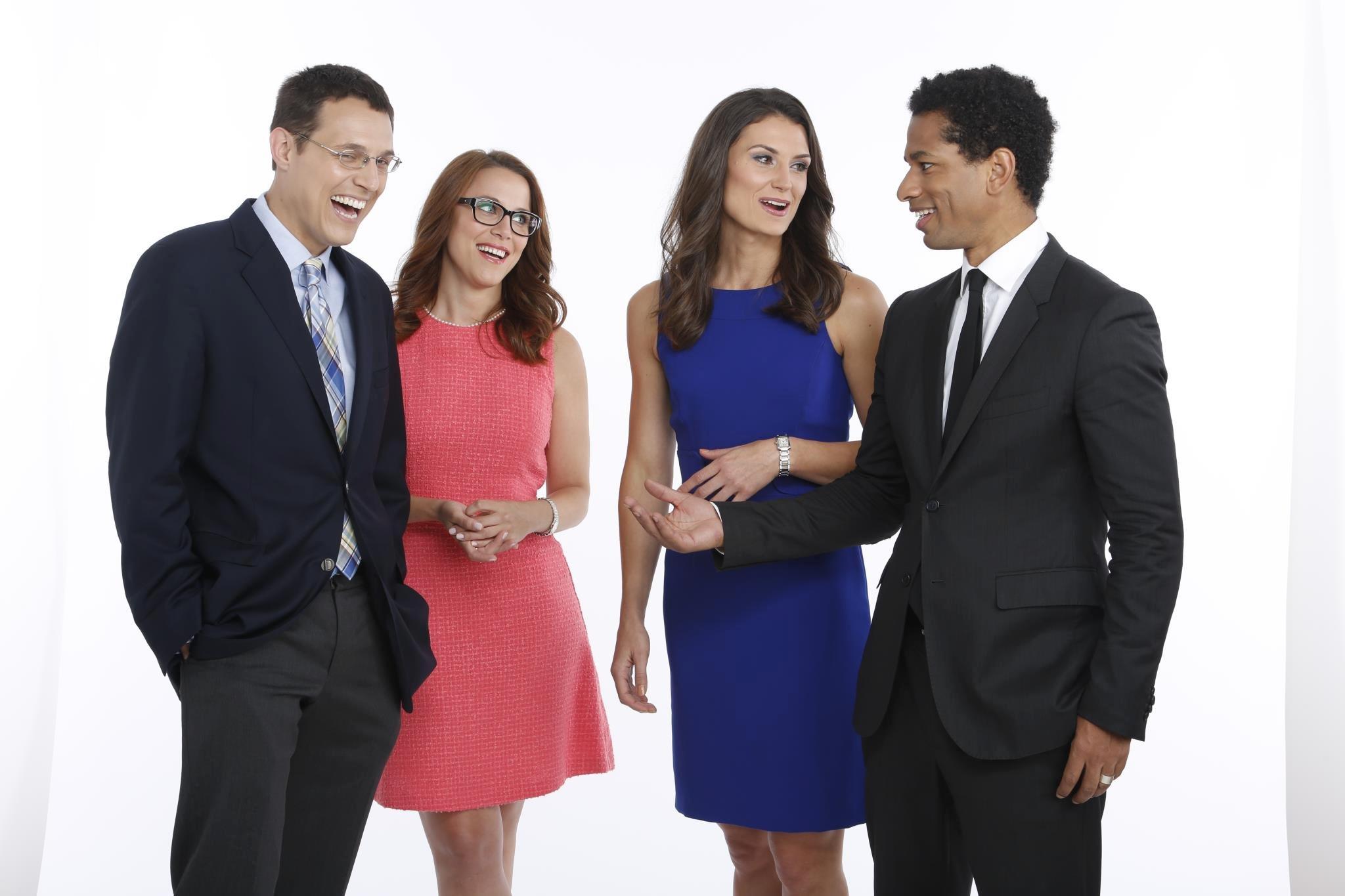 Therefore, have a brief idea about things you would share with coworkers for the first time. Take initiative to introduce yourself. Mention your name along with the designation for which you have been hired. Wear a smile and be confident. Be attentive if they introduce themselves. And be very quick to catch up with the names of your colleagues. Do not give them a chance where they will need to reintroduce themselves. If you do, you have enrolled your name in their bad books.
Again, some of your coworkers may take an interest in knowing about your previous job roles or organizations. Be prepared to provide a short, clear, and crisp description of the previous job role that you have handled.
Do not be shy and seek help when needed:
On your initial days at work, you are not expected to be a leader. Rather, you need to be a quick learner and an obedient follower. Therefore, do not be shy in seeking help from others. Feel free to ask questions when you are not very sure about few things explained. This shows your eagerness to learn and achieve perfection. However, just to prove your interest, do not put forth too lame questions that your recruiter may have a second thought on his/her decisions of choosing you from the lot.
The HR personnel are going to conduct an orientation session on your first day at work. This session is to introduce you to the company work culture and its motto. You will be told about the work ethics, and company norms and regulations. Be very alert while you are informed about these. If necessary, you can even make notes during the orientation session and never fail to attend the session even if it may appear to be a little repetitive.
Do not pretend and be relaxed:
Although the entire discussion illustrates particular ways of projecting yourself in the best possible manner, do not over stress to inculcate things that actually do not relate to your inner self. Good mannerism, enthusiasm, positive energies are things that come from within. You cannot pretend; however, you can try to inculcate these qualities within yourself, only when you believe that they are significant. Be relaxed and be yourself. Your coworkers should not see you as a completely different person after a month's time.
Leave office a little late:
As you need to show up early in the office on your initial days at work, you also need to leave a little later. Be the last one to leave the office, so that you get some additional time to spend with your colleagues as you proceed to the parking slot together. Here is where you can somehow get to know about their impression about you. You also get a better feel of the office culture.
Apart from these above-mentioned tips, dressing in a professional attire, appreciating other employees who had extended their help are all good professional etiquettes to follow. Make your first day a memorable and cherished moment of your life. These were some suggestions that can help you make some great impressions of your first day. You can also come up with your own techniques that you can implement on your first day. As they say, a journey begins only when the first step is taken. And if that is taken in the right direction, you can be assured about having a pleasant journey.