All of us do experience love and heart breaks at some point of time. Isn't it? However, not all can be termed as romantic. As most of us celebrate the glory of love at some particular span of the year, there are people who can go on doing it every single moment of their lives. They are known as the true romantic.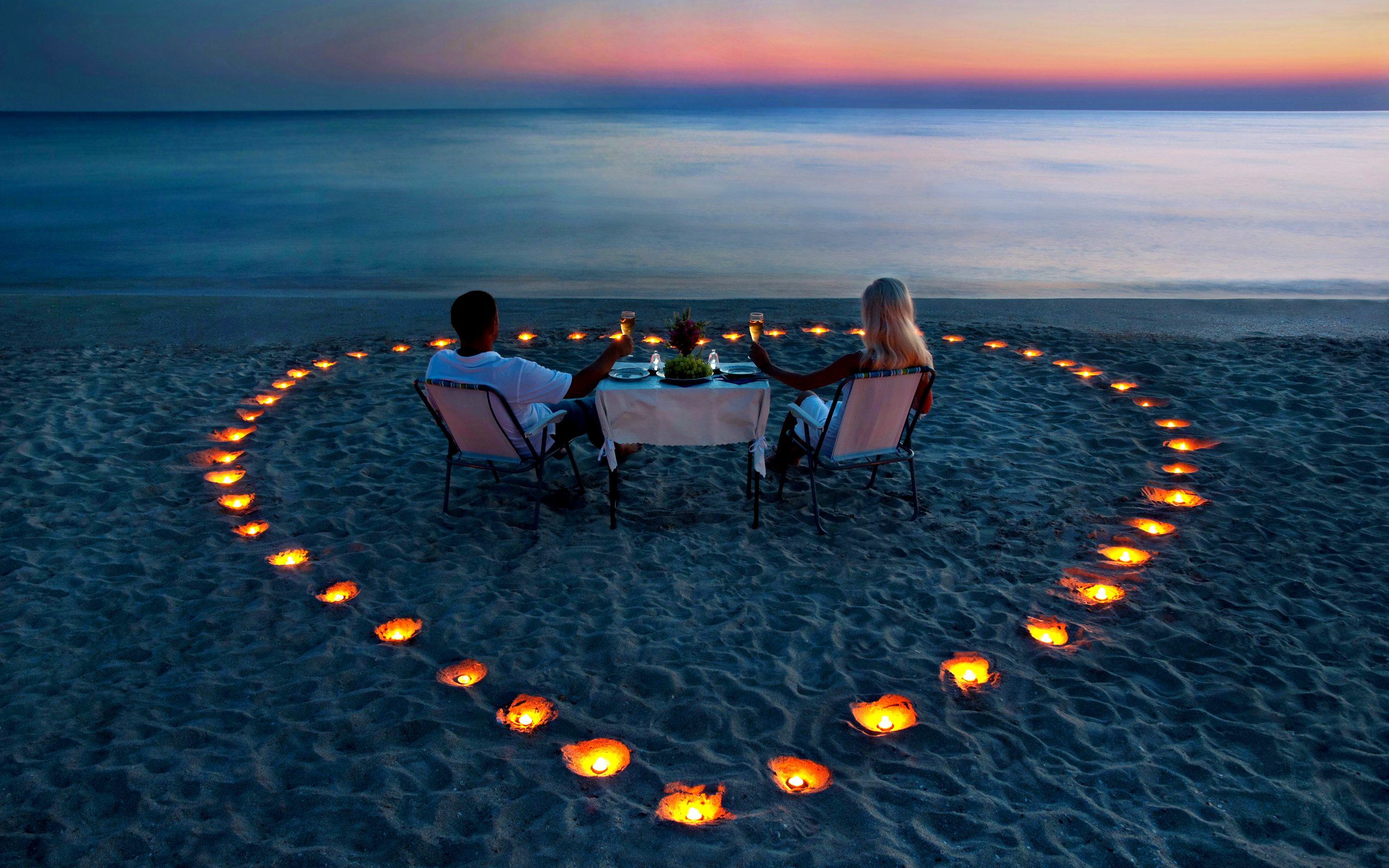 If you are someone with prominent romantic quotient within, and cannot continue with a career option that you have not fallen in love with – simply quit that job!! As anyway, you are not going to enjoy your job profile, and therefore, will not serve with hundred percent efficiency. Instead, look for something that you will love to work on and enjoy every moment of it.
Below you will find a list of career scopes specially designed for people romantic at heart. Explore the exciting employment opportunities that also offer lucrative salaries. Beget love for the love you spread and enjoy every moment of your professional life.
Listed below are top romantic jobs that exist on earth:
Gondolier:
Imagine yourself in the soothing breeze of Grand Canals in Venice. You are sitting on a gondola in a full moon night. And the soft illumination lights up the mystic beauty of the canals. Every sight is more captivating than the other. What an Enchanting experience, isn't it?
While you may consider this as a rare experience; possible only in romantic novels and movies, there are people who are blessed to be in this ambiance for the major part of the year. They are the Gondoliers, who row these beautifully designed water boats and become the only witness of fulfilling love stories.
So, for all romantic people in the world who desire to earn their living in occupations that can employ the romantic quotient within, this is one of the best options available.
Sommelier:
Many say that wine gets better with time, and love gets deeper with age. Therefore, when couples are on the verge of initiating their story, they mark the beginning with a sip of wine.
Sommeliers or wine waiters are professionals who serve these love couples, the perfect glass of wine and thus create an exquisite aura they cherish for their lifetime. These professionals are well equipped to suggest types of drinks and also prepare varieties of the same.
Sommeliers may work in beautiful dining setups or restaurants and earn handsome salaries spreading love and peace all around.
Portrait Photographer:
Our eyes can capture the beauty of every moment. However, with time it gets faded away. Blessed are those who can preserve these precious moments for a lifetime.
Have you ever come across portraits or photographs, crafted so beautifully, that they almost depict the real story?
Not all can create such magnificent masterpieces. However, all of us do want to have our moments similarly captured for an entire life span. If you are someone who can create magic with a paint brush in hand and can run your imagination; become a professional portrait photographer. Help others to have permanent copies of every passing phase, that they wish to cherish and thereby earn lucrative salaries.
Writer/Lyricist:
Writing is the most passionate form of expressing your love. Well, everyone can go through the same emotion and be at the peak of love and romance; not all can jot down their feelings on pen and paper. It requires both expertise and knowledge of the subject.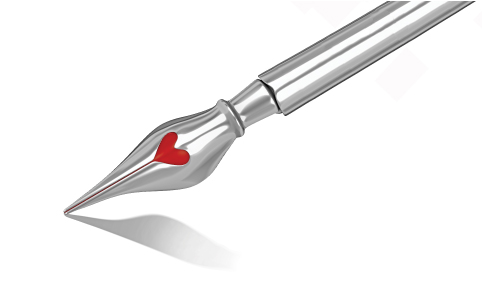 Great poets and authors are known to revive emotions within the most phlegmatic souls. Do you have that knack for writing? If yes, then go ahead in creating love stories and verses that can interest others as well. Some may visualize the fulfillment of their stories in your writing. While some may get inspired to fight all odds and realize their own.
Confiseur:
Nothing can be more amazing, than to receive a box of chocolate as a gift on your birthday or Valentine's day. Isn't it?
The confiseur, the French word for chocolatier, are individuals who are into one of the most satisfying occupations available on Earth. They work in confectioneries, where they design and prepare chocolates of different shapes and sizes. These are later taken away by individuals to gift their loved ones and witness a smile on their faces.
Wedding Planner:
This profession is an unusual blend of hard work and reward. While it is extremely satisfying to witness two individuals who tie the knot of togetherness. Planning the event is extremely tenacious.
Wedding planners are professionals who are responsible and manage the ins and outs of the event. From wedding attire to food and other ceremonies, they manage all.
Landing this profession requires some formal education. Once you acquire the requisite experience, be sure of making loads in this profession.
Florist:
The refreshing smell of fresh flowers and their natural beauty and color narrates various feelings untold.
Flowers are something that suits every occasion. When you plan to express your love you have for the love of your life, red roses can tell your story so aptly. When you raise your hands of friendship towards strangers, you have yellow roses to express your thoughts.
So, if you do want to spend your day amidst soothing ambiance created from natural flowers, go ahead and become the owner of a flower shop or boutique.
You may have an average earnings for some part of the year. However, this gets compensated during seasonal periods, such as Christmas Eve and New Year or Valentine's day.
As there is more and more hatred everywhere; do not let go off an opportunity that allows you to spread love, peace and compassion. Be the lover who is loved by all. Build a career that you enjoy.
If you consider yourself to be a true romantic, explore the above-mentioned career scopes. These were few of the job titles listed. And there can be many such job opportunities that may suit your romanticism.
With this we can wrap up with today's discussion and hope you have found this article useful and relevant to your search.