Some occupations may not be looked upon with great respect, but they touch our lives daily in many ways. In fact, without those activities, it will be tough for all of us to survive. Just imagine what could have been if no one has not taken the occupation of farming, distilling water and packaging, installing and maintaining cables and electricity lines, and road building.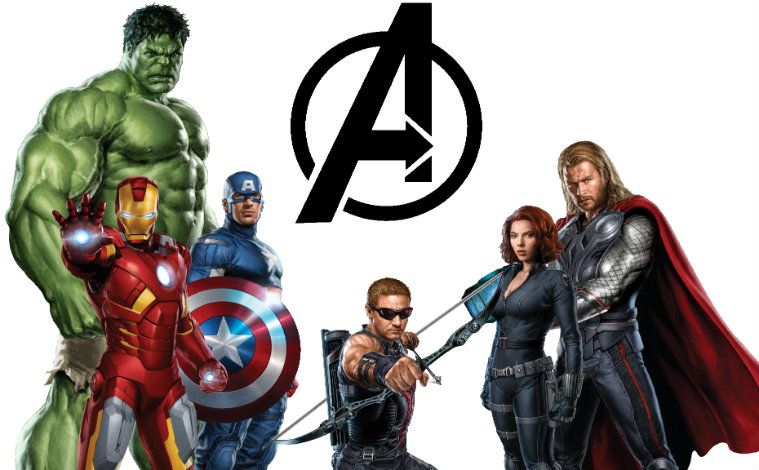 The food that we take daily in order to stay healthy and alive, the water that we drink, and the road we travel on, and other daily utilities that we enjoy would never have been possible. It's time that we take a break for a few moments, think about and thank them who thought about pursuing these occupations. In the wake of our Independence Day, let us all pay homage to those unsung heroes of USA who are touching our lives on a daily basis.
Farming
We need food to eat and stay alive. But we ought to consume a good portion of food that are produced in farms. Most of the eatables are produced in farms and then polished in food plants and made available in the open market for us to purchase. But without farmers, the farms would be of no use.
There has to be someone who could work in the farms, perspire and do the farming. This activity is done by farmers who either work on their own farms or for food manufacturing companies that grow, package, and sell their own brands of food. As per the figure displayed by the American Farm Bureau Federation, there are near about half-a-million of farmers employed. This means one farmer works on the farm in order to feed 654 people. Without farming, it is impossible to live.
Operators, technicians, supervisors, managers at water and waste water treatment plant
How many of us have thanked these workers whenever we turned the faucet for a glass of drinking water? None of us. In this age where we all strive for self contentment, there is hardly any way we give a thought to these simple, but vital things. Today, we are lucky to have water that is cleaned at the water treatment plant and transported to our home through a series of connected water pipes.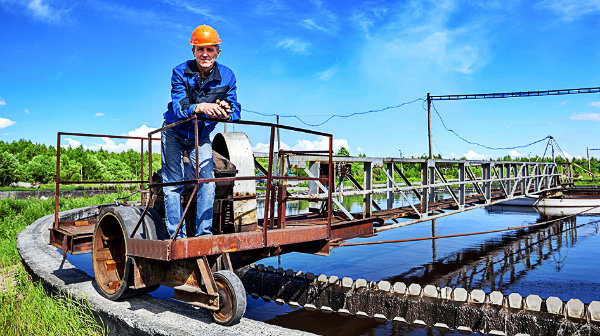 The clean water that we drink in our homes is the efforts of those people who work in the water treatment plants. They constantly monitor, clean, and test water samples before it is supplied to our homes. There are about 113,370 people working in different US cities to ensure that citizens of America drink clean water.
Educators
Educators are the teachers, principals, and coaches who guide us right from our kindergarten days up to our graduation and becoming a professional so that we contribute towards for our family and the nation. Without educators, it would be impossible to have a civilized society and a progressive nation.
We should also thank the US government for making one teacher available for every eighty people, which is a good ration compared to other countries in the world. We are always indebted to our teachers for they have prepared and guided us in taking up the profession we are in.
Construction laborers
A roof over the head with four walls around is what we all aspire to. Even though we have the money, we cannot build a house on our home. Constructing a house needs engineering skills and hard labor. Thanks to the construction laborers who work in any weather conditions to build a shelter for us that we call it a home.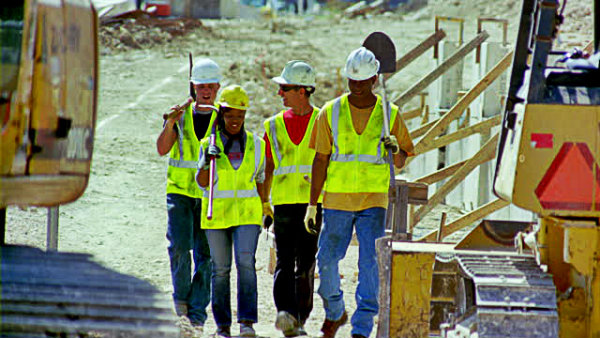 These construction workers have the skills to build accommodation and bridges for us. Without their skills and hard work, we wouldn't have a shelter. As the need of houses is growing with the population, there are currently 1 construction labor who works for 242 people.
Electrical and Electronics Installers and Repairers
Much of the comfort that we enjoy at homes is because of electricity. There are many devices that run on electricity that we use daily. To allow us easy access to this vital necessity, several hands work behind the scene to install and repair the lines that carry electricity from the power station and deliver it at our home. To ensure a continuous supply of power, these electrical workers inspect and monitor the lines daily.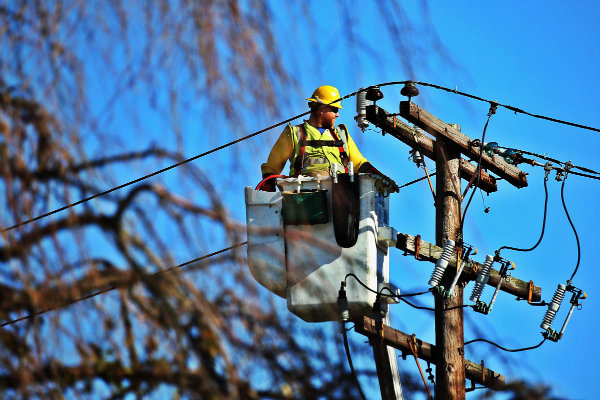 Even the telecommunications workers do the same thing, but with cables that are used for phone communications. There are around 238,922 line installers and repairers in the electrical and telecommunications field who works day and day for us.
Discarded food and waste material collectors
Imagine a scene where scavengers are having a feast on refuse lying on the streets. In that circumstance, will it be possible for us to walk or drive, or even breathe because of the stinking rotten food piled up on the street? A recent survey by a prestigious university has revealed a startling fact. According to which, each person in US throws away minimum five pounds of trash daily.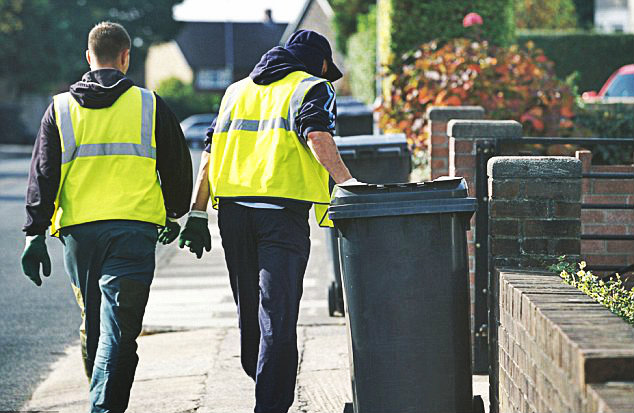 If there is no one to collect the trash, the streets would be full of garbage. Moreover, it will also raise health issues. Thanks to the refuse and trash collectors who keeps our streets and neighborhood clean. The study also shows that there is 1 collector for 2,412 people.
Law-enforcement team
Police officers and patrol officers are the vital part of the law-enforcement team that ensures our neighborhood is free of crime and there is peace. They respond to our calls whenever there is a crime or emergency situations. The safety of the community depends a lot on their work.
These officers monitor areas noted for criminal activities and apprehend criminals to restore faith of people in law. We have 1 officer working for 479 people.
Firefighters
Safeguarding our properties and our loved ones from fire requires skills. The firefighters bear the skills to protect us from the destructive power of fire. They are trained to operate firefighting equipment. When called to stop fire from spreading and causing havoc, they put their lives in danger and rescue people and animals trapped in the fire.
There are even incidences when these brave firefighters have lost their lives in the line of duty. We salute to those martyrs and to the devotion of all those serving the US citizens. Behind every 1,028 people, there is 1 firefighter.
Ambulance Drivers
Emergency situations can arise without knocking. It may occur at home and at places far away from the city where there is no immediate medical help. Under such circumstances, the driving skills of ambulance drivers come handy.
These drivers are not only skilled in driving fast, but also capable of taking the victims to the nearest hospitals in time. They move fast, think fast, and save lives. Some are even trained to provide emergency medical treatment. There is 1 person working to help 1, 214 people in emergency situations.
Nurses
No doubt doctors save lives. But they cannot do so without the help of nurses. These nurses are the helping hands, eyes, and ears of doctors who work shoulder-to-shoulder with them.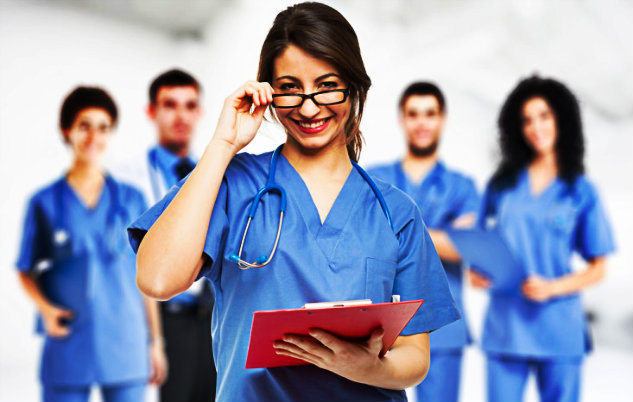 They are, in fact, the lifeline of the medical industry without whose service the entire industry would fall down and there would be many casualties. Since lots of people are taking up the noble profession of nursing, there is a good ratio of 1 nurse to take care of 113 people.
Truck drivers
All types of consumer goods produced in one corner of the state or country have to be delivered in the market for consumer purchase. The responsibility of delivering food, medicines, and utility items is managed by truck drivers. Some experienced drivers also drive heavy trailers and take goods from one state, city to another. As per a survey, 1 truck driver works for 168 people daily.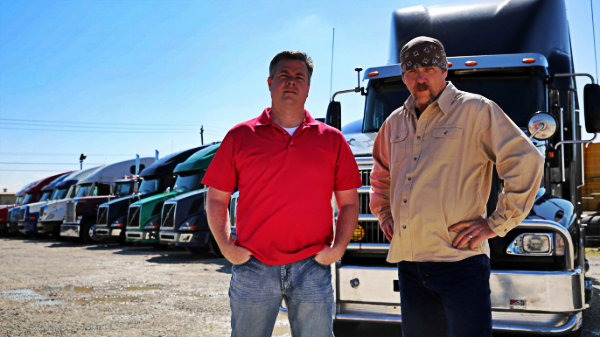 These are the unsung heroes of USA who took to their occupations not just for their own living, but also to help others. They may not be highly paid and the work they do is not regarded like other high-profile occupations, still the fact remains that we cannot lead our lives the way we do in the absence of them. So, think about them and thank them daily, at least once.