What do you do during lunch breaks? Is it something like you grab a sandwich in one hand and handle your phone with the other? Or you just swallow down a burger while working at your workstation? Or perhaps you skip these breaks frequently so as to manage your work load?
Well, any of these methods of spending your lunch break, bring no good to your professional life. Moreover, unhealthy food or ill timed lunch breaks will prove detrimental to your physical well being. And thus, when you slowly become weak and fragile, your work definitely suffers.
Therefore, proper utilization of lunch break is vital for your professional as well as personal growth. Now, when you come across people who have proved their worth and have reached remarkable heights of success, you will find one thing in common. They are all capable of making optimum use of their lunch hour span.
Therefore, if you are looking for some ways of making a productive use of lunch breaks; knowing about the ways and methodologies of successful individuals can prove beneficial. So without much delay, lets find out ways of spending lunch breaks perfectly that can ultimately help us in yielding desired and fruitful results.
How is lunch break utilized by successful people?
The foremost thing you need to remember is that, since it's your lunch break, proper and timely food has to be your top most priority. Once you are done with this, only then you can look forward in engaging yourself into any of the below mentioned activities:
Make a quick review of your day's work:
Lunch breaks mark the end of your morning hours or the first half of your work day. Perhaps, you have prepared a complete nine hours work schedule and have set your daily targets. So, once you are done with your lunch, make a 10 minutes quick review of your day's work.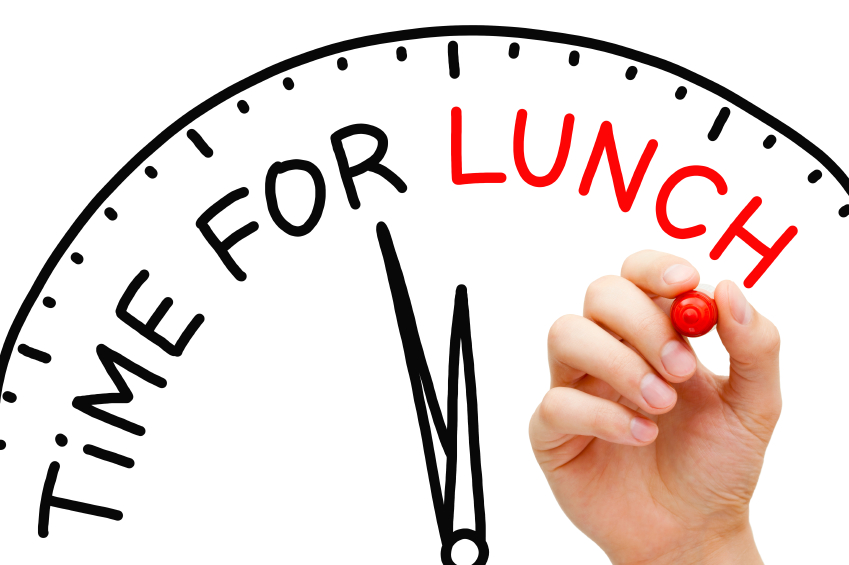 If you have some other immediate issues to address, make some changes in your priority list and bring about some adjustments for both existing and new tasks in hand.
Or else, if you have been a little sluggish all through the morning, these 10 minutes of self assessment will help you gear up and work efficiently to reach your targets.
Resolve issues and build connections:
Sharing a meal together provides you scope of spending some quality time with people around. Therefore, this activity is good for making optimum use of lunch time.
Perhaps, a few days back, you just had a small tiff with any of your colleagues. However, since then you did not find appropriate time to talk it out with him or her. So, in such cases, lunch breaks can provide you the required opportunity. Invite your colleague to have lunch together and then discuss the situation or do everything possible to sort the clumsy mess.
Well, if you are lucky to have no such strained relations within office, you can still use this span to connect with new people and build professional networks. Now, you already know how important and significant these professional networks can be to your own career growth and progression. So don't miss these opportunities.
Visit the lawn outside:
After lunch, going for a walk outside office refreshes both your mind and body. Greenery is very soothing for tired and exhausted eyes. So, when you have spent a considerable time sitting in front of your monitor and had enough of brainstorming hours; spending some peaceful time with nature, effectively rejuvenates your mind and body.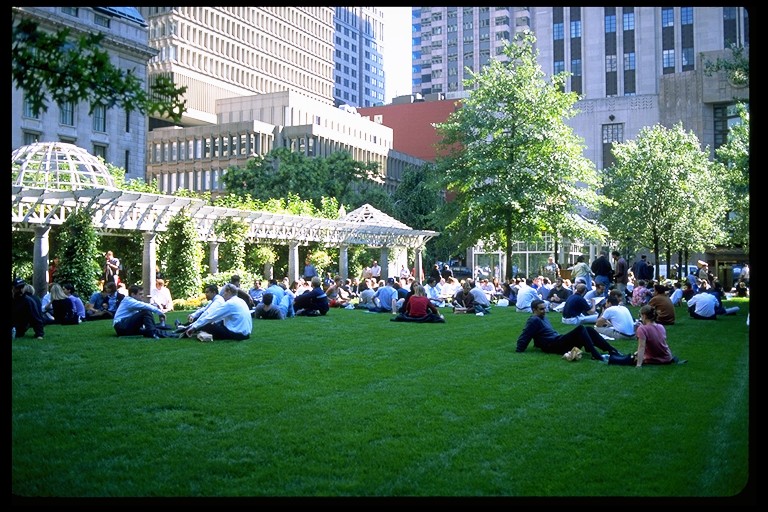 Thus, visiting the small lawn within your office premises can work out a great deal for you. Rather, this is one of the best ways of fighting afternoon sluggishness at workplace. And thus retains your productivity throughout the day.
Prepare a to do list for your personal life:
Well, you have a life outside this office and attaining a balance between professional and personal life is quintessential for your growth, prosperity and peace.
So, you can use this short span of time to list out some essential duties to be performed by you; once you reach home after office. Moreover, continuously concentrating on the same task may prove monotonous and you may finally lose your interest in work.
Therefore, it's better to use lunch breaks to give yourself a temporary break from your professional day to day tasks and use it to wrap up or organize some essential personal activities in hand.
Get hold of a daily journal:
Using your lunch hours to get connected with rest of the world is a very good practice. Successful people always try to keep themselves updated with recent developments and things going in and around the world. Therefore, once you are done with having a healthy and satisfactory lunch, use the remaining time to have a glance on the latest news and updates.
Take a 15 minutes nap:
Well, this is something that you need to practice only when you are dead tired and cannot push yourself to work for another couple of hours.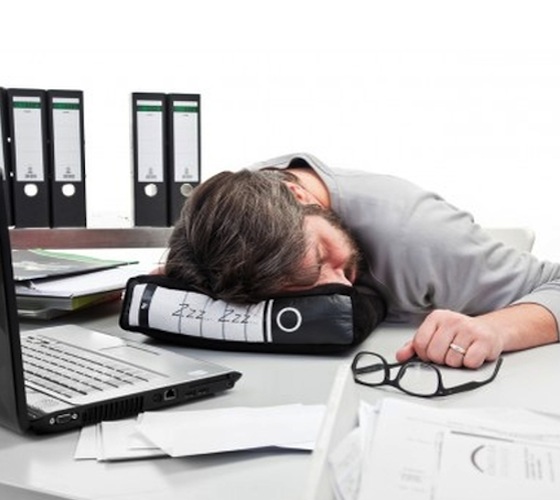 Find an isolated space and close your eyes and take a 15 minutes nap. When you wake up after this, you are definitely going to feel energetic and relaxed. However, if you can go on without taking this nap and get involved in other activities, it's always better and therefore suggested.
Lastly, all successful people enjoy their lunch to the fullest. Rather, they enjoy every task they need to perform and this helps them to accomplish those whole heartedly and come out with best results. The above mentioned five ways of utilizing your lunch break efficiently can prove beneficial; only when you can enjoy a healthy and satisfactory lunch.
Therefore, never skip lunch breaks to accommodate tasks in hand, if you really aim at becoming a very successful professional in future.